Nederlandstalig begeleide groepsreizen Zuid Amerika 2018, Peru, Bolivia, Colombia, Patagonia, Ecuador
Categories:
Argentina
,
Bolivia
,
Colombia
,
Destacados HOME
,
Ecuador
,
Group tours
,
Group tours
,
Group tours
,
Group tours
,
Group tours
,
Group tours
,
Home
,
Individual tours
,
News
,
Perú
,
Special Promotion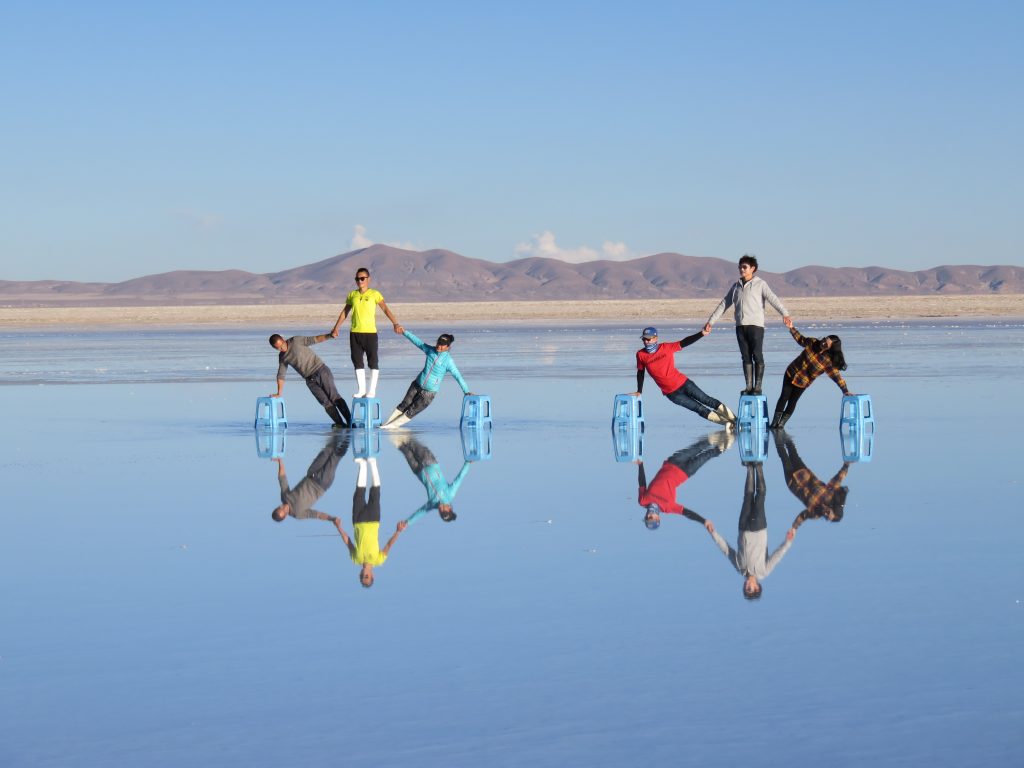 Geachte Reiziger!
Hier vinden jullie Onze eigen groepsreizen 2018
Na alles wat er in de wereld gebeurt, mogen we van geluk spreken, dat we aan de goede kant van de aardbol zitten. Het vroegere gevaarlijke Zuid America is tegenwoordig één van de veiligste bestemmingen. De laatste jaren zijn er vanaf Zuid America enkel positieve berichten.
Peru met nieuwe president die het land  vooruit wil helpen, waar de economie nog sterk groeit. Argentinie waar de economie terug hervat, Colombia waar na jaren oorlog met het Farc, het vredesakkoord getekend is, zal ook een sterke stimulans zijn voor het toerisme. Bolivia met zijn pracht aan natuurwonderen blijft  het meest autentieke land in Zuid America.
Ondertussen bestaan we reeds 16 jaar en werken we in onze 3 kantoren in Peru met 14 personen, staan we klaar om jullie Zuid america avontuur, de reis van je dromen te maken !
Hieronder vind je onze Nederlandstalig begeleide groepsreizen 2018 in Zuid Amerika/ Kijk ook eens in ons gastenboek, naar al onze tevreden klanten. 
Wederom een hele waaier aan verschillende reizen. Met onze zeer speciale reizen zoals de Noord Peru met Zuid Ecuador + onze Enkel Bolivia reis + Colombia reis + Patagonië  en de paasvakantie Familie  Reis. Maar ook de gekende klassiekers, Zuid met Noord Peru en Zuid Peru met Bolivia.
Dit jaar NIEUW een Peru Totaal reis 26 Dagen ENKEL peru met ook Inti raymi festival + Noord peru en Kuelap,  Waar nu de nieuwe kabelbaan naar het fantastische Kuelap is.
Al onze reizen zijn voor alle leeftijden geschikt. We promoten veel vrijheid tijdens de reis, waar je niet steeds aan een vast dagprogramma vastzit, maar waar je wel steeds de veiligheid hebt van een Nederlandstalige regelaar/ begeleider die in het land woont en ook de gewoontes kent. We zijn Specialist in de zuid America regio, onze grote troef is dat we in Peru zelf wonen en ook steeds bereikbaar zijn in het land zelf. We bieden reeds 16 jaar Individuele en groeps rondreizen aan. Na vele jaren hier te wonen weten we de beste restaurantjes, iedereen vind het na de reis steeds een culinaire topper! 
Onze groepsreizen zuid Amerika gaan door van 10 tot 18 personen. Kleine groepen met persoonlijke service!
Groepsreizen enkel landarrangement. Vluchten koop je zelfs, op zoek naar een promotie, of kunnen wij regelen aan goede tarieven bij onze brooker in Brussel. Dit is eerlijk naar de klant toe, reserveer je vroeg, kan je goedkope vluchten op de kop tikken bij promoties en vroegboekacties, reserveer je later, zal je reis duurder zijn. De prijs landarrangement staat vast. Hierdoor ben je ook meer flexibel en kan je eventueel 1 dag vroeger of later dan de groep vliegen.
Al onze reizen zijn ook mogelijk voor privé groepen of families of op individuele basis.
Zuid Amerika : Peru-Bolivia- Colombia – Ecuador en Patagonia
GROEPEN ZUID AMERIKA  2018
Groep COLOMBIA  / 19 november -10 december 1825 Euro  Klik hier !
22 dagen colombia Gegarandeerd vertrek, nog 7 plaatsen 
Categories:
Argentina
,
Bolivia
,
Colombia
,
Destacados HOME
,
Ecuador
,
Group tours
,
Group tours
,
Group tours
,
Group tours
,
Group tours
,
Group tours
,
Home
,
Individual tours
,
News
,
Perú
,
Special Promotion