New rules Machu picchu, Limit of time to visit machu picchu from 1 july 2017
[Sassy_Social_Share style="background-color:transparent;"]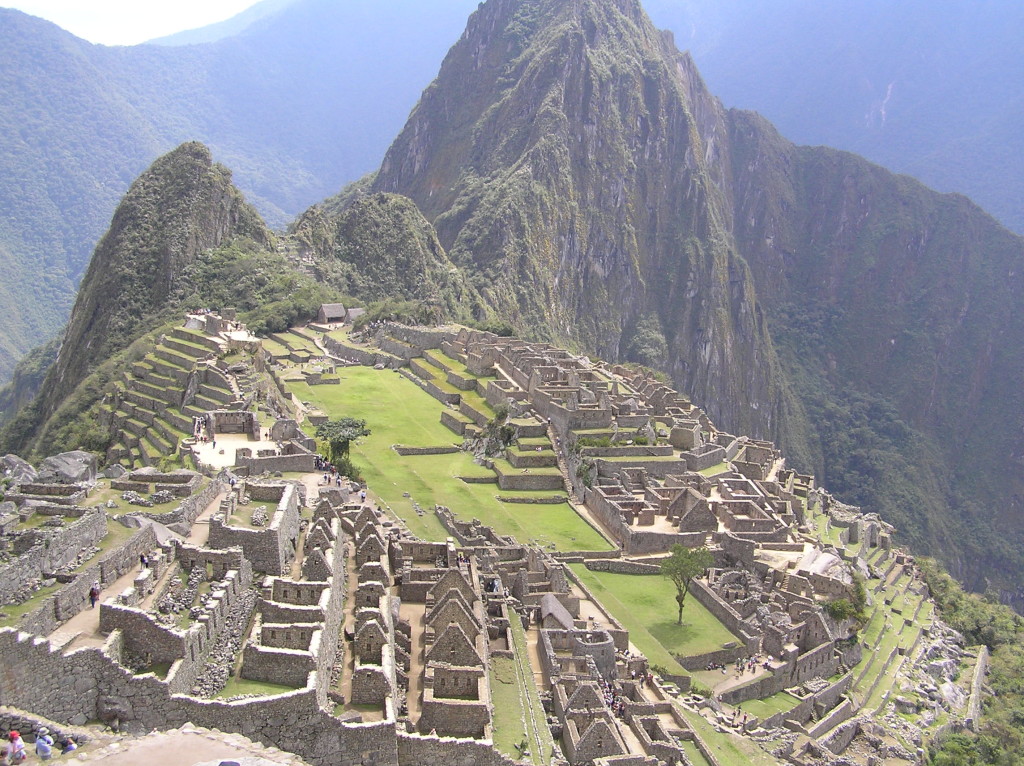 MACHU PICCHU LIMIT TIME OF VISIT :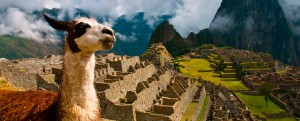 From 1 july 2017 there are 2 different hours to visit machu picchu.
There are 2 entree times/
from 6:00 to 12:00 Am and
from 12:00 to 17:30 PM .
From 1 june you can buy those entree tickets.
This means that you have a limit of stay and visit of Machu picchu. If you wil leave early in the morning, you have to buy your entree fee far in advance !