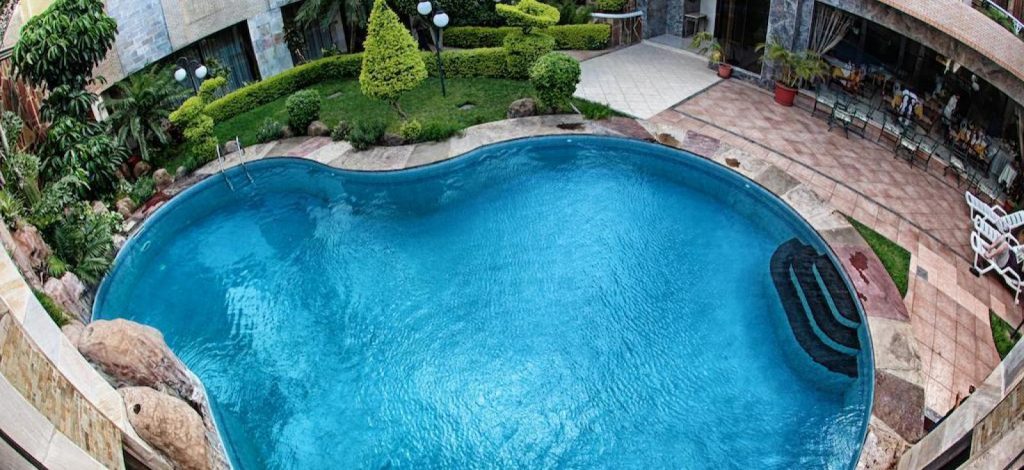 Hotel Canciller Santa cruz 4*
Hotel Canciller Santa cruz
Breakfast included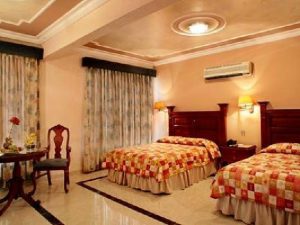 ---
Location
Situated in Santa Cruz, this hotel is within a 5-minute walk of Guarani Nandereko Nomai Art and Culture Center, La Recova Artisan Walk, and Plaza 24 de Septiembre. Sacred Art Museum and Franco Aleman Cultural Center are also within 5 minutes.
Hotel Features
This hotel features a restaurant, an outdoor pool, and a 24-hour fitness center. Free buffet breakfast and free WiFi in public areas are also provided. Additionally, a bar/lounge, a coffee shop/café, and a 24-hour business center are onsite.
Room Amenities
All 42 rooms provide conveniences like living rooms and dining areas, plus free WiFi and flat-screen TVs with cable channels. Other amenities available to guests include balconies or patios, 24-hour room service, and premium bedding.