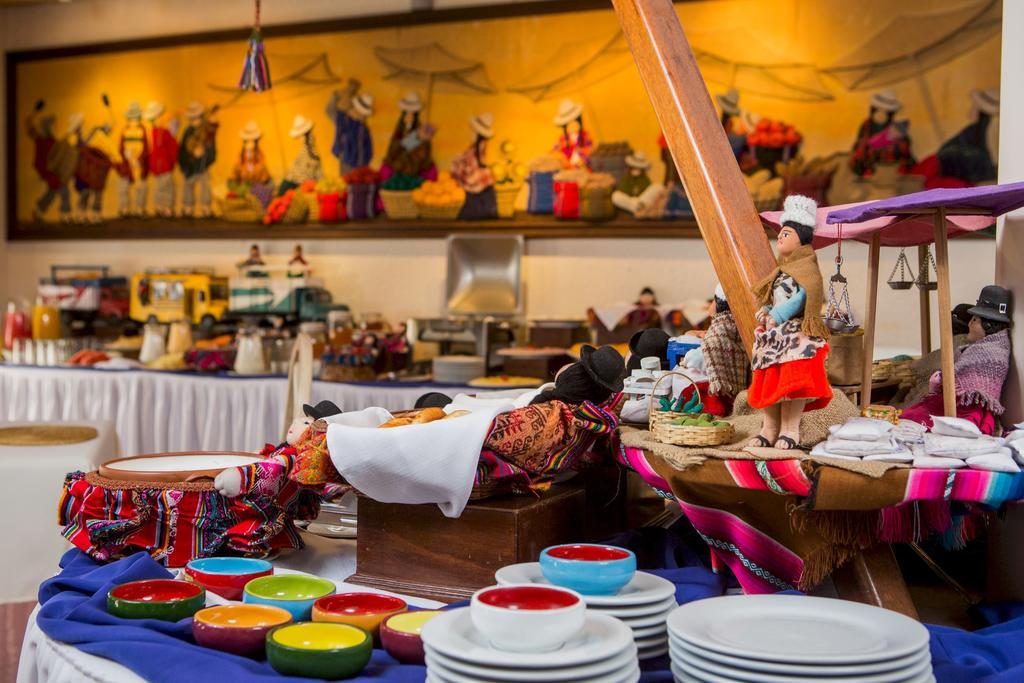 Hotel rosario 3* La Paz
This hotel nestled within the heart of La Paz, an urban wonder of the world. The indigenous cultural life passes in front of its doors and our guests can experience the local cultural at their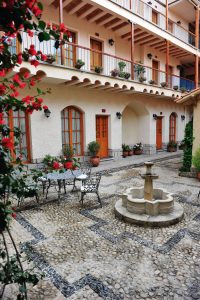 doorstep. Traditions, customs and folklore of the city itself are already part of the Hotel Rosario. This very essence of the Aymara culture has inspired the exquisite decor of the hotel and its philosophy itself is reflected in the experiences of its visitors who want to visit again and again. It is a hotel full of charm, warmth and friendship.
Each one of the Rosario hotels is an expression of Andean art and architecture reflected in the design of the rooms, patios and gardens inviting you to discover the impressive cultural manifestations of each different area where the hotels are located.
Our guests are greeting with a friendly smile of welcome and the staff is more than willing to help them in any way so they can enjoy their stay. We are committed to protecting the environment and preserving an appreciation of the cultures where our hotels are located.
It's been over 35 years since the first Hotel Rosario opened its doors to welcome its guests. The joys, emotions and unforgettable experiences of our guests have inspired us
And so, together with our guests we have created a great community which is Rosario hotels, and in the most beautiful corners of the Andes you will find one of our hotels.