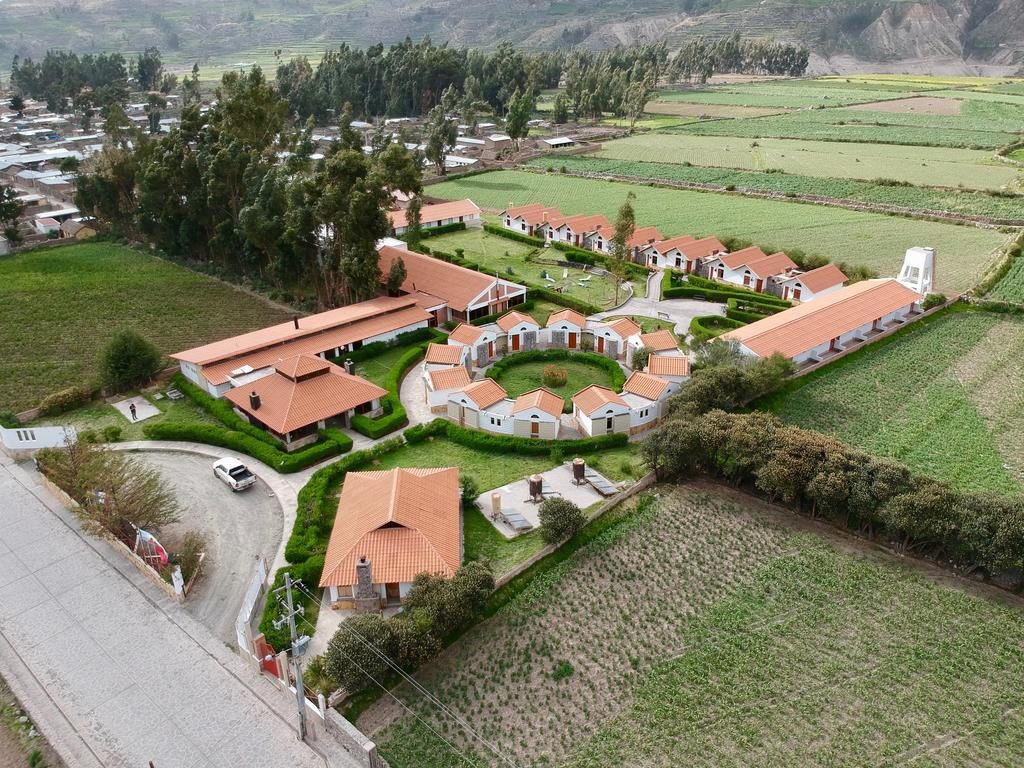 Casona Plaza 3* Yanque, colca
Casona Plaza Ecolodge Colca is a cozy and quiet lodge located in the village of Yanque, nestled in the Colca Valley, 3 hours from the city of Arequipa. The hotel is comprised of a set of houses madeof stone and materials of the area, with green areas, overlooking the mountains and the starry sky at night. A place to rest and get away from the city.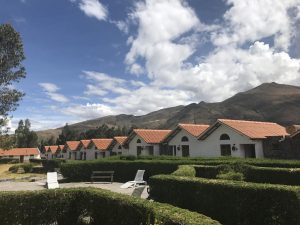 ---
Casona Plaza Ecolodge is 3 hours from the city of Arequipa, 10 minutes from the village of Chivay. From Arequipa buses depart bound for Chivay, then you can take taxi to Yanque rune or mobilities continually leave from Chivay. There is also the option to hire a private transfer to the hotel.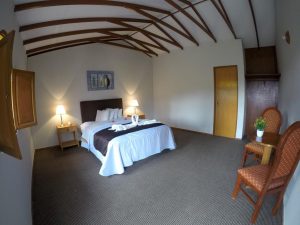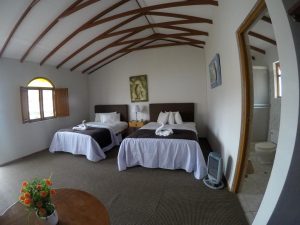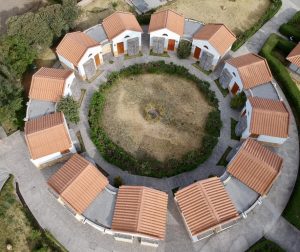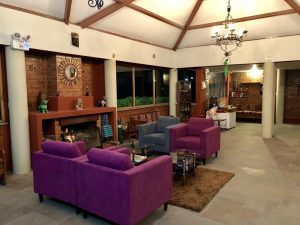 https://southamericaplanet.com/en/casona-plaza-3-yanque-colca/
https://southamericaplanet.com/es/casona-plaza-3-yanque-colca-2/
https://southamericaplanet.com/nl/casona-plaza-3-yanque-colca-3/