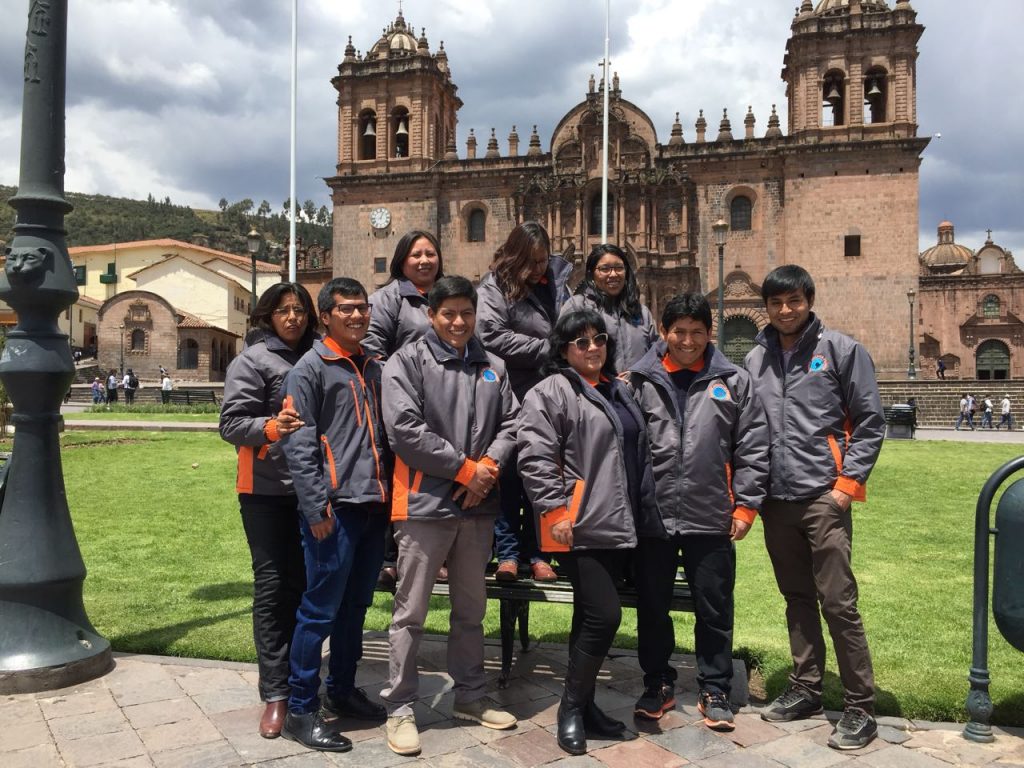 Personal Data Protection and Treatment Policy
I. PURPOSE OF THIS POLICY
The purpose of this policy is to publicize the way in which SOUTH AMERICA PLANET protects and processes the personal data of customers, passengers, suppliers, tour operators, travel agencies and collaborators. With a scope that goes from its collection through the different channels, be they physical or digital, until its purposes will be duly communicated.
II. GENERAL INFORMATION
The purpose of the SOUTH AMERICA PLANET company is to provide services related to individual and collective, air, sea or land travel, organization of tours or excursions, obtaining accommodation and carrying out any other activity directly related to tourism. For this purpose, information is collected, used, managed, transferred, stored and processed, which can be associated with information belonging to natural persons in the development of their activities. Being, for example: name, identity document, telephone number, email address, country of residence, among others through various physical and digital formats.
SOUTH AMERICA PLANET in accordance with Peruvian Law No. 29733 – Personal Data Protection Law – and its Regulation No. 003-2013-JUS; as well as the General Data Protection Regulation GDPR (EU 2016/679), undertakes to guarantee and adopt measures for the security of information through the best international practices, in attention to the confidentiality, integrity and availability of the data. of a personal nature provided.
Personal Data Protection and Treatment Policy
Click on the link to learn more: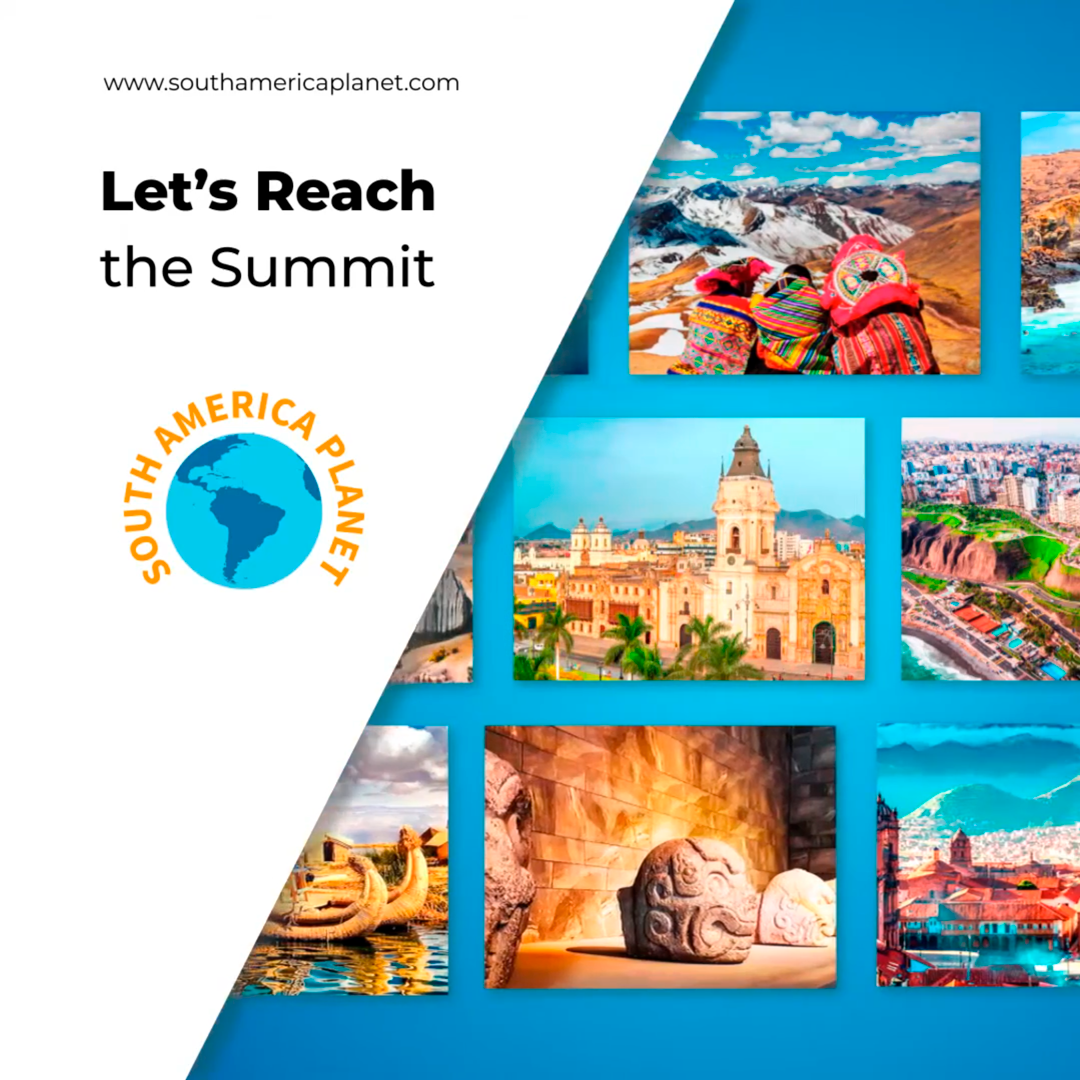 GRUPO SOUTH AMERICA PLANET
Amazing Holidays Tours
RUC : 20600751850
America Trek SAC
RUC :20600794737
Oficina en Cusco, Perú
CALLE SAN AGUSTIN #307/ OFF. 116 dept. F/ Operacion + Trekking

Teléfono: +51 84 251145
Atención al Cliente
Oficina: De Lunes a Viernes. Sábado hasta 1pm – Domingos Cerrado.
Horario de atención: 8 AM a 1 PM y 4 PM a 8 PM.
Datos de Contacto
Número de Emergencia
Celular: (+51) 984 112 504
WhatsApp: (+51) 984 577 011
Empresa Certificada