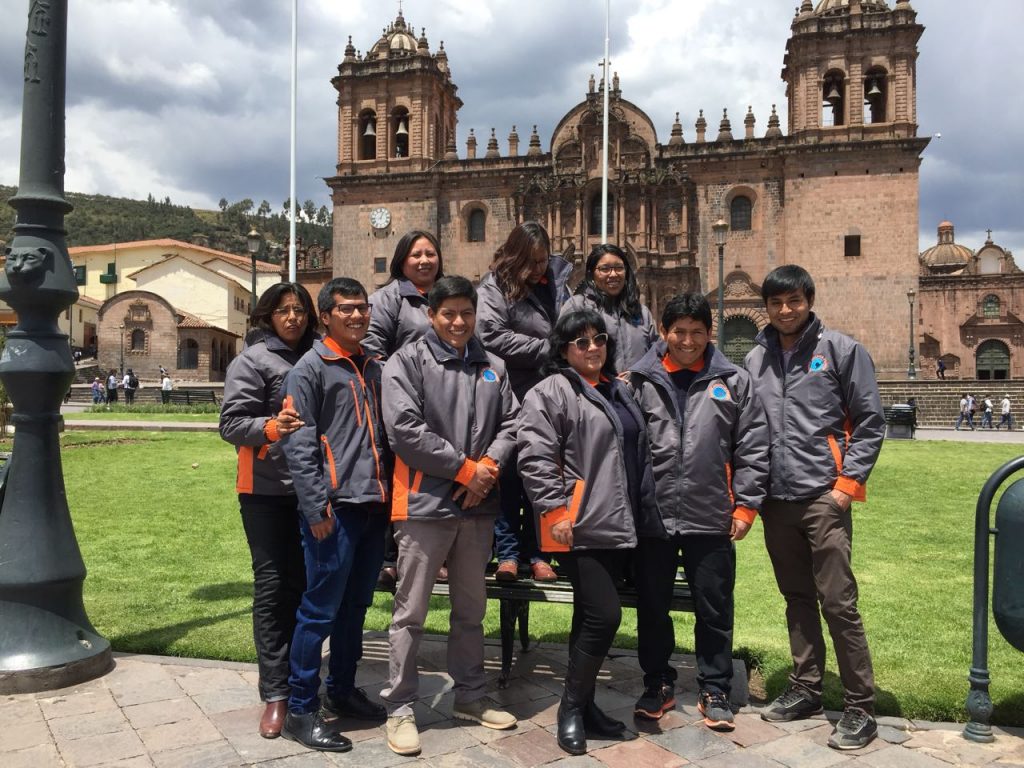 Who are we and why choose us?
We are a travel agency that provides authentic and innovative experiences with a respectful relationship with the socio-cultural customs, the environment and the regulations of the countries we promote. We are characterized by the personalization of our tourist services, with empathy, attitude and professionalism; turning customer dreams into reality and exceeding their expectations. We are "Registered Travel and Tourism Agency".
Vicky (Peruvian who has worked in tourism in Cusco and Arequipa for many years).
Dirk (Belgian who traveled South America for many years as a tour guide).
Why choose us?
Our experience in the sector with almost 20 years of services
Committed to responsible tourism
Quality of service
Good environmental practices
Responsible with the needs and expectations of our stakeholders.
Permanent attention 24/7
Constant innovation in the design and development of our products and the provision of our services.
Recognition as the company of the year
Excellent prepared staff
Our specialists from the various Management Sales, Reservations, Operations , are highly experienced and well trained to understand the requirements and concerns of our clients and how to communicate with you in a clear way, they know how to manage the reservation according to what the clients can and They monitor h24 all passengers, they will never be alone and they know how to always have the solution at hand.
Our guides all speak English. They express their passion and enthusiasm for sharing with our customers. Our tour guides receive constant training in first aid to ensure safety on the treks.
Chefs on the Inca Trail are unique! It's hard to believe that they can prepare such nice meals with the conditions and equipment provided on the trek.
The porters on the Inca Trail carry all the necessary equipment. Without porters, the Inca Trail would be almost impossible for most people! They will welcome you to each site, always with a smile.
The Suppliers committed to us to guarantee in all the tourist attractions an unforgettable safe experience and in respect of the environment and the communities
The Group Always identified with the satisfaction of its clients, With the highest quality standards, we offer a warm, fast and precise response to your requirements to guarantee the success of your programs. Thanks to the work of the entire South America Planet team.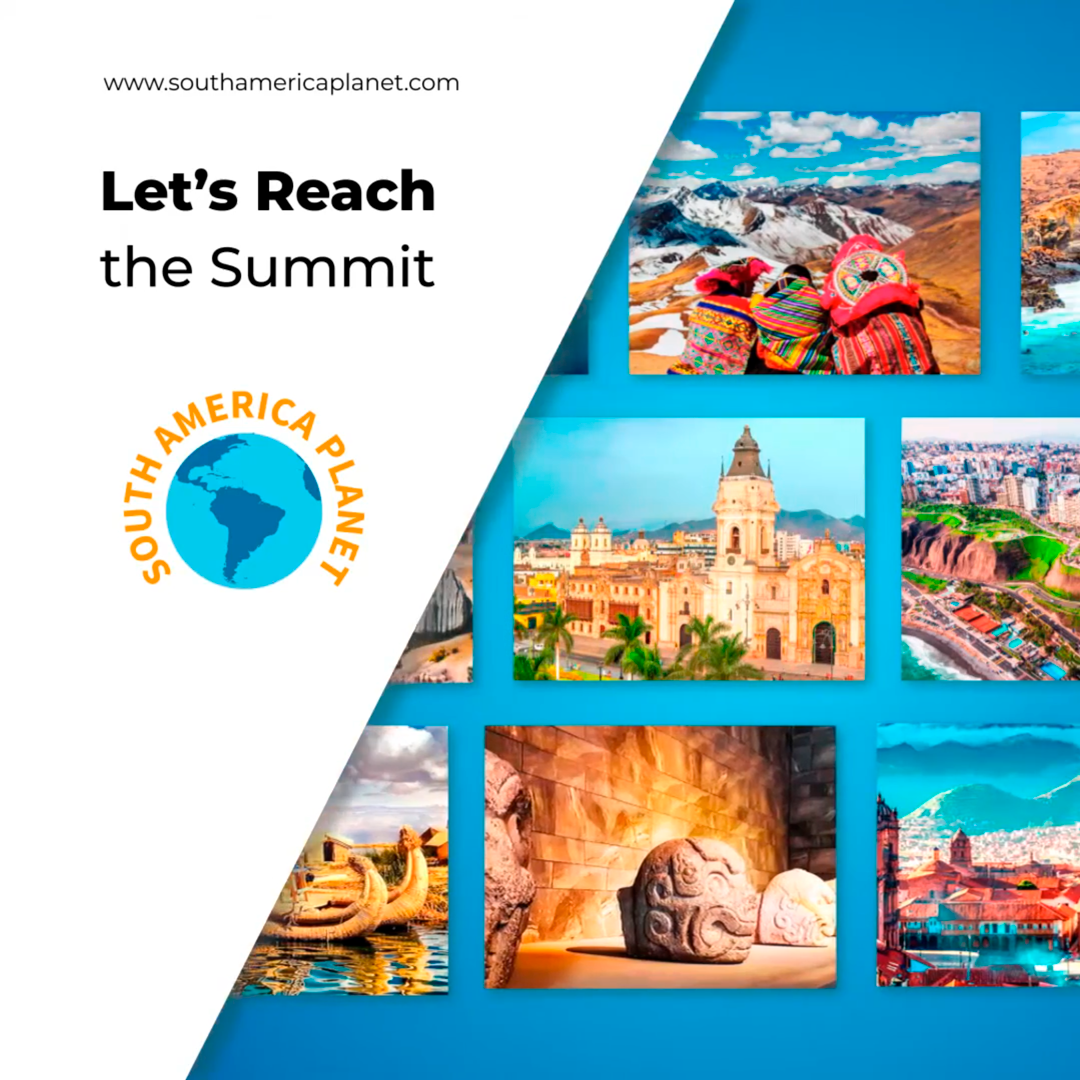 GROUP SOUTH AMERICA PLANET
1/Amazing Holidays Tours
RUC : 20600751850
2/America Trek SAC
RUC :20600794737
Office Cusco, Perú
CALLE SAN AGUSTIN #307/ OFF. 116 dept. F/ Operations + Trekking
Tel: +51 84 251145
Customer service
Office: Monday to Friday. Saturday till 1pm – Sunday closed.
Business hours: 8 AM to 1 PM and 4 PM to 8 PM.
Contact information
Emergency number
Cel phone: (+51) 984 112 504
WhatsApp: (+51) 984 577 011
Certified company