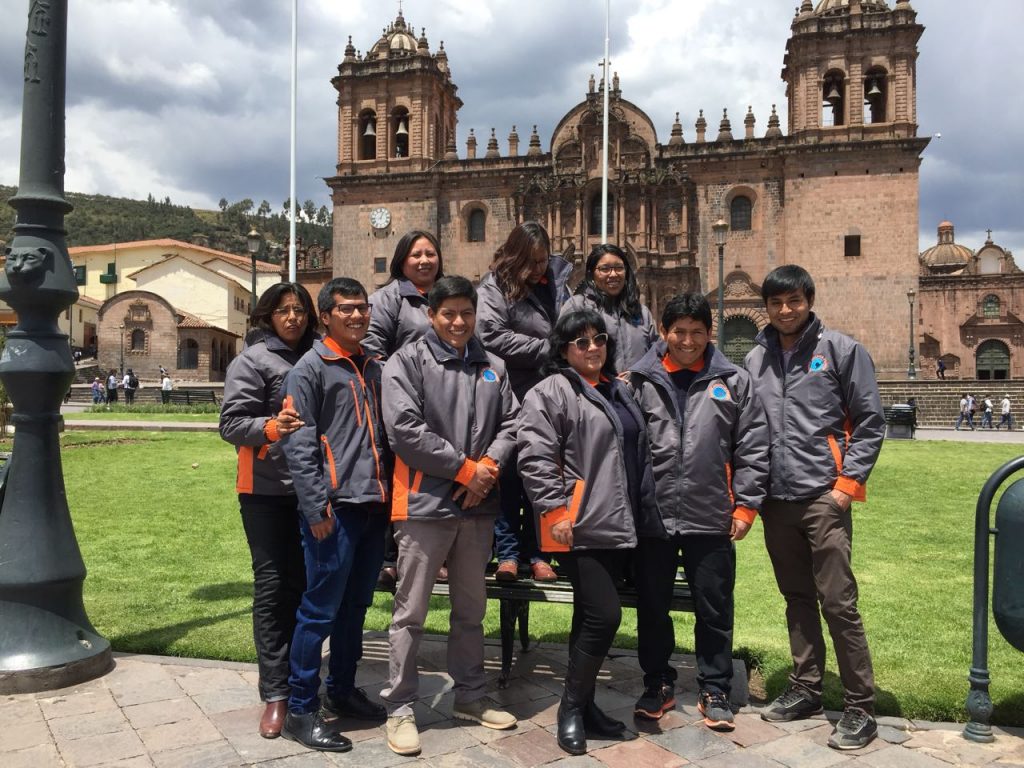 Payment Method
To confirm the reservation we need:
1. Passport photo
A passport photo of all the members of your group (scanned or jpg) with: names, surnames, passport numbers, dates of birth and nationalities (all this through the email INFO@SOUTHAMERICAPLANET.COM
2. 40% of the payment
We also need advance payment through one of the means mentioned below. The advance payment is 40% for Classic Inca Trail and Short Inca Trail, and other destinations. Deposit will not be refundable.
3. Date of the tour
Confirm tour dates (Inka Trail does not allow date changes).
4. Responsible Traveler
The traveler is responsible and is obliged to have good travel insurance that responds to eventual accidents and cancellations.
5. Current Documentation
It is the responsibility of the passenger: To have a passport with a valid date (The expiration date must be at least 6 months after visiting Peru or Bolivia). And find out the entry requirements to Peru (covid documentation and regulations)
Payment method
OPTION A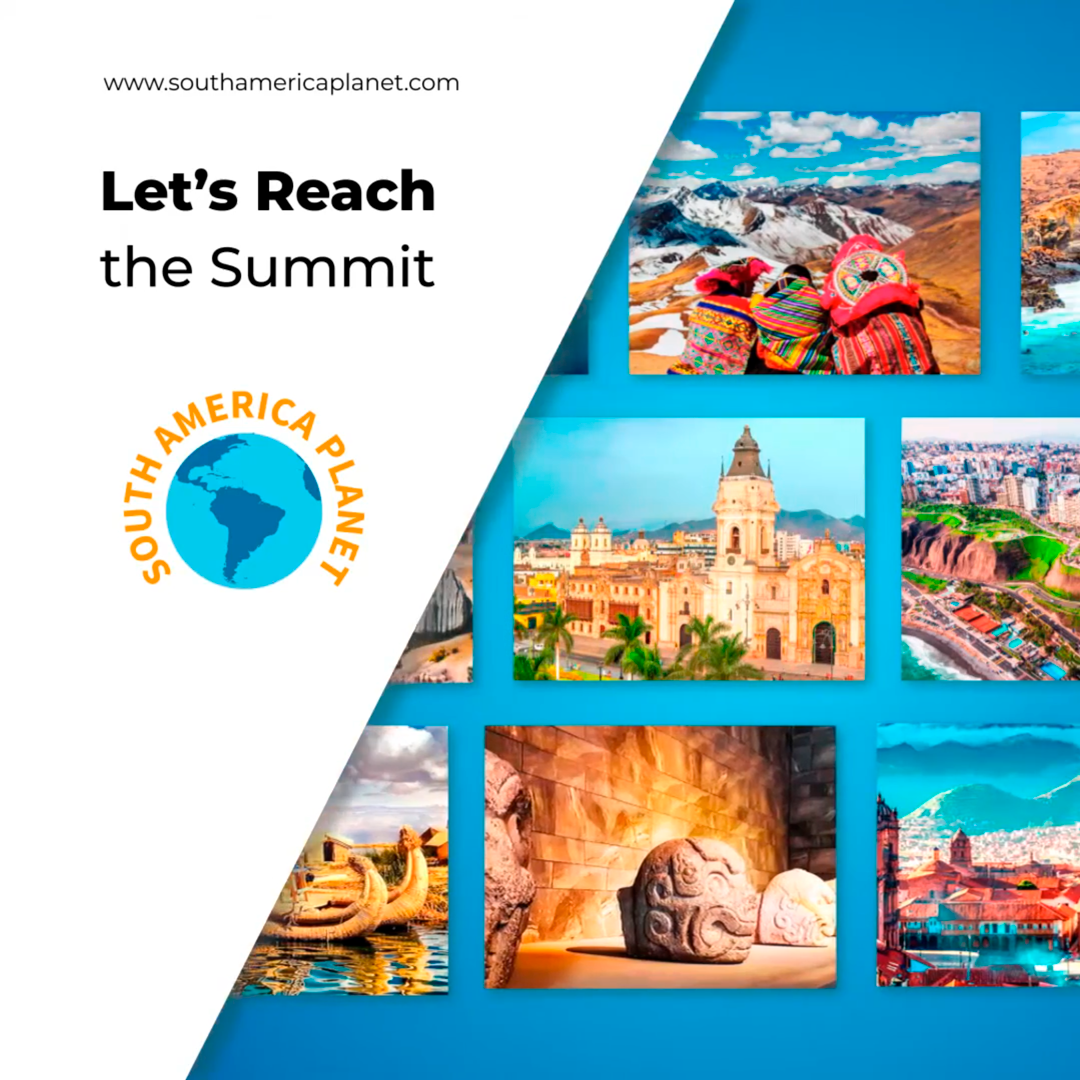 GRUPO SOUTH AMERICA PLANET
Amazing Holidays Tours
RUC : 20600751850
America Trek SAC
RUC :20600794737
Oficina en Cusco, Perú
CALLE SAN AGUSTIN #307/ OFF. 116 dept. F/ Operacion + Trekking

Teléfono: +51 84 251145
Atención al Cliente
Oficina: De Lunes a Viernes. Sábado hasta 1pm – Domingos Cerrado.
Horario de atención: 8 AM a 1 PM y 4 PM a 8 PM.
Datos de Contacto
Número de Emergencia
Celular: (+51) 984 112 504
WhatsApp: (+51) 984 577 011
Empresa Certificada