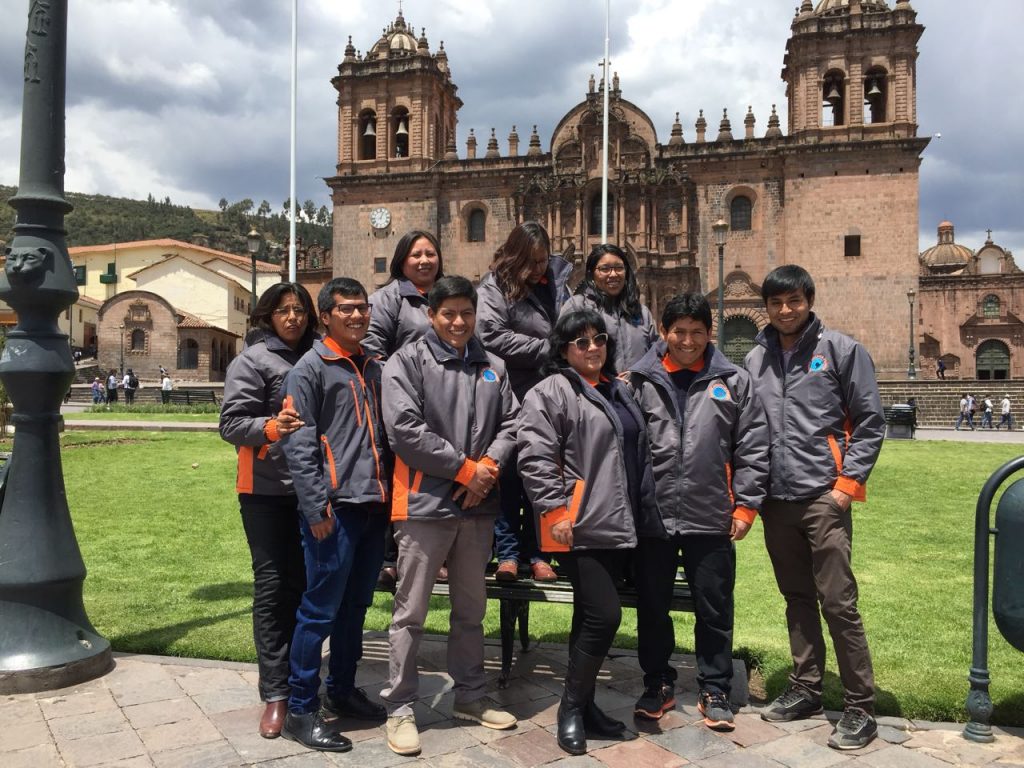 Social Projects
SOUTH AMERICA PLANET promotes community participation.
Our goal is to collaborate with Andean communities to overcome economic and social changes through strategic work alliances that direct resources towards sustainable projects.
SOUTH AMERICA PLANET is a leader in all tours of the Inca Trail in Peru and treks to Machu Picchu. We focus on the care and quality of our tours, which is why our commitment to our community is incomparable.
We are here to make this world a better place which is why supporting our community is our top priority. We are also dedicated to caring for the planet and leave no trace on our journeys. We also provide additional support to help clean the trails on each hike.
Without our Porters and Muleteers it would not be possible to create the experience we offer. This team is made up of men and women of different ages (usually farmers) who are willing to leave their homes several hours away for days. We strive to treat them with respect, offering them fair wages and adequate equipment, and they are in constant training.
They all come from the communities around Cusco.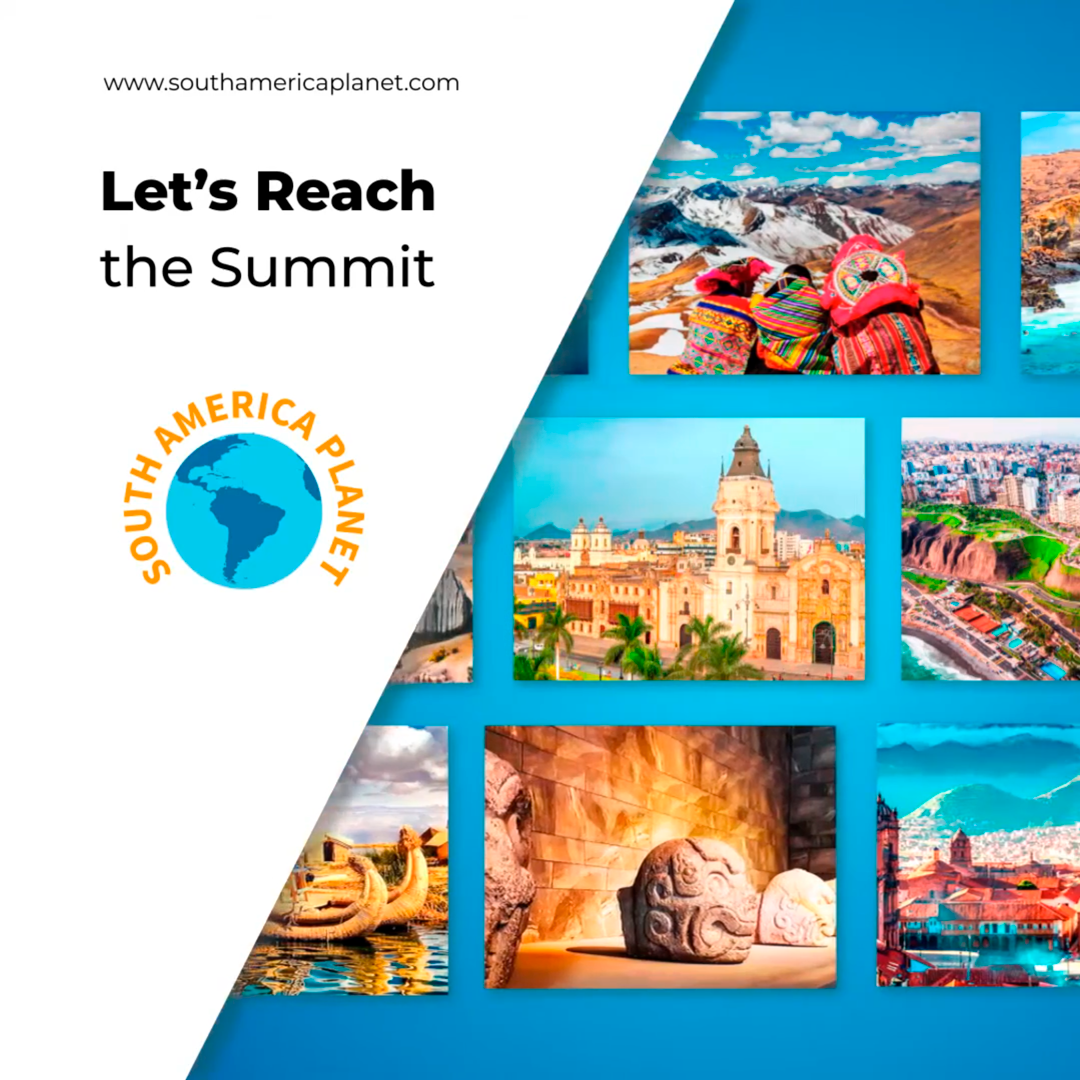 GRUPO SOUTH AMERICA PLANET
Amazing Holidays Tours
RUC : 20600751850
America Trek SAC
RUC :20600794737
Oficina en Cusco, Perú
CALLE SAN AGUSTIN #307/ OFF. 116 dept. F/ Operacion + Trekking

Teléfono: +51 84 251145
Atención al Cliente
Oficina: De Lunes a Viernes. Sábado hasta 1pm – Domingos Cerrado.
Horario de atención: 8 AM a 1 PM y 4 PM a 8 PM.
Datos de Contacto
Número de Emergencia
Celular: (+51) 984 112 504
WhatsApp: (+51) 984 577 011
Empresa Certificada