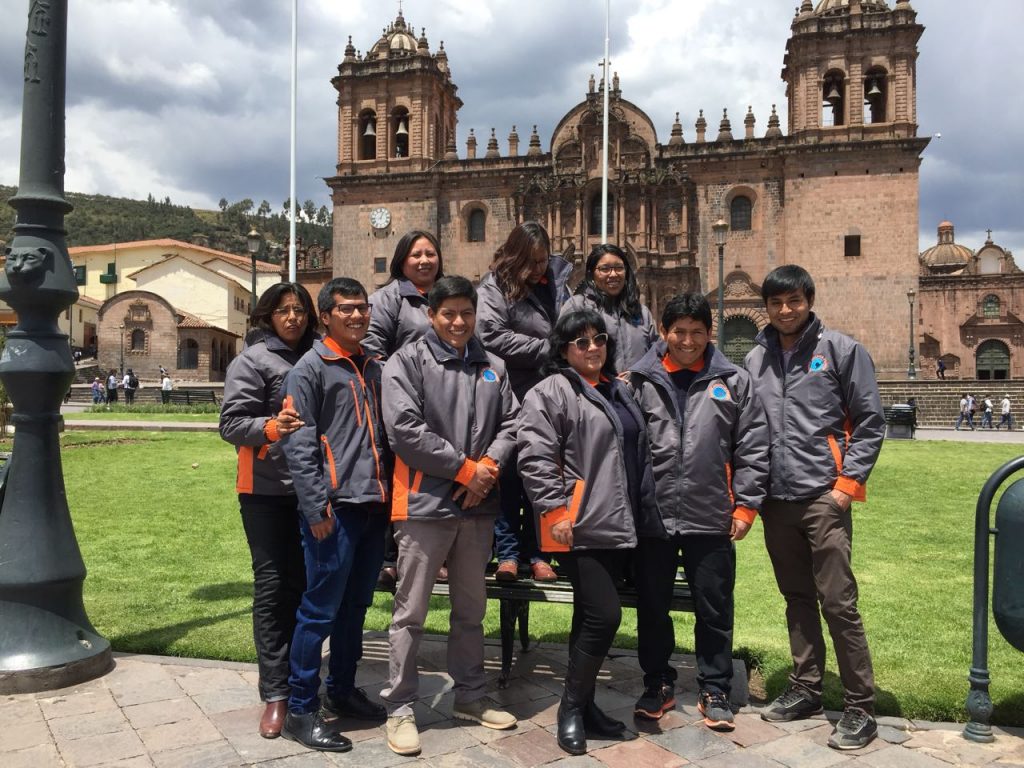 ESNNA Program
Our Commitment
Said policy program for social development and protection of vulnerable populations is a broad and complex initiative of the Ministry of Foreign Trade and Tourism (Mincetur).
It consists of raising awareness and training the entire sector in our country with the aim of preventing and finally eliminating the sexual exploitation of minors. We have recently obtained the CALTUR Certification, also from Mincetur, and we are aligned with the most demanding government regulations for optimal tourist quality.
Specifically in the case of SOUTH AMERICA PLANET tourism agencies, the ESNNA program requests adherence to a Code of Conduct, which is signed with the Mincetur. It requires the company to disclose this initiative, its standards and objectives. Likewise, that adequate training of personnel and suppliers be carried out. Of course, the company undertakes to work following all the requirements of the Code.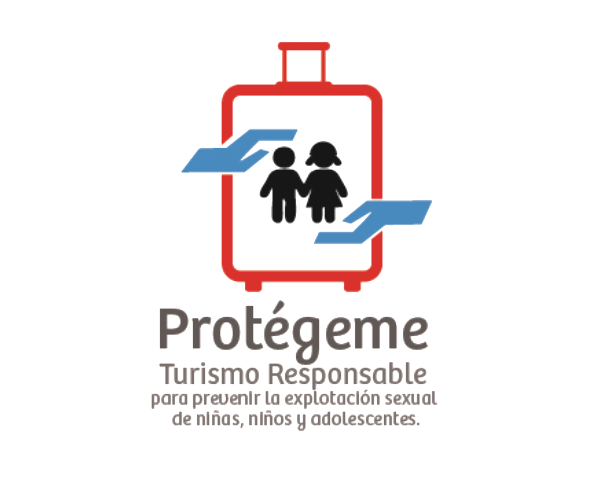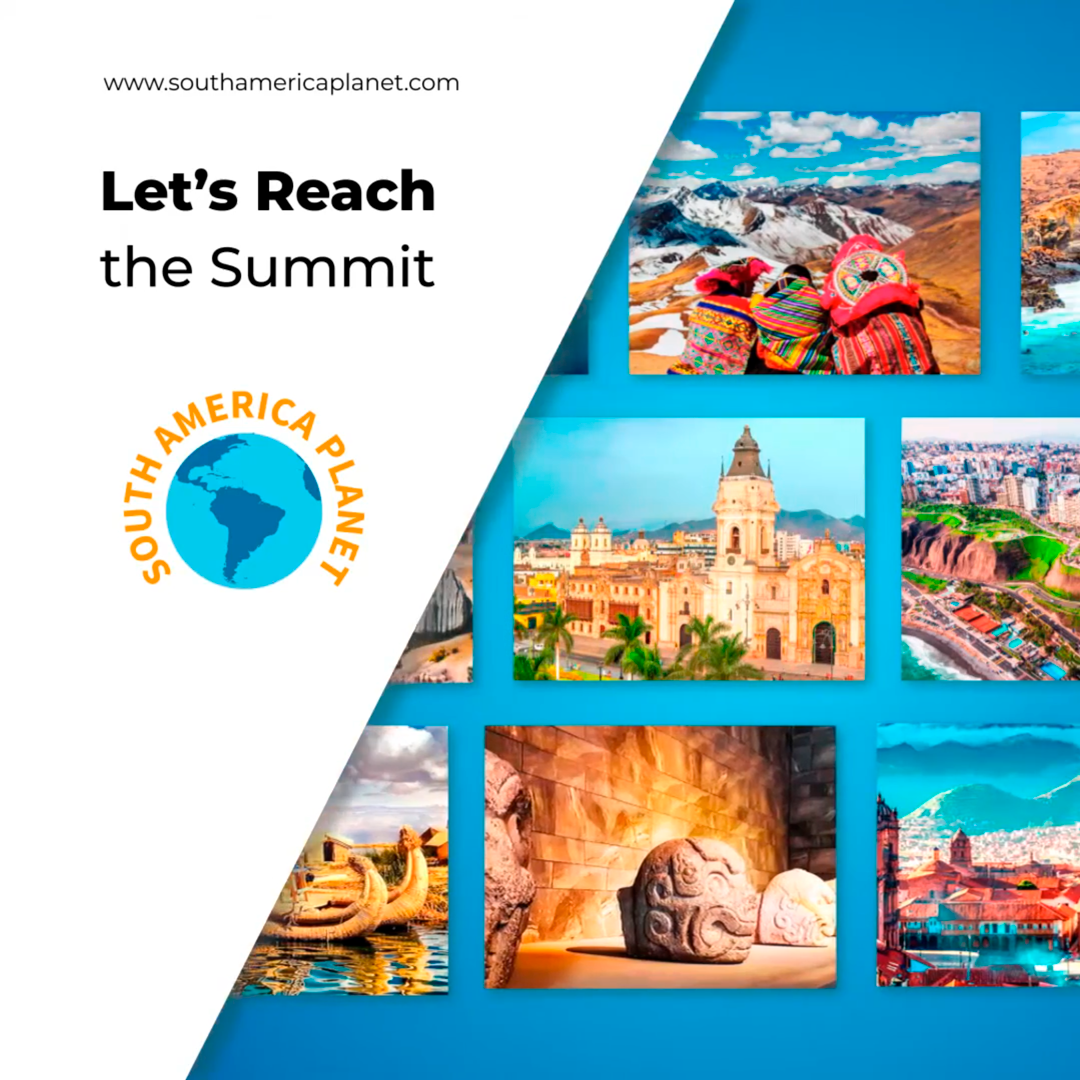 GROUP SOUTH AMERICA PLANET
1/Amazing Holidays Tours
RUC : 20600751850
2/America Trek SAC
RUC :20600794737
Office Cusco, Perú
CALLE SAN AGUSTIN #307/ OFF. 116 dept. F/ Operations + Trekking
Tel: +51 84 251145
Customer service
Office: Monday to Friday. Saturday till 1pm – Sunday closed.
Business hours: 8 AM to 1 PM and 4 PM to 8 PM.
Contact information
Emergency number
Cel phone: (+51) 984 112 504
WhatsApp: (+51) 984 577 011
Certified company