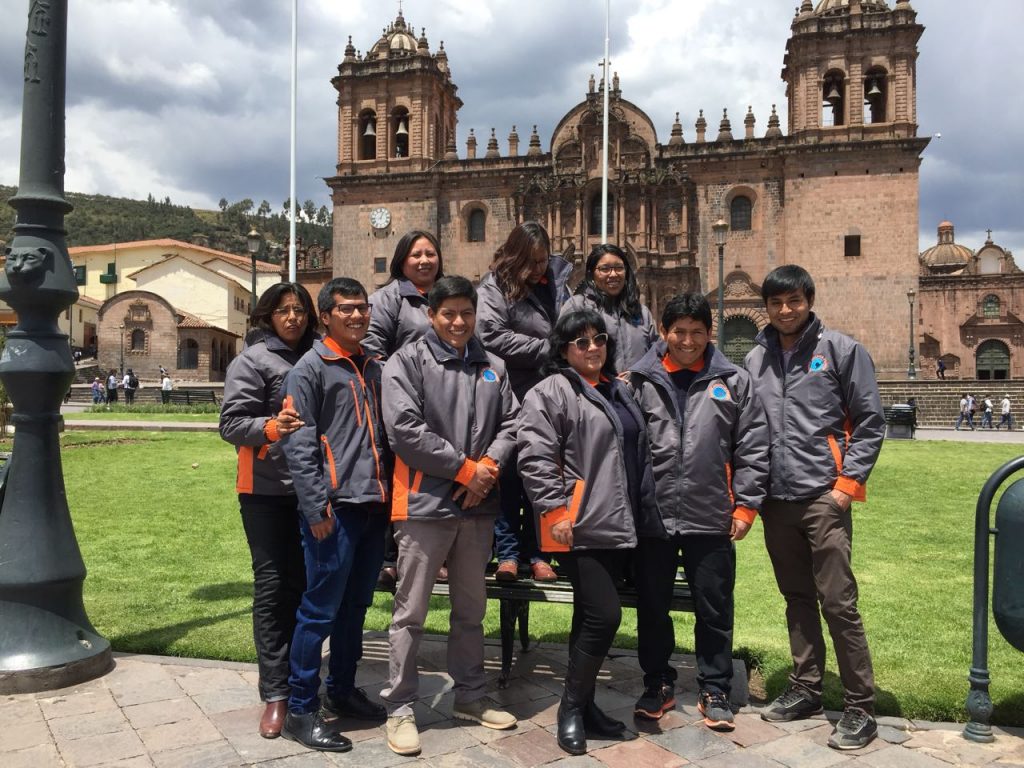 Responsible Tourism
Community Tourism are authentic and quality travel experiences offered by the different communities of the coast, mountains and jungle of Peru, based on the living culture and the unique nature of their territories, which protect, preserve and share it with the visitor, being the essential part of their products.
We are a company that promotes a new way of traveling and getting to know Peru through meetings that connect both travelers and hosts, experiencing a satisfying and memorable experience that adds meaning and value to their trip, enriching the personal and collective perspective of both.
Contribute to the development of sustainable tourism from communities with a tourism vocation through travel experiences that generate socioeconomic dynamism and an improvement in the quality of life of the communities involved.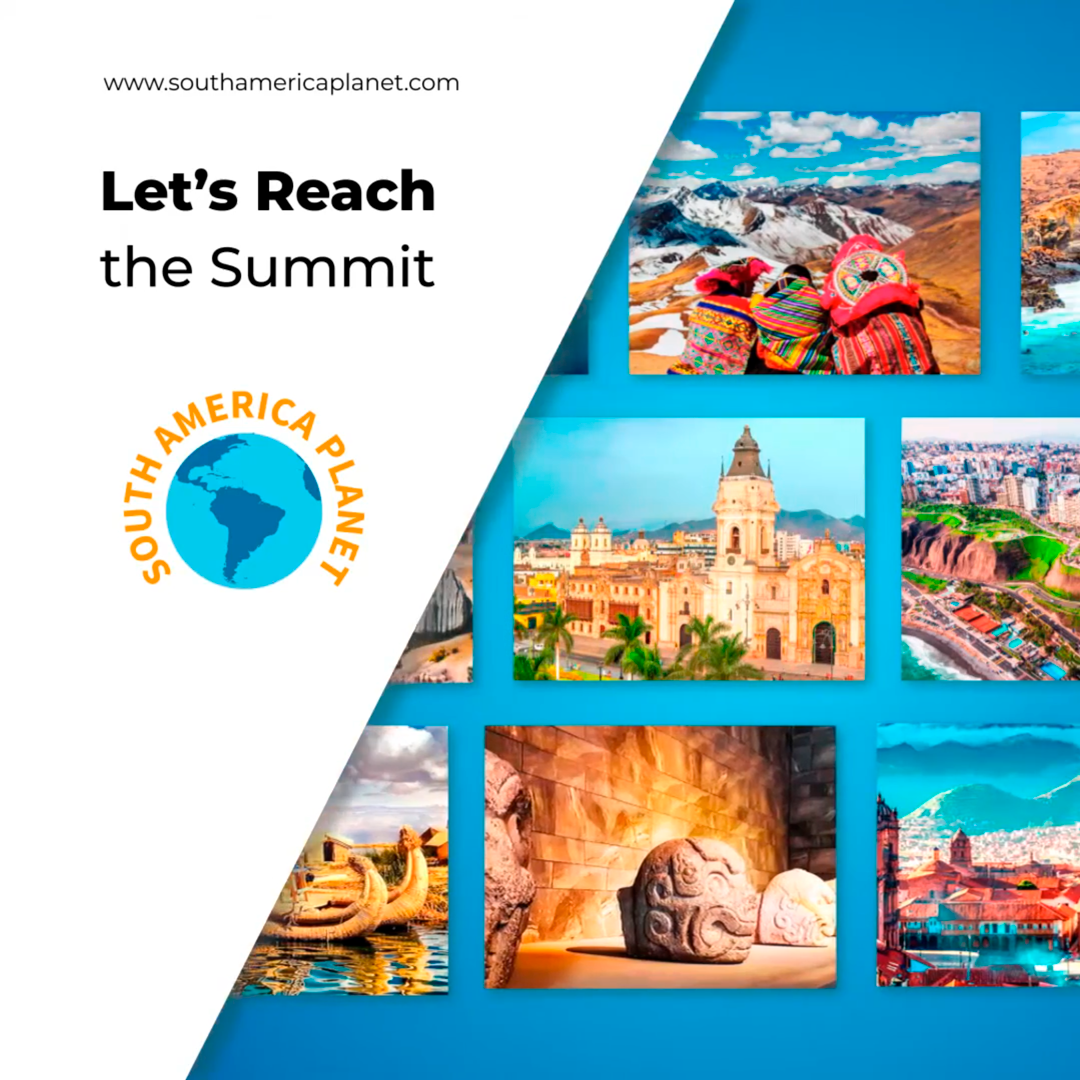 GROUP SOUTH AMERICA PLANET
1/Amazing Holidays Tours
RUC : 20600751850
2/America Trek SAC
RUC :20600794737
Office Cusco, Perú
CALLE SAN AGUSTIN #307/ OFF. 116 dept. F/ Operations + Trekking

Tel: +51 84 251145
Customer service
Office: Monday to Friday. Saturday till 1pm – Sunday closed.
Business hours: 8 AM to 1 PM and 4 PM to 8 PM.
Contact information
Emergency number
Cel phone: (+51) 984 112 504
WhatsApp: (+51) 984 577 011
Certified company