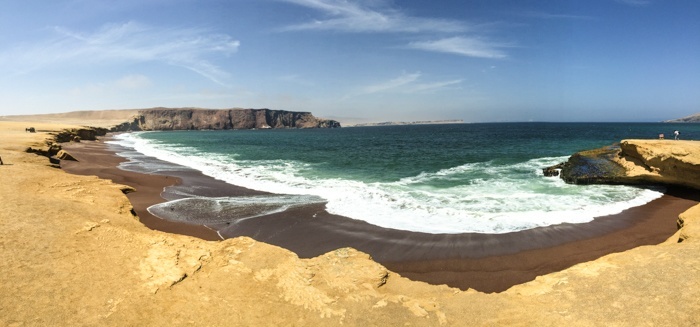 Trekking Yumaque, paracas reserva
The reserve of Paracas, a Paradise located between the sea and the desert. Take a tour by land and explore the various landscapes, the combination of sea and land. This program has been designed for enthusiast trekkers: It offers a dynamic Landscape and different nature.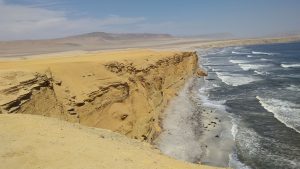 ---
It is recommended to do this walk after the lunch at 1:30 pm and after the ballestas islands boat tour.In this walk you can appreciate landscapes with an impressive combination of different colors as brown, red, golden yellow, we will see a hill called Santa Maria where you will have a total view of the beach Lagunillas, Then you will go down to a beach called red beach. This beach is the result of volcanic activity after many years. Continuing with our walk we will arrive at a fisherman's galeta known as Lagunillas, from here we return to our hotel.
Walking time approx 3hrs , best after Ballestas tour and lunch
Included/ transport + Guide
Not included/ Water + entree fee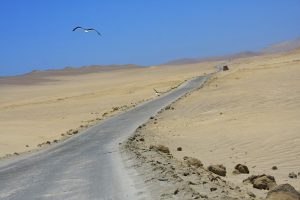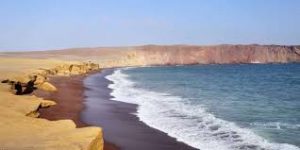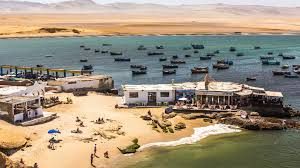 https://southamericaplanet.com/en/nl/paracas-reserva-trek/
https://southamericaplanet.com/es/trekking-yumaque-reserva-de-paracas/
https://southamericaplanet.com/nl/trekking-yumaque-paracas-reservaat/