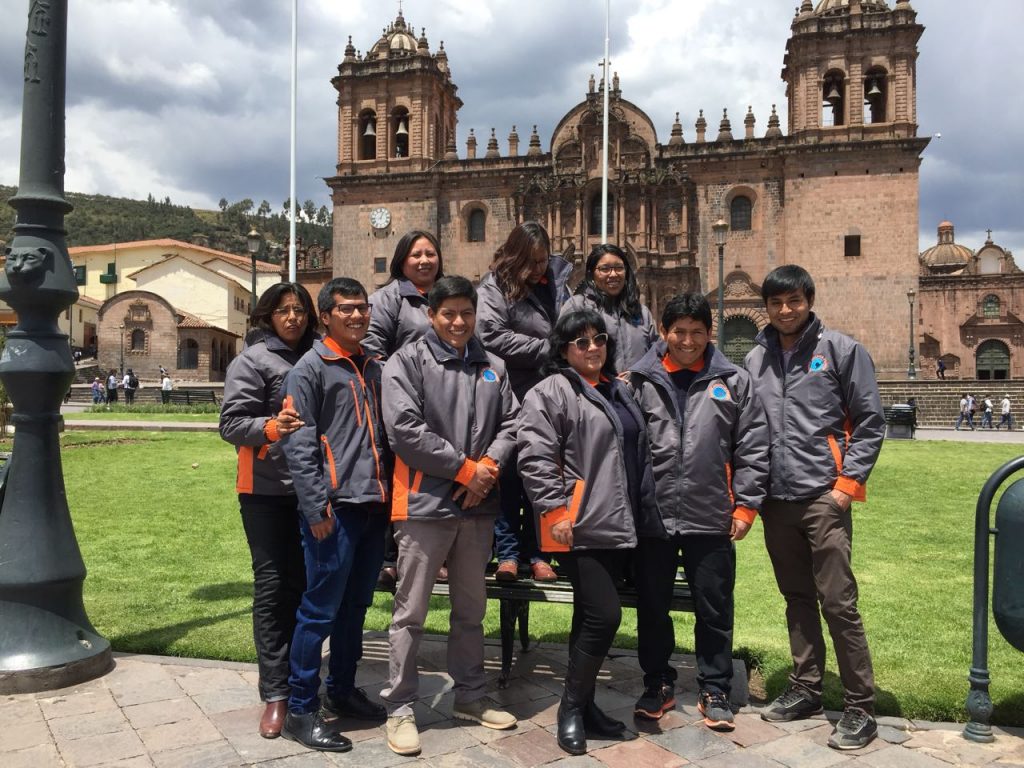 Gender Equality
South America Planet promotes gender equality and the empowerment of women.
Women at SOUTH AMERICA PLANET make up a significant percentage of the workforce. At SOUTH AMERICA PLANET, differences in salary and/or training opportunities between men and women DO NOT APPLY. SOUTH AMERICA PLANET offers women the same job opportunities in its organization as men.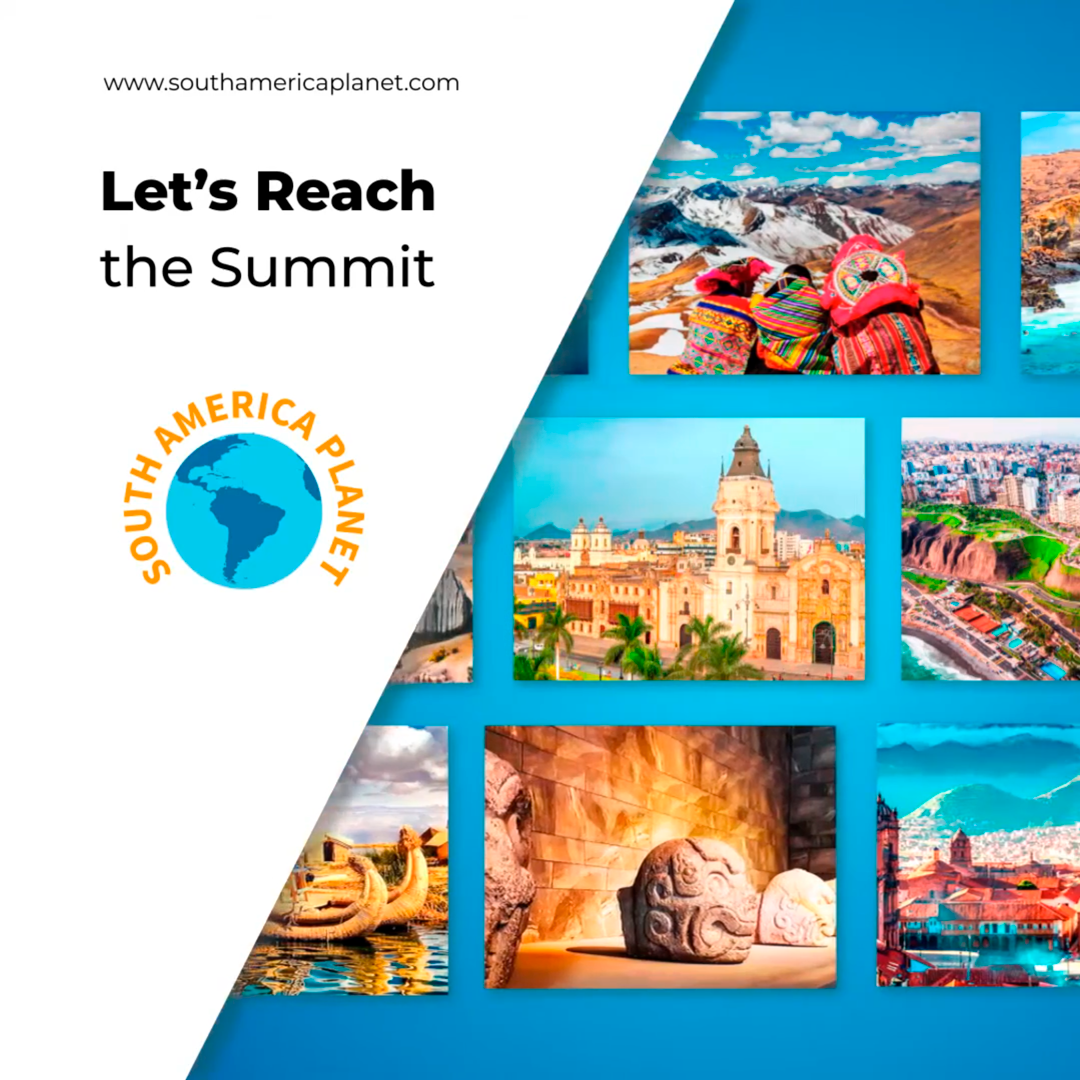 GROUP SOUTH AMERICA PLANET
1/Amazing Holidays Tours
RUC : 20600751850
2/America Trek SAC
RUC :20600794737
Office Cusco, Perú
CALLE SAN AGUSTIN #307/ OFF. 116 dept. F/ Operations + Trekking

Tel: +51 84 251145
Customer service
Office: Monday to Friday. Saturday till 1pm – Sunday closed.
Business hours: 8 AM to 1 PM and 4 PM to 8 PM.
Contact information
Emergency number
Cel phone: (+51) 984 112 504
WhatsApp: (+51) 984 577 011
Certified company