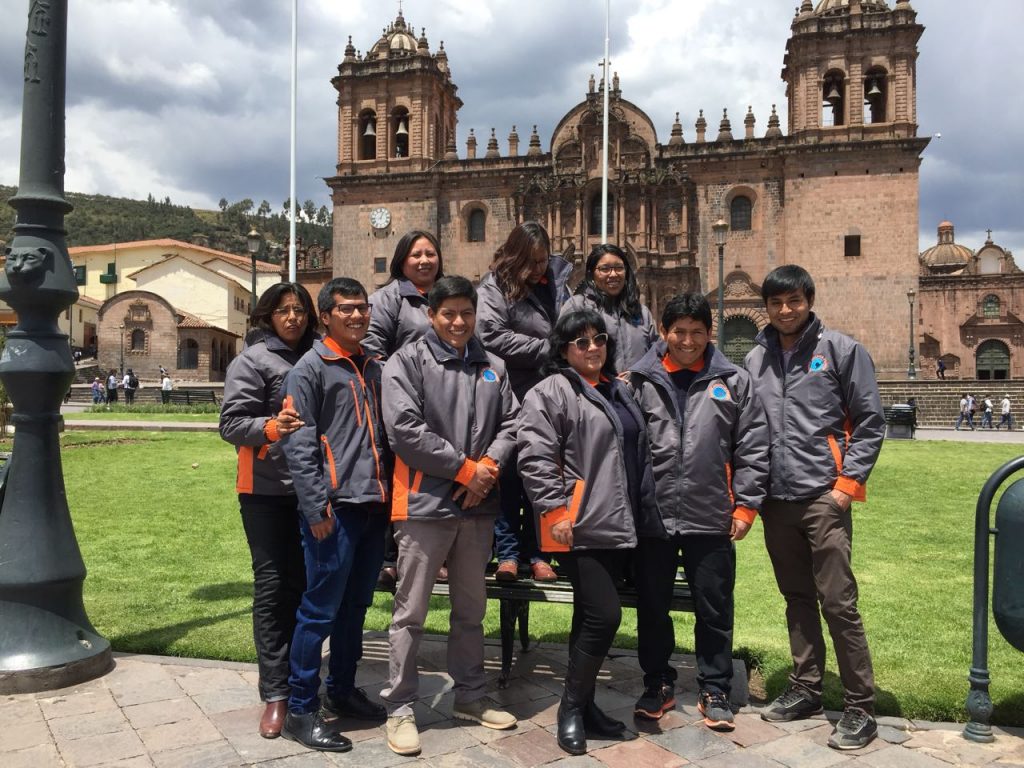 Gender Equality
South America Planet promotes gender equality and the empowerment of women.
Women at SOUTH AMERICA PLANET make up a significant percentage of the workforce. At SOUTH AMERICA PLANET, differences in salary and/or training opportunities between men and women DO NOT APPLY. SOUTH AMERICA PLANET offers women the same job opportunities in its organization as men.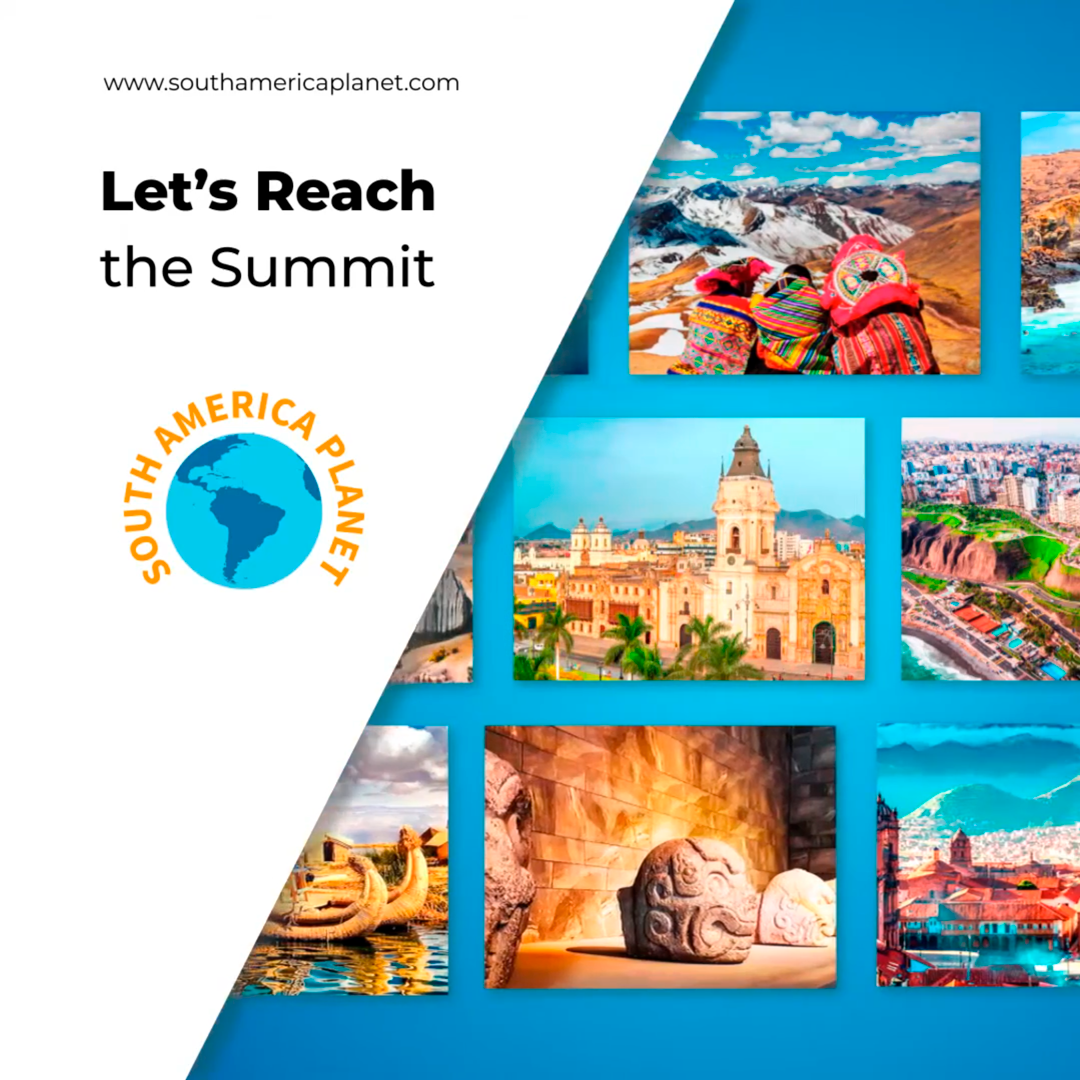 GRUPO SOUTH AMERICA PLANET
Amazing Holidays Tours
RUC : 20600751850
America Trek SAC
RUC :20600794737
Oficina en Cusco, Perú
CALLE SAN AGUSTIN #307/ OFF. 116 dept. F/ Operacion + Trekking

Teléfono: +51 84 251145
Atención al Cliente
Oficina: De Lunes a Viernes. Sábado hasta 1pm – Domingos Cerrado.
Horario de atención: 8 AM a 1 PM y 4 PM a 8 PM.
Datos de Contacto
Número de Emergencia
Celular: (+51) 984 112 504
WhatsApp: (+51) 984 577 011
Empresa Certificada