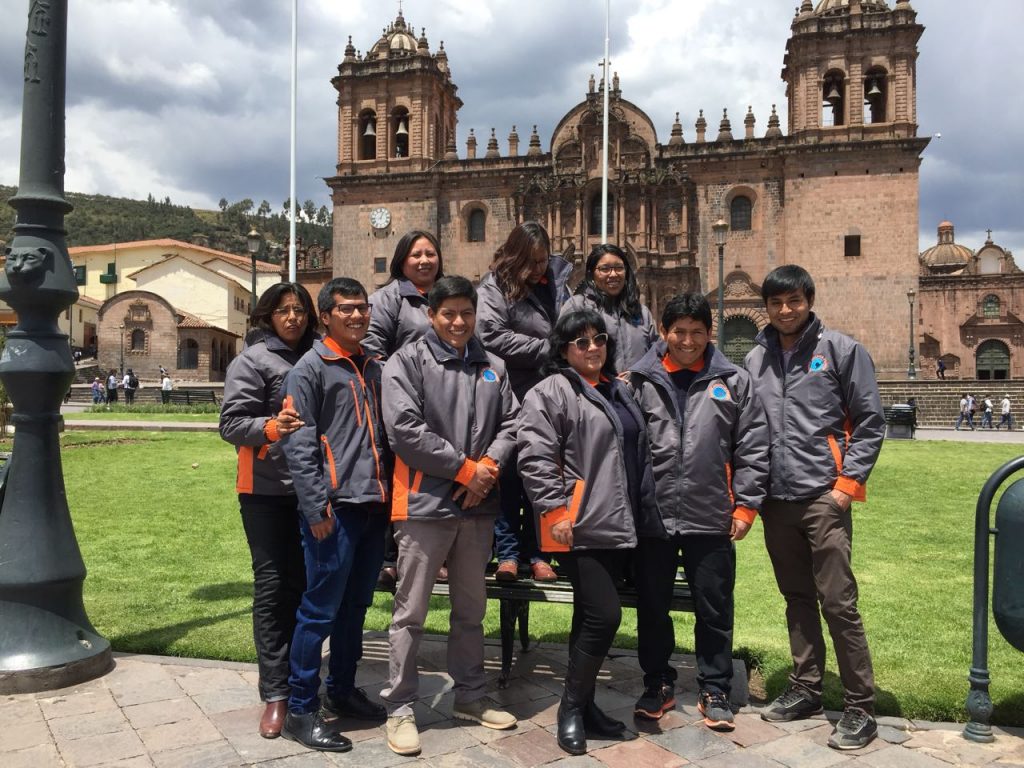 Vision, Mission and Values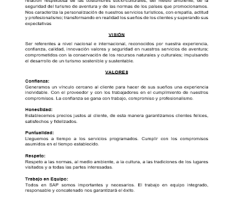 Mission:
We are a travel agency that provides authentic and innovative experiences with a respectful relationship with the socio-cultural customs, the environment and the regulations of the countries we promote. We are characterized by the personalization of our tourist services, with empathy, attitude and professionalism; turning customer dreams into reality and exceeding their expectations.
View:
Being a national and international benchmark, recognized for our experience, trust, quality, innovation and values; committed to the conservation of natural and cultural resources; promoting the development of sustainable and sustainable tourism.
Values:
Confidence: Generates a close bond with the client to make their dreams an unforgettable experience. With the supplier and with the workers in the fulfillment of our commitments. Trust is earned through work, commitment and professionalism.
Honesty: We establish fair prices for the customer, in this way we guarantee happy, satisfied and loyal customers.
Punctuality: We arrive on time for scheduled services. Comply with the commitments assumed in the established time.
Respect: Respect for the rules, the environment, the culture, the traditions of the places visited and all interested parties.
Teamwork: Everyone at SAP is important and necessary. Integrated, responsible and concatenated teamwork will guarantee us success.
Safety and health: We promote a preventive culture to improve safety conditions, protecting the life, health, and physical integrity of employees, visitors, service providers, and members of receiving communities.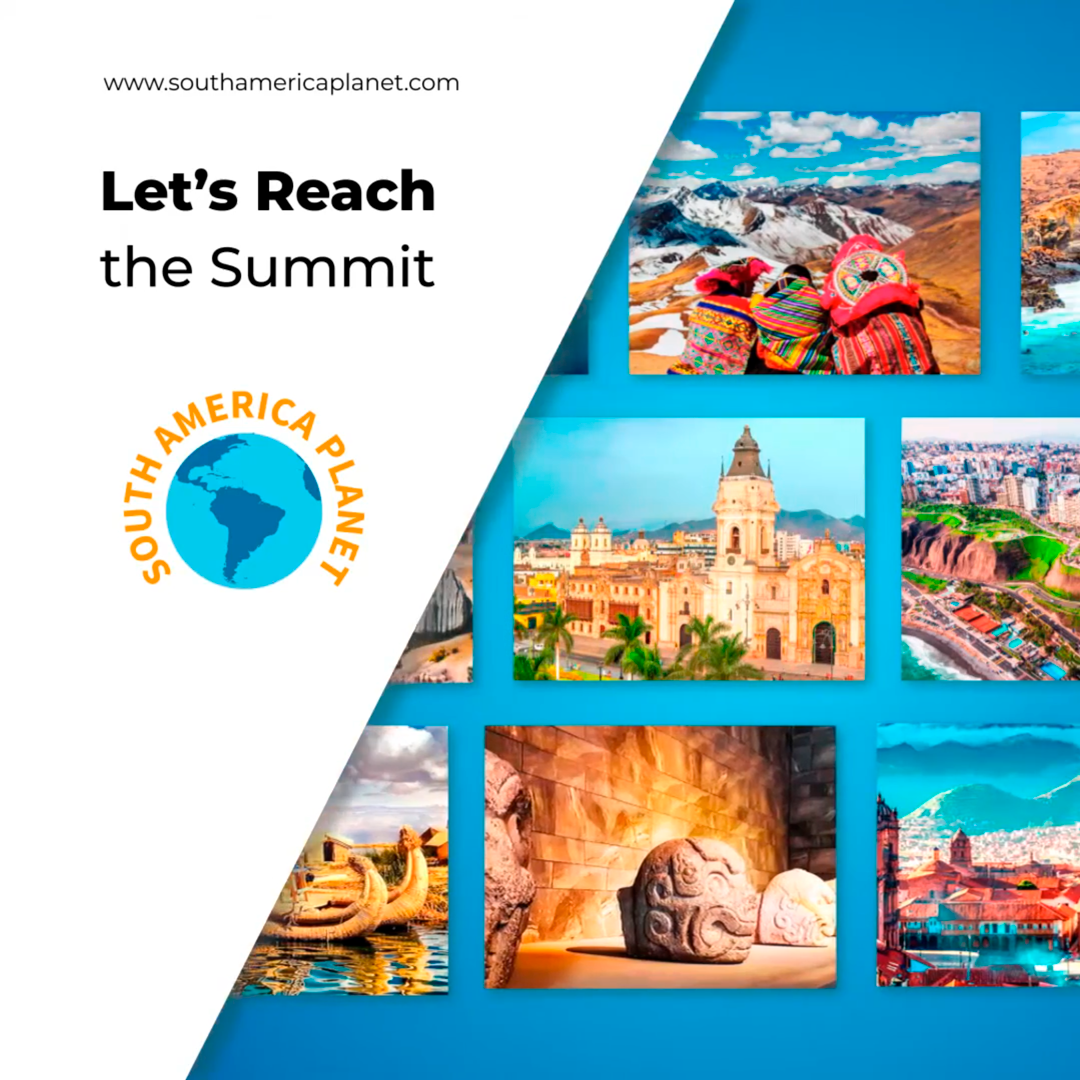 GROUP SOUTH AMERICA PLANET
1/Amazing Holidays Tours
RUC : 20600751850
2/America Trek SAC
RUC :20600794737
Office Cusco, Perú
CALLE SAN AGUSTIN #307/ OFF. 116 dept. F/ Operations + Trekking
Tel: +51 84 251145
Customer service
Office: Monday to Friday. Saturday till 1pm – Sunday closed.
Business hours: 8 AM to 1 PM and 4 PM to 8 PM.
Contact information
Emergency number
Cel phone: (+51) 984 112 504
WhatsApp: (+51) 984 577 011
Certified company