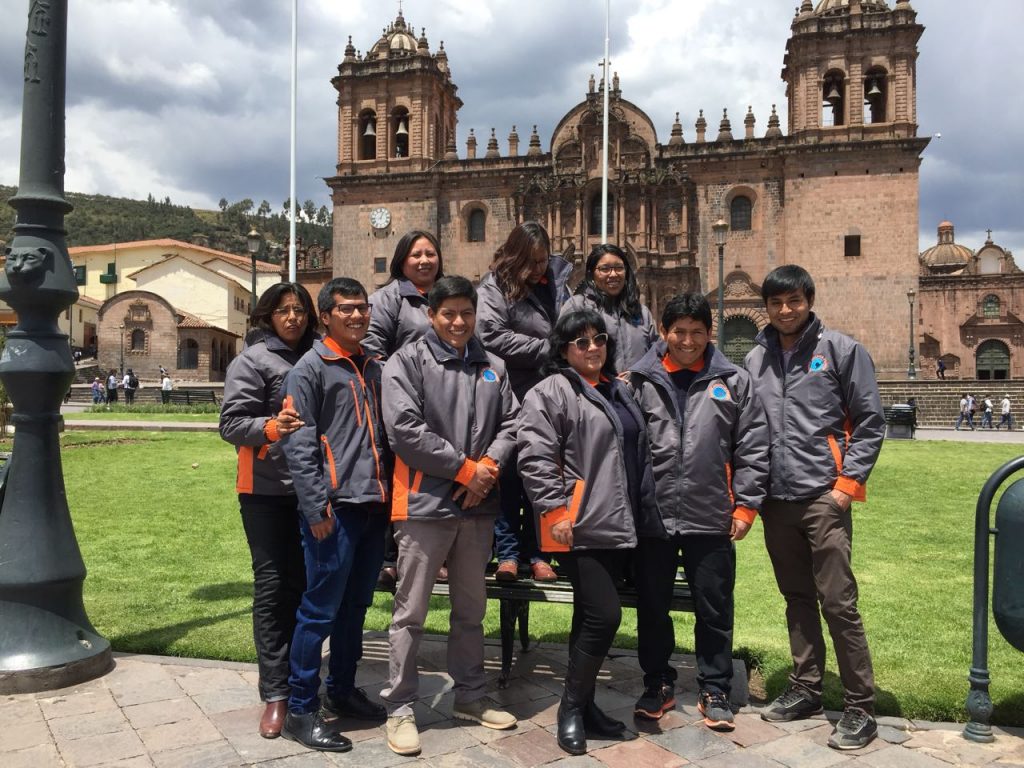 Beleid inzake bescherming en behandeling van persoonsgegevens
I. DOEL VAN DIT BELEID
Het doel van dit beleid is om bekendheid te geven aan de manier waarop SOUTH AMERICA PLANET de persoonlijke gegevens van klanten, reizigers, leveranciers, touroperators, reisbureaus en medewerkers beschermt en verwerkt. Met een reikwijdte die van de collectie via de verschillende kanalen gaat, fysiek of digitaal, totdat de doeleinden ervan naar behoren worden gecommuniceerd.
II. ALGEMENE INFORMATIE
Het doel van het bedrijf SOUTH AMERICA PLANET is het leveren van diensten met betrekking tot individuele en collectieve reizen, lucht-, zee- of landreizen, het organiseren van reizen of excursies, het verkrijgen van accommodatie en het uitvoeren van enige andere activiteit die rechtstreeks verband houdt met toerisme. Voor dit doel wordt informatie verzameld, gebruikt, beheerd, overgedragen, opgeslagen en verwerkt, die bij de ontwikkeling van hun activiteiten in verband kan worden gebracht met informatie van natuurlijke personen. Zijnde bijvoorbeeld: naam, identiteitsbewijs, telefoonnummer, e-mailadres, land van verblijf, o.a. via verschillende fysieke en digitale formaten.
SOUTH AMERICA PLANET in overeenstemming met de Peruaanse wet nr. 29733 – Wet op de bescherming van persoonsgegevens – en de verordening nr. 003-2013-JUS; evenals de Algemene Verordening Gegevensbescherming GDPR (EU 2016/679), verbindt zich ertoe om maatregelen te garanderen en aan te nemen voor de beveiliging van informatie door middel van de beste internationale praktijken, met aandacht voor de vertrouwelijkheid, integriteit en beschikbaarheid van de gegevens. van persoonlijke aard verstrekt.
Beleid inzake bescherming en behandeling van persoonsgegevens
Klik op de link voor meer informatie: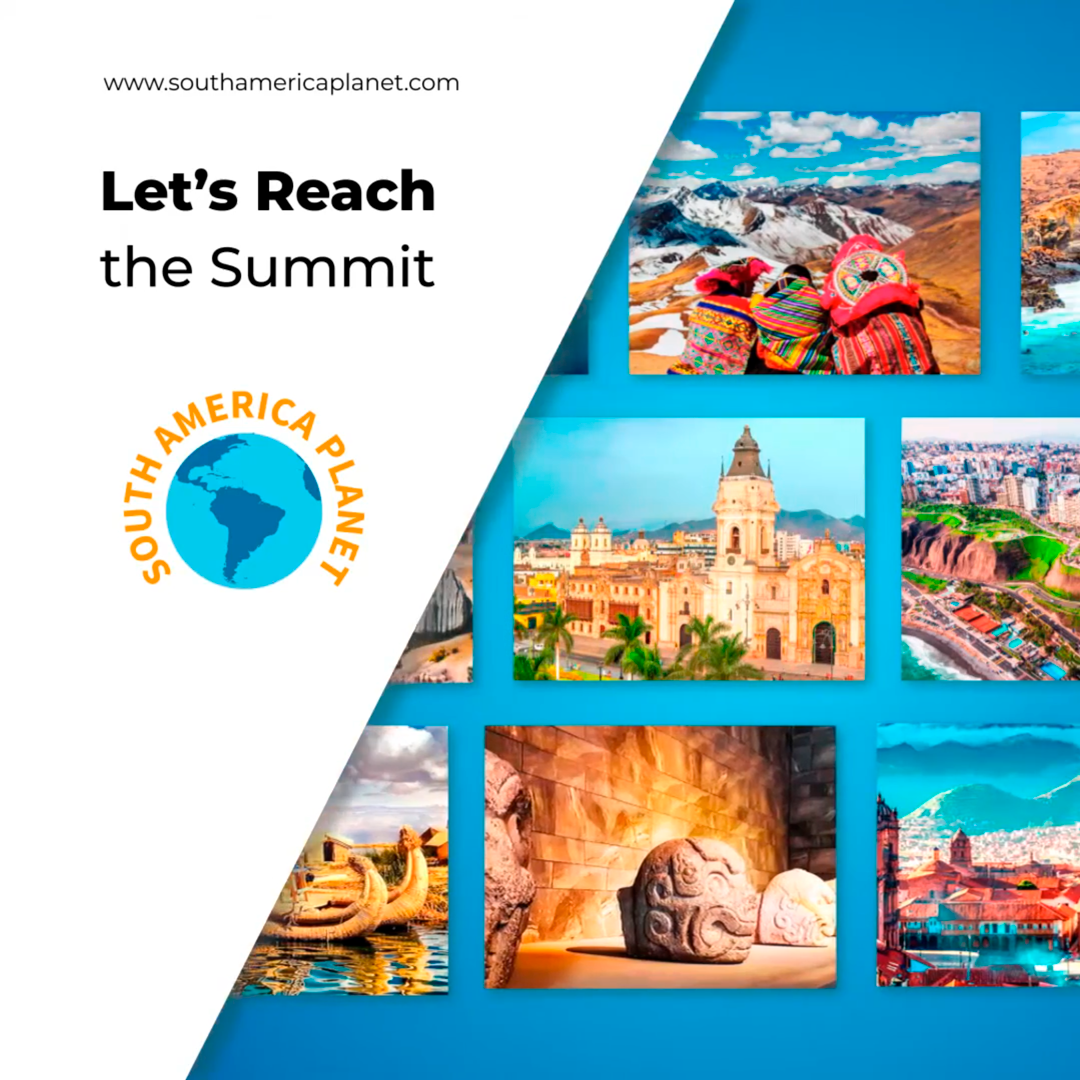 GROEP SOUTH AMERICA PLANET
1/Amazing Holidays Tours
RUC : 20600751850
2/America Trek SAC
RUC :20600794737
Kantoor in Cusco, Perú
CALLE SAN AGUSTIN #307/ OFF. 116 dept. F/ Operation + Trekking

Tel: +51 84 251145
Kantoor uren
We zijn geopend: Van Maandag tot Vrijdag . Zaterdag tot 1pm – Zondag gesloten .
Kantoor uren : 8 AM tot 1 PM en 4 PM tot 8 PM.
Contact
Nood nummers
GSM: (+51) 984 112 504
WhatsApp: (+51) 984 577 011
Gecertificeerd bedrijf