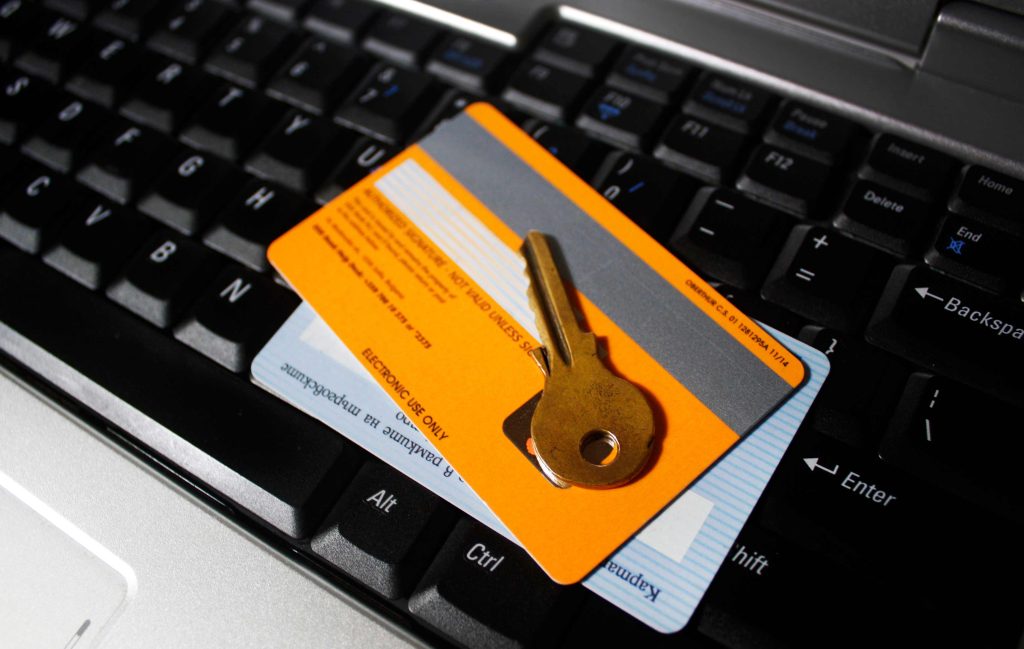 Webbeveiliging
South America Planet is ontworpen met het oog op veiligheid als een van de belangrijkste pijlers. Ons bedrijf zet zich in om de beste privacy praktijken toe te passen en de nodige maatregelen te nemen om de informatie van onze gebruikers te beschermen en te beveiligen.
Onze website heeft een 128/256-bit SSL-certificaat (Secure Socket Layer), waarmee de informatie kan worden versleuteld die wordt uitgewisseld door de browser van elke gebruiker en de server van South America Planet. Alle formulieren die gevoelige informatie weergeven of opvragen, maken gebruik van een SSL (https) verbinding. Bovendien gebruikt het Outbound SSL-inspectiebeleid regels om te definiëren hoe u al het SSL-verkeer dat moet worden ontsleuteld, wilt onderscheppen en omleiden.
Het doel van het SSL-certificaat is het waarborgen van de vertrouwelijkheid, authenticiteit en integriteit van de informatie.
We hebben een beveiligingsbeleid voor gegevensopslag waarbij de gevoelige informatie die door de gebruiker wordt verstrekt, in gecodeerde vorm wordt opgeslagen op onze databaseservers. Er is gekozen voor de sterkste en meest robuuste coderingsalgoritmen die voor dit doel bestaan, die bijvoorbeeld door de Amerikaanse overheid zijn gebruikt om hun privégegevens te beschermen.
We hebben een inbraakpreventiebeleid geïmplementeerd om uw netwerk te beschermen tegen verdachte activiteiten en bedreigingen.
Controleer de sitebeveiliging
Er verschijnt een hangslotpictogram in de adresbalk van de browser en tegelijkertijd kunt u zien dat de adresbalk een groene kleur heeft. Daarnaast zul je ook merken dat er https:// in de adresbalk staat.
Al deze implementaties garanderen de privacy van communicatie, zodat alle informatie versleuteld wordt verzonden tijdens de gegevensuitwisseling van een webformulier, een transactie of het verzenden van een e-mail. De implementatie van ons beveiligingsbeleid stelt ons ook in staat om de identiteit van een website te valideren, waardoor het vertrouwen van gebruikers van de dienst wordt vergroot bij het uitvoeren van financiële transacties of het beheren van commerciële of persoonlijke informatie op internet.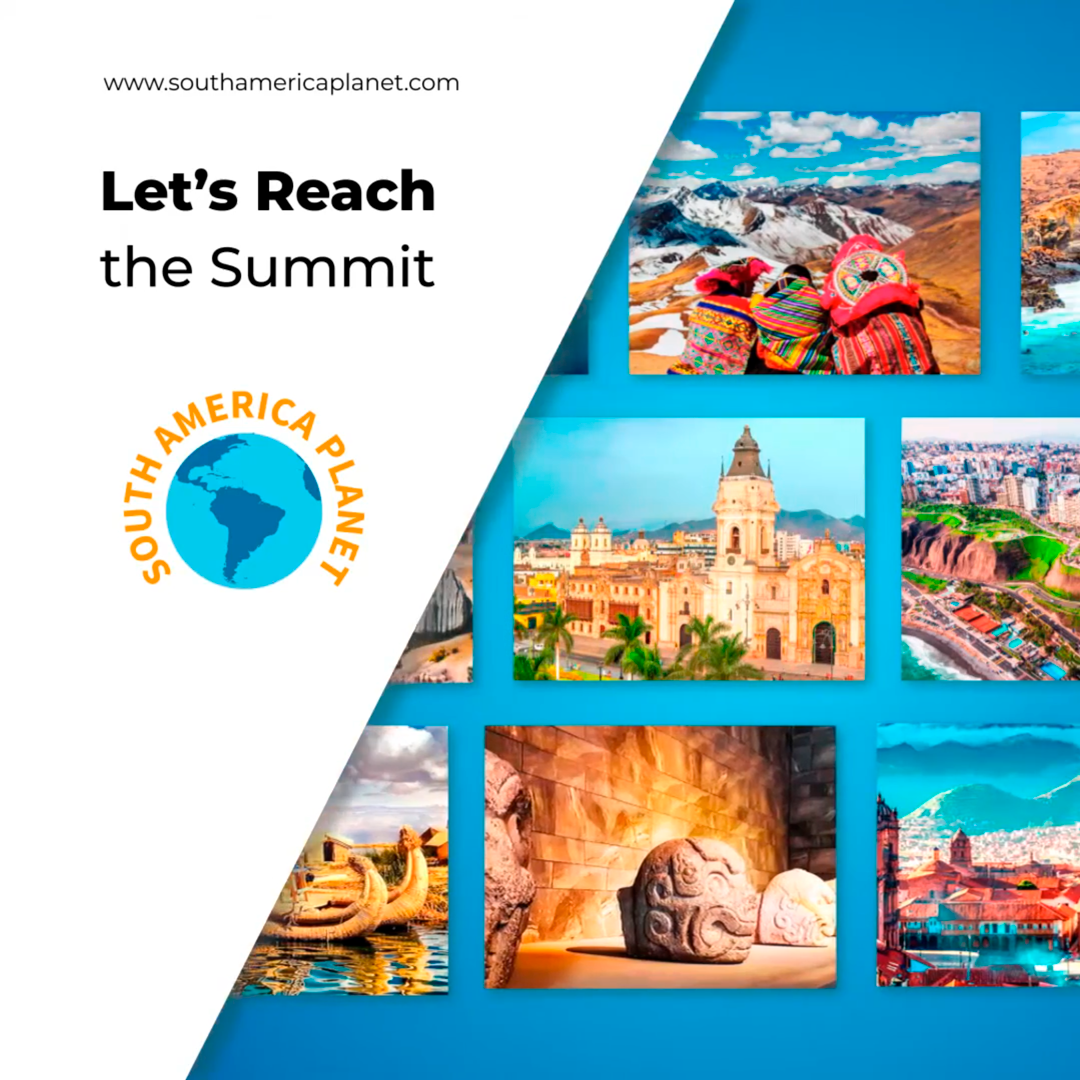 GRUPO SOUTH AMERICA PLANET
Amazing Holidays Tours
RUC : 20600751850
America Trek SAC
RUC :20600794737
Oficina en Cusco, Perú
CALLE SAN AGUSTIN #307/ OFF. 116 dept. F/ Operacion + Trekking

Teléfono: +51 84 251145
Atención al Cliente
Oficina: De Lunes a Viernes. Sábado hasta 1pm – Domingos Cerrado.
Horario de atención: 8 AM a 1 PM y 4 PM a 8 PM.
Datos de Contacto
Número de Emergencia
Celular: (+51) 984 112 504
WhatsApp: (+51) 984 577 011
Empresa Certificada