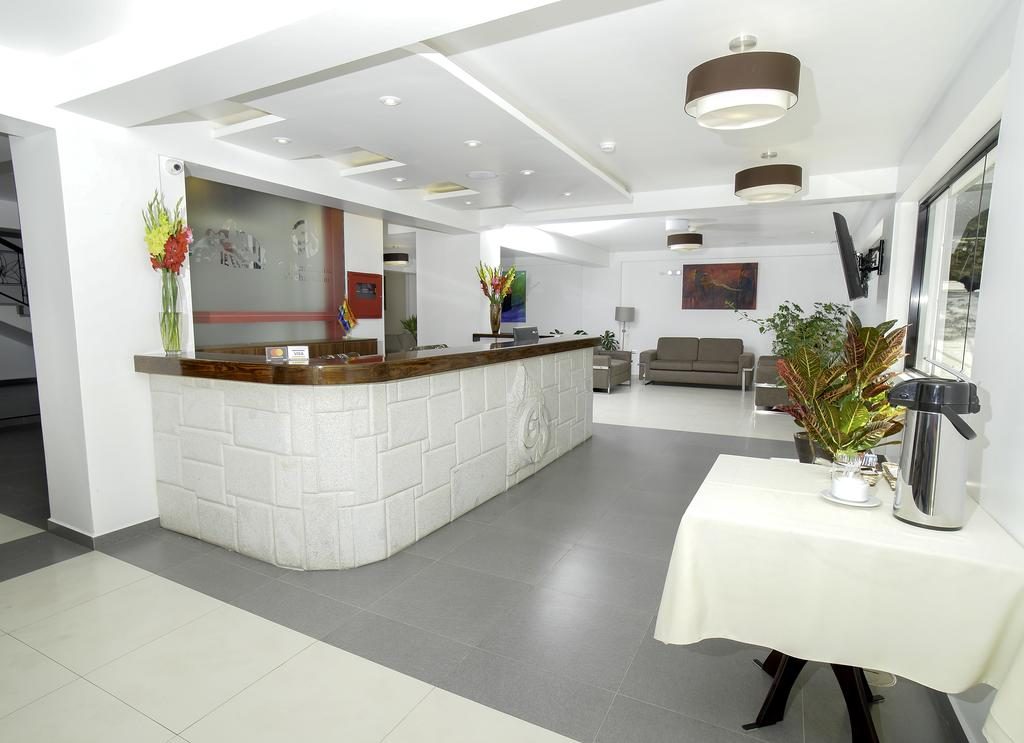 Golden Sunrize Aquas calientes 3-4 *
Golden Sunrise Machu Picchu is the best host in Aguas Calientes, with very comfortable rooms and excellent service. Each room is carefully furnished. In addition, we lift and rooms for disabled people, fire equipment and everything needed to provide security our guests.
multilingual staff, bar, private bathroom, Wi-Fi, Restaurant, Sauna with relaxation room and massage.
Individually furnished, Number of floors (8), Number of meeting rooms (1) Total number of rooms (40), elevator