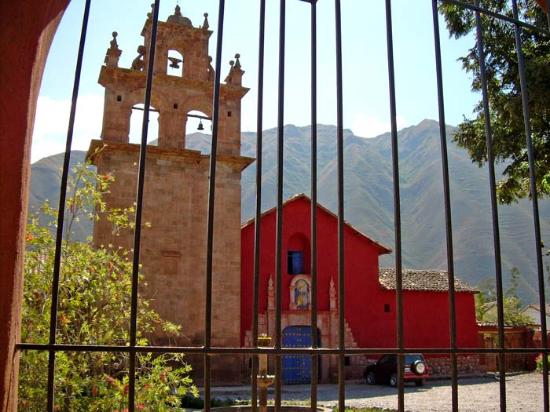 Hotel San agustin monasterio 4* boutique, Urubamba
Urubamba is located to 76 km from Cusco, it is a stunning valley with an incredible scenic beauty, and historical heritage, thanks to its excellent location, it becomes the best starting point to visit Machu Picchu (just an hour and a half by train).
The Recoleta Hotel is a historical religious monument built up in the XVII century. This charming Boutique hotel in the Sacred Valley of the Incas was and is the mixed races purest example of the colonial art.
The Recoleta Hotel, has all ascetic, monastic, and magical tradition of an ancient monastery, together with the comfort and technology will make you feel part of the spiritual mysticism of the Sacred Valley of the Incas.
The Monasterio de la Recoleta Hotel for its pleasant climate and low altitude (2.700 m.a.s.l.), 700 m.a.s.l. less than Cuzco.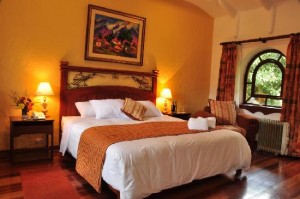 ---
The hotel offers 30 rooms distributed into:
02 Single Rooms
04 Double Rooms
15 Twin Rooms
05 Triples Rooms
04 Deluxe Suite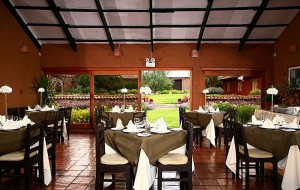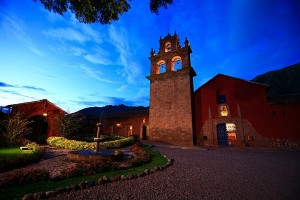 https://southamericaplanet.com/en/hotel-san-agustin-monasterio-4-boutique-urubamba/
https://southamericaplanet.com/es/hotel-san-agustin-monasterio-4-boutique-urubamba-2/
https://southamericaplanet.com/nl/hotel-san-agustin-monasterio-4-boutique-urubamba-3/