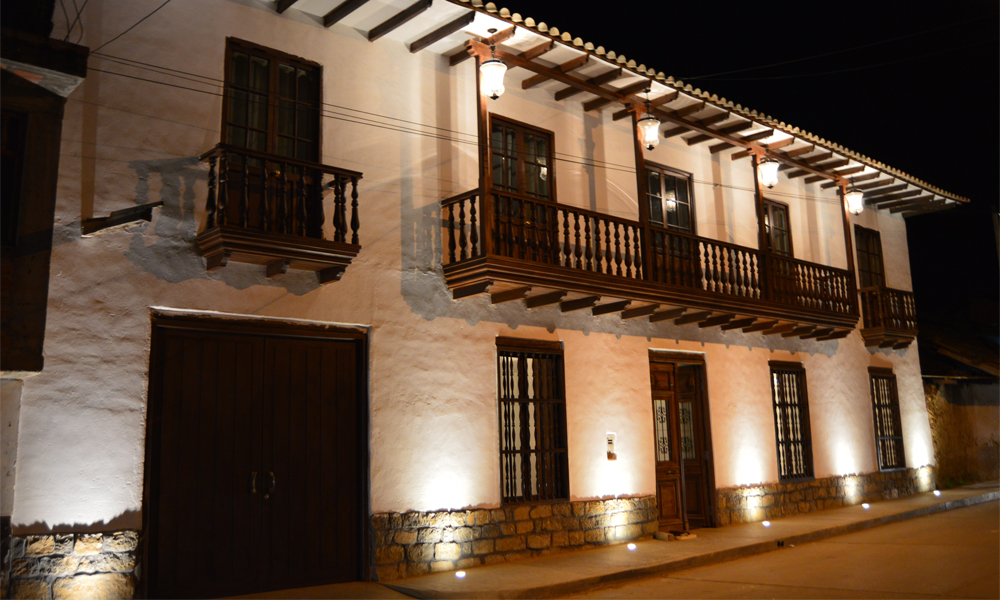 La Xalca hotel Chachapoyas 3*
We welcome you to our hotel. We are truly grateful to you for your visit here and hope to have memorable moments throughout your visit.
May I take this opportunity to reassure you that our hotel's team will continue to not just provide the highest standards of service and comfort, bur exceeding your expectations will be our constant mission.
Last but not least, our entire team remains at your disposal for any assistance or service you may need.
Our Hotel was designed and built especially for the service of lodging, thinking about the needs and requirements of visitors, Being the market that comes to our city, whether for tourism, business or transit. They look for a nice and comfortable place, with excellent service at affordable prices.
Each of our spacious and comfortable rooms have a special lighting and privileged view of Chachapoyas city. You can see through our elegant windows and colonial balconies. All rooms are equipped with bed, Private bathroom with hot water, LCD TV, cable TV, free and unlimited access to the hotel's WIFI network, telephone with national and international communication, Wake-up service, express laundry service, room service with breakfast included, private parking service and safe deposit box.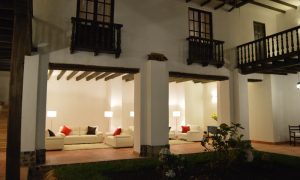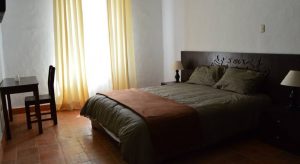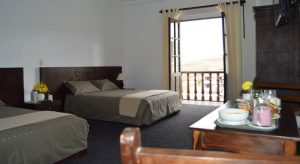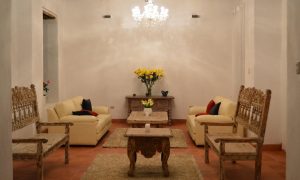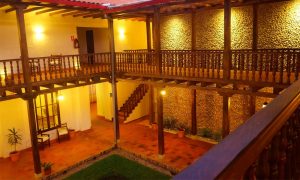 https://southamericaplanet.com/en/la-xalca-hotel-chachapoyas-3/
https://southamericaplanet.com/es/la-xalca-hotel-chachapoyas-3-2/
https://southamericaplanet.com/nl/la-xalca-hotel-chachapoyas-3-3/