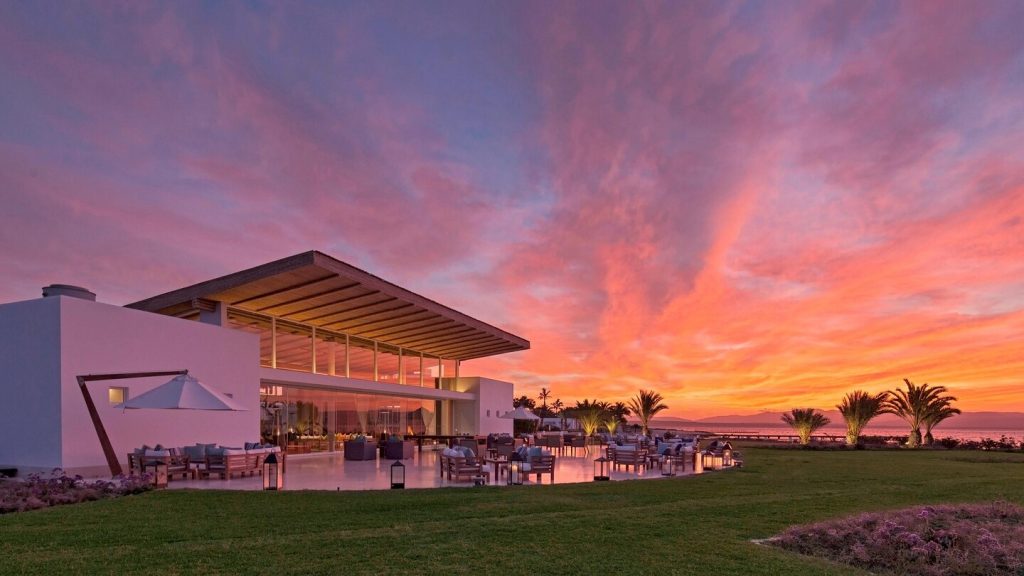 Libertador hotel Paracas Luxury Collection Resort
Located on the Peruvian coast, right in front of the Paracas National Reserve, Hotel Paracas offers 5-star accommodations with sea views.
The hotel offers world-class facilities, a private dock, the city's only luxury spa, exquisite local and international cuisine and exciting experiences that will allow you to be in touch with nature. Its 120 rooms and suites are prepared to ensure the greatest comfort and the best rest. Each of them has a furnished terrace and a view of the sea or of the wonderful gardens. Paracas features plenty of activities for nature lovers and water sports enthusiasts. Engage in exciting experiences without leaving the hotel including water sports, kayaks, catamaran and bike rides.
The Best hotel in Paracas !
no images were found
https://southamericaplanet.com/en/libertador-hotel-paracas-luxury-collection-resort/
https://southamericaplanet.com/es/libertador-hotel-paracas-luxury-collection-resort-2/
https://southamericaplanet.com/nl/libertador-hotel-paracas-luxury-collection-resort-3/