Ritz Apart hotel La paz 5*
Ritz Apart Hotel is a five-star Apart Hotel with a classic English style. The Ritz Apart Hotel opened its doors in September of 1995.
strategically located in a residential zone, Ritz Apart Hotel is near downtown, the business and financial area. At the same time, it is located in a peaceful area that allows an easy access to the South districts, as well as the alternative route to the airport.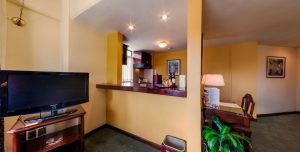 ---
The excellence in our services and the careful and personalized attention towards our guests have awarded us national and international recognition, ranking us as one of the best hotels in the city of La Paz and in Latin America.
Cozy Suite, 58 m2 that has a bedroom with two full-size beds, broad living and dining room, fully equipped kitchenette and a bathroom with tub.
Spacious suite of 70m2 with two bedrooms, where you may choose a room with a king size bed and two twin beds or a king-size and full-size bed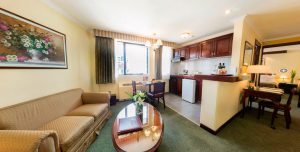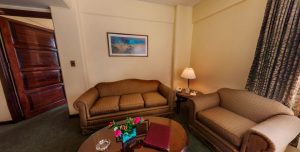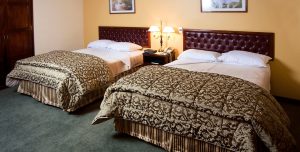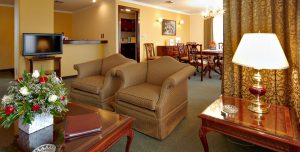 https://southamericaplanet.com/en/ritz-apart-hotel-la-paz-5/
https://southamericaplanet.com/es/ritz-apart-hotel-la-paz-5-2/
https://southamericaplanet.com/nl/ritz-apart-hotel-la-paz-5-3/