San agustin posada monasterio hotel, Arequipa 3 *
The San Agustin Posada del Monasterio Hotel is a traditional sillar house dating back to the 18th century, it has been completely restored preserving its architectural heritage with modern details, it is located in front of the Convent of Santa Catalina.
The restaurant has a capacity of 65 people where you can find a variety of national and international dishes, also has a rustic style bar with capacity for 25 people with a selection of local liquors and supplies ideal for the arequipeñas afternoons.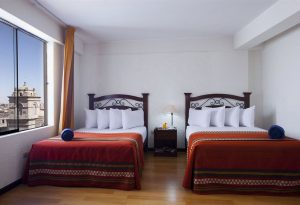 ---
Buffet breakfast hours: 06:00 hrs. 10:00 hrs.
SERVICES
*Free Wi-Fi connection
*Restaurant and bar
*Room Service *Buffet breakfast from 6:00 a.m. – 10:00 a.m.
*Check in 12:00 hrs
*Check out 10:00 hrs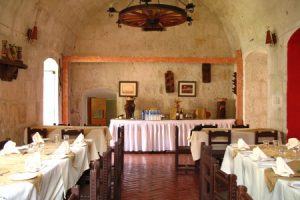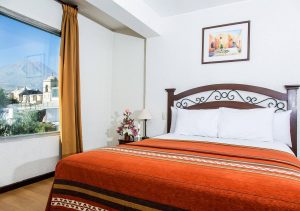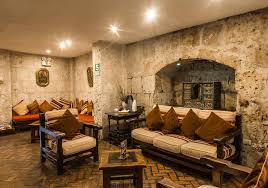 https://southamericaplanet.com/en/san-agustin-posada-monasterio-hotel-arequipa-3/
https://southamericaplanet.com/es/san-agustin-posada-monasterio-hotel-arequipa-3-2/
https://southamericaplanet.com/nl/san-agustin-posada-monasterio-hotel-arequipa-3-3/