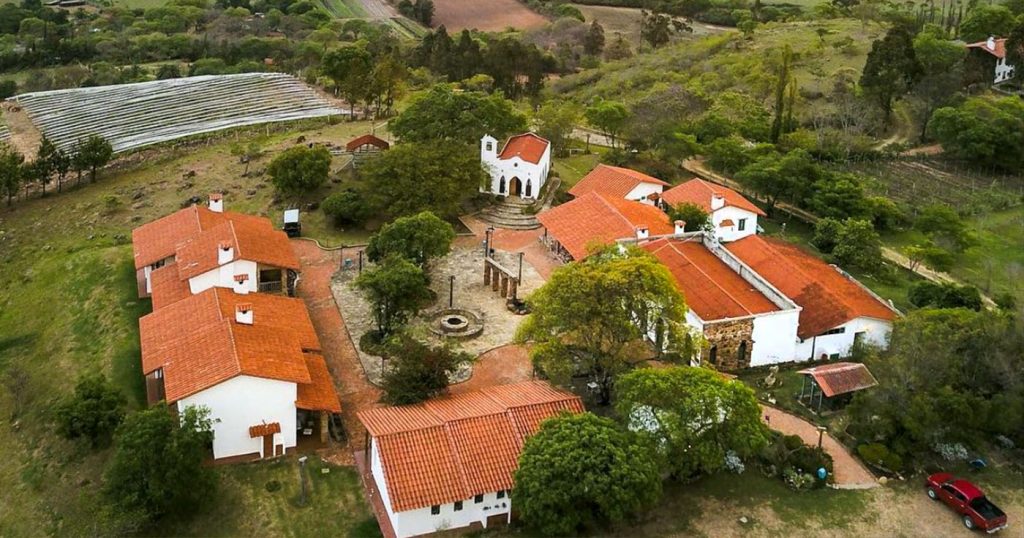 El Pueblito resort, Samaypata
El Pueblito" means "Cute Little Town". It's way more than just a hotel. It's also a Church, a Bakery, a Library, a full town. And it's all available for you and your camera.
Oh! And also it has the very best views of Samaipata!

---
A small replica of a Bolivian colonial village, the hotel is a beautifully crafted hotel featuring a main square, observation deck, children's park, hillside pool, stone ruins, small houses and even a chapel. Each room is designed as town shops such as The Seamstress House, The Library, The Tavern, The Bakery, The Beekeeper's, etc. and decorated using a perfect combination of rustic materials from the past and the comforts of today. Many of the rooms also offer sweeping views over the town of Samaipata.
From the fresh cut plants and manicured grounds to the beautiful art and attentive service, it's the small
attention to detail which makes El Pueblito Resort so peaceful and inviting.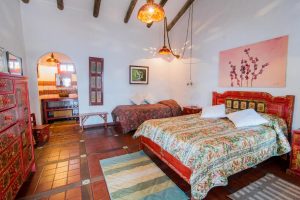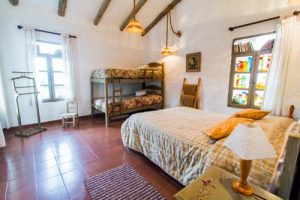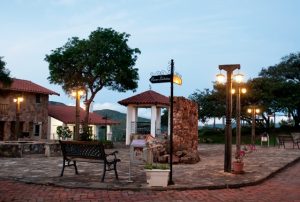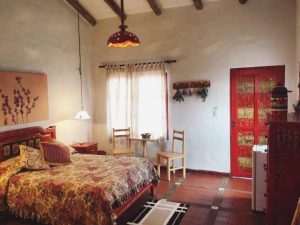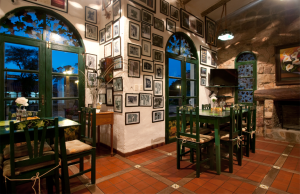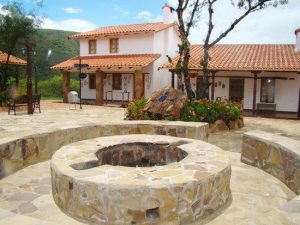 https://southamericaplanet.com/en/el-pueblito-resort-samaypata/
https://southamericaplanet.com/es/el-pueblito-resort-samaypata-2/
https://southamericaplanet.com/nl/el-pueblito-resort-samaypata-3/