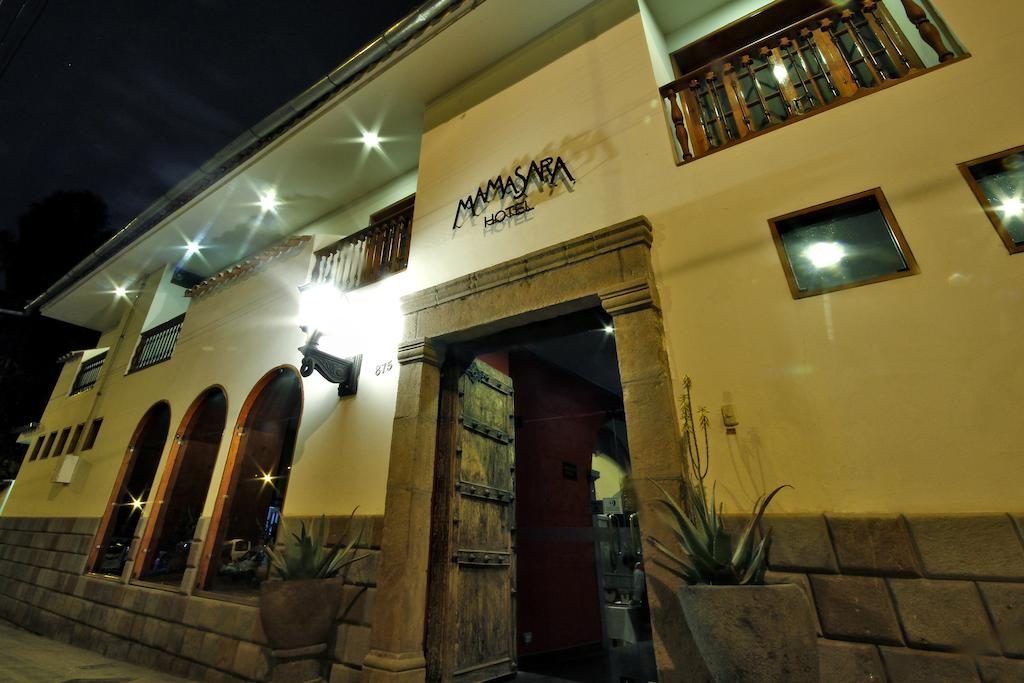 Hotel Mama Sara Cusco 3*
"With a privileged location in Hotel MamaSara you can enjoy tranquility a few blocks from the historic center of the city, providing an environment of nature and peace."
Rooms are decorated with an exquisite collection of original furniture and art objects from Cusco combined in a harmonious and subtle way with the services and comforts of modern life.
Our hotel has spacious and comfortable rooms, designed with style and elegance.
The design and selection of materials creates a cozy, warm and sophisticated environment where color and textures play a decisive role.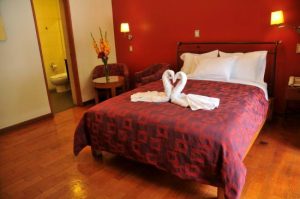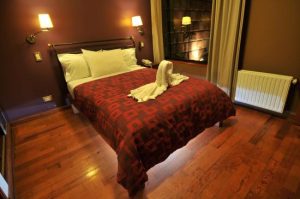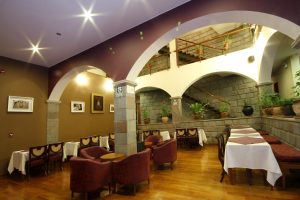 https://southamericaplanet.com/en/hotel-mama-sara-cusco-3/
https://southamericaplanet.com/es/hotel-mama-sara-cusco-3-2/
https://southamericaplanet.com/nl/hotel-mama-sara-cusco-3-3/