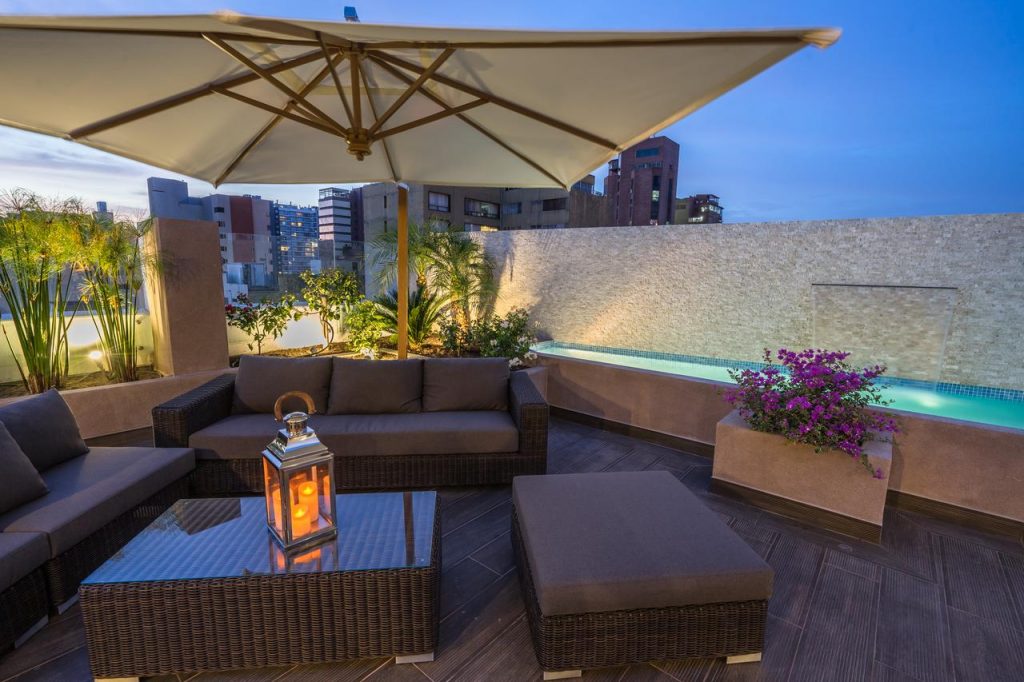 Jose Antonio de luxe 4* hotel Lima, Miraflores
Centrally Located in the Bustling District of Miraflores, the Jose Antonio Deluxe is a Stylish Hotel in the Heart of Lima.
Jose Antonio Deluxe is ideally located in the heart of Miraflores, a district of Lima famous for upscale residences, fashionable shops, cafés, parks, night clubs and fine restaurants. The hotel is also just a short walk from Larcomar, a major shopping and entertainment complex.
Relax in one of the 166 guest rooms, each equipped with air-conditioning, a flat screen TV, Wifi connection and mini-bar. Dine at the hotel's restaurant on the ninth floor or sip a cold Peruvian Pisco Sour cocktail by the bar after a day of sightseeing in Miraflores.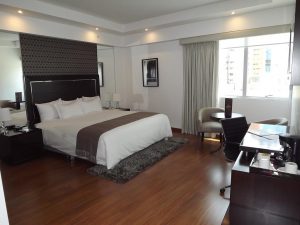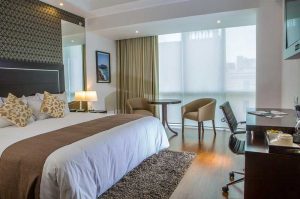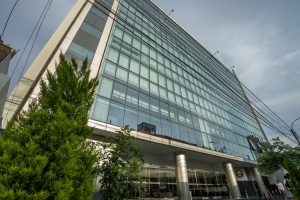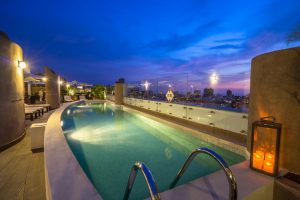 https://southamericaplanet.com/en/jose-antonio-de-luxe-4-hotel-lima-miraflores/
https://southamericaplanet.com/es/jose-antonio-de-luxe-4-hotel-lima-miraflores-2/
https://southamericaplanet.com/nl/jose-antonio-de-luxe-4-hotel-lima-miraflores-3/