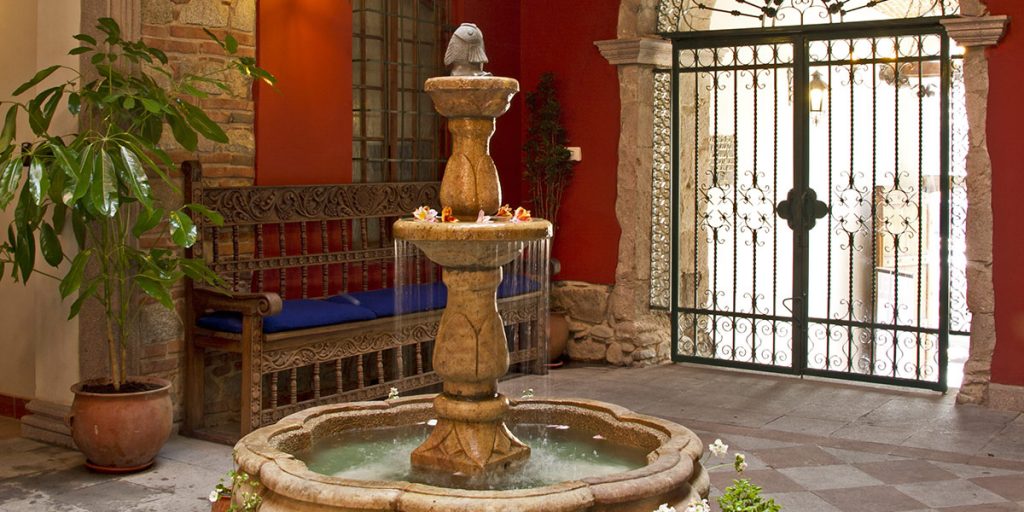 La Casona Hotel Boutique La Paz
A thoughtful conversion of a colonial mansion in the heart of La Paz's buzzing downtown area. This is a good choice for those who want to be within walking distance of the main churches,markets and main civic plazas.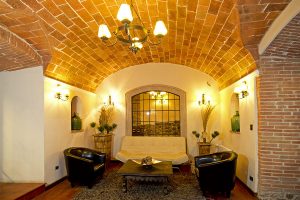 ---
This is one of central La Paz's relatively few older buildings, with many original 17th-century features including a beautiful patio with a fountain, a large terrace full of potted plants, a "cava" where hard liquors were fermented and a miniature museum space showcasing coins, pottery and other items found hidden inside a wall during the restoration of the site.
The reception staff is very helpful, speaks fair to middling English and can advise on the local area. Facilities are limited to a large meeting room and restaurant; oxygen is available for those suffering altitude sickness.
There are 45 rooms, ranging from three cosy singles to two spacious suites and most are airy with some degree of natural light. Despite the colonial setting, furniture and décor are all modern, with almost nothing in the way of Bolivian/Andean art or textiles once you leave the ground-floor public areas. Rooms have cable TV and minibar, and showers are hot and powerful.
The restaurant, which is warm and cosy if somewhat old-fashioned, serves a cold buffet breakfast – eggs available on request – as well as lunches and dinners. It's popular with local office workers as well as tourists as the area is quite weak on dining options. The llama meat fillet is great, the salad bar excellent, and there's a choice of Bolivian wines. Portions are generous and the prices are below average for the area: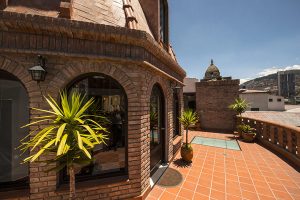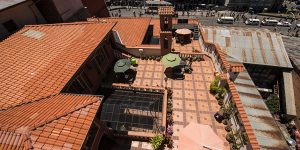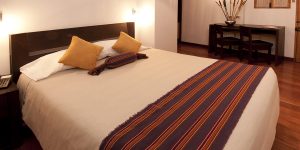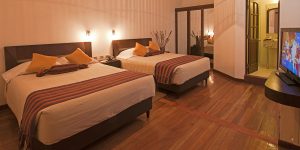 https://southamericaplanet.com/en/la-casona-hotel-boutique-la-paz/
https://southamericaplanet.com/es/la-casona-hotel-boutique-la-paz-2/
https://southamericaplanet.com/nl/la-casona-hotel-boutique-la-paz-3/