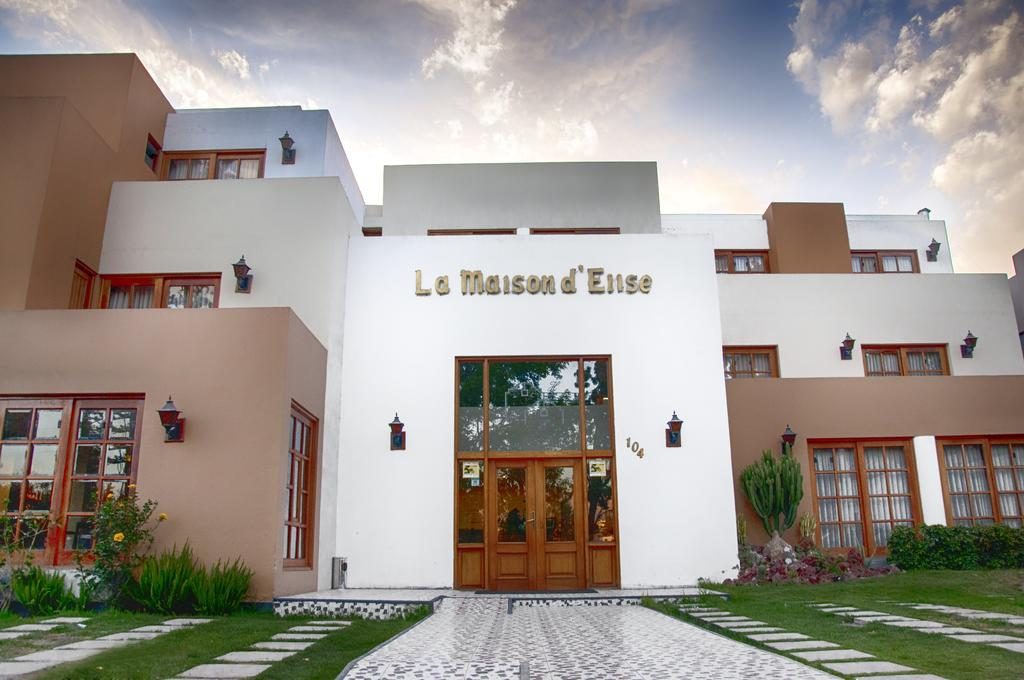 La maison d,elise hotel 3* arequipa
Set in a Mediterranean style house featuring a garden with a swimming pool, Maison de Elise offers rooms with free Wi-Fi and cable TV in Arequipa.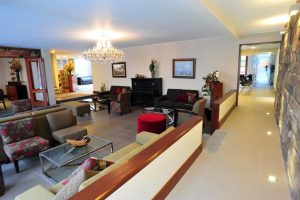 ---
It features a restaurant and a bar, and breakfast is provided. The city centre is a 3-minute drive away. Fully carpeted, rooms at Maison de Elise are warm decorated . They feature minibars, desk and private bathrooms with toiletries. Laundry service is provided. An American buffet breakfast is served daily. The Rodríguez Ballón International Airport, which is 8 km away. Maison de Elise is right in front of Grau Bridge. And have a nice garden.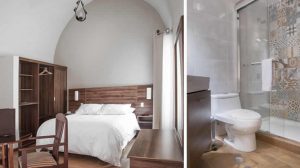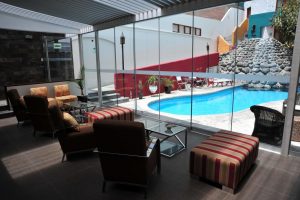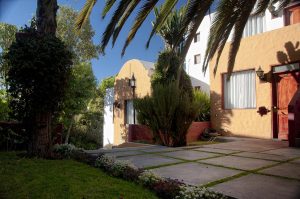 https://southamericaplanet.com/en/la-maison-delise-hotel-3-arequipa/
https://southamericaplanet.com/es/la-maison-delise-hotel-3-arequipa-2/
https://southamericaplanet.com/nl/la-maison-delise-hotel-3-arequipa-3/