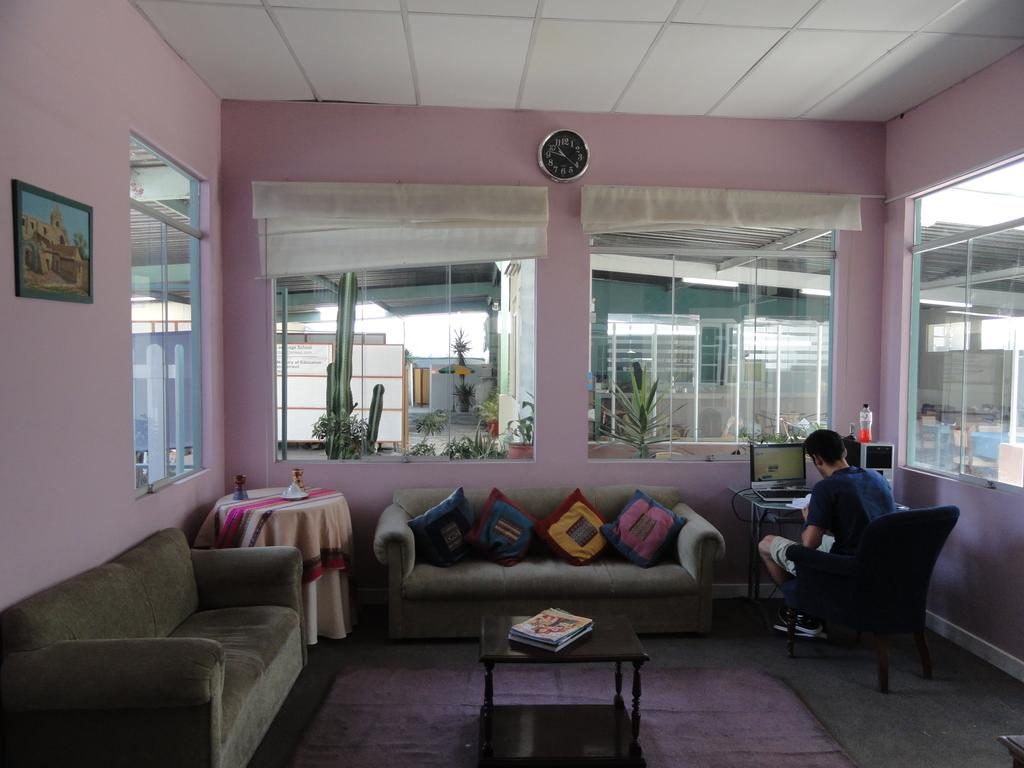 Los andes B&B hostal arequipa
Right in the historic centre of picturesque Arequipa, Los Andes has rooms with free Wi-Fi only 30 metres from the main square. Guests can relax with a book from the library and enjoy a drink in the sun terrace.
Los Andes Bed & Breakfast has practical rooms with parquet floors and plenty of light. There are shared and private bathrooms. Some rooms feature cable TV and showers. Laundry services are available.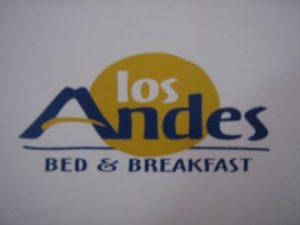 ---
A continental breakfast buffet is served daily. Guests have access to common kitchen facilities.
Los Andes is 1 block from the town's cathedral. Shuttles to Rodriguez Ballon Airport, only 14 km away, can be arranged.
The hotel offers 24-hour front desk assistance and a handy currency exchange service.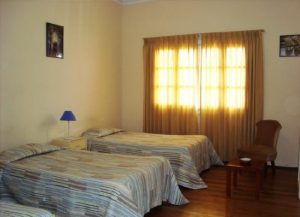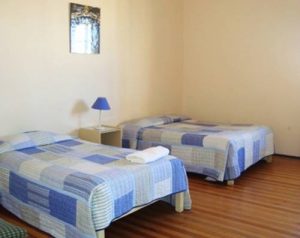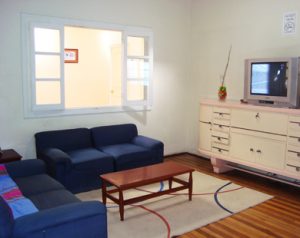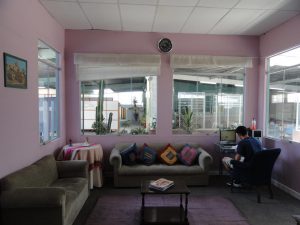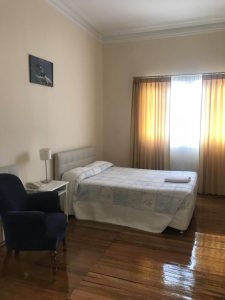 https://southamericaplanet.com/en/los-andes-bb-hostal-arequipa/
https://southamericaplanet.com/es/los-andes-bb-hostal-arequipa-2/
https://southamericaplanet.com/nl/los-andes-bb-hostal-arequipa-3/