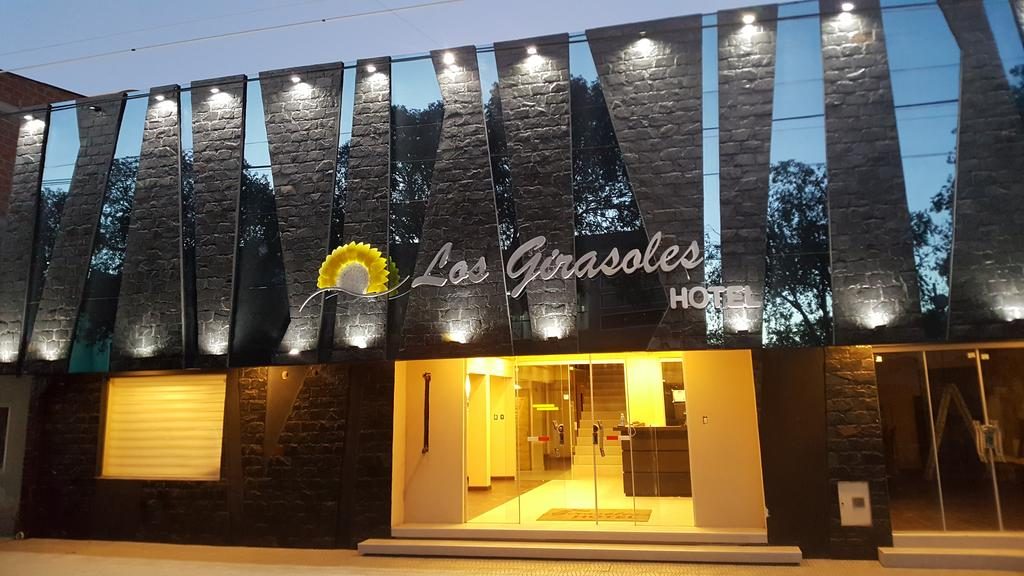 Los girasoles uyuni hotel 3*
This spacious and handsome hotel has attractive rooms with big comfortable beds, a TV, cactus-wood paneling and gas-heat
ed bathrooms. Buffet breakfast included.
Conveniently located 300 metres from the train station, Los Girasoles Hotel offers accommodations in Uyuni. Free WiFi access is available and guests are served a complimentary breakfast daily.
Rooms here are all fitted with a private bathroom. Additionally, they all offer a TV with cable channels.
At Los Girasoles Hotel guests will find a 24-hour front desk.
The hotel is located 400 metres from the bus terminal and a 15-minute drive from the airport. Colchani is a 20-minute drive away whereas the salt-flats are a 45-minute drive away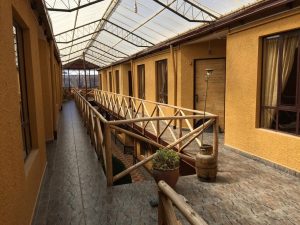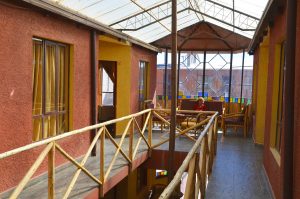 .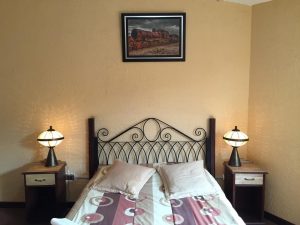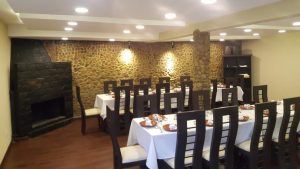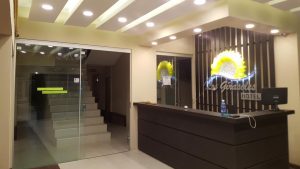 https://southamericaplanet.com/en/los-girasoles-uyuni-hotel-3/
https://southamericaplanet.com/es/los-girasoles-uyuni-hotel-3-2/
https://southamericaplanet.com/nl/los-girasoles-uyuni-hotel-3-3/