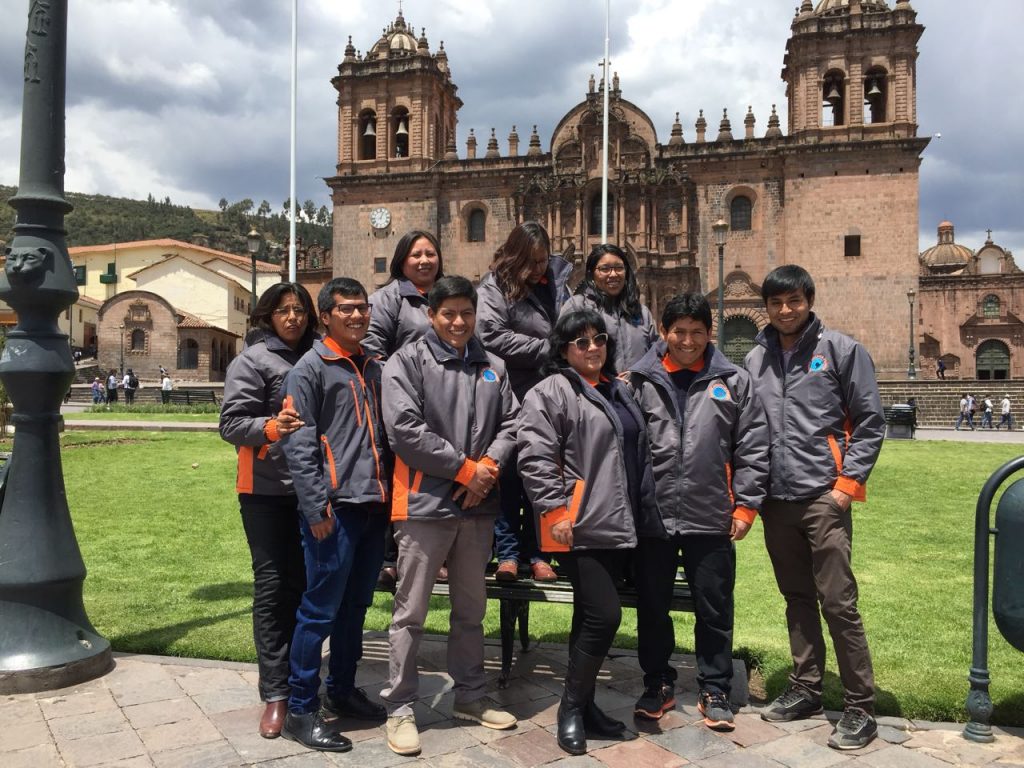 Nuestras Licencias
Southamericaplanet es un tour operador 100% peruano con sede en Cusco y Lima – Perú. Somos una empresa familiar enfocada en la calidad de servicio y la sustentabilidad. Tenemos pasión por los proyectos sociales, la naturaleza y los clientes felices. Tenemos licencia completa: a continuación se muestra una copia de todas las licencias relevantes. Estos son todos obtenidos del gobierno y de las autoridades peruanas de turismo. Cumplimos con todas las leyes peruanas, incluido el pago de impuestos adecuados y el cumplimiento de todas las leyes de derechos laborales para todo nuestro personal. Cuando elige viajar con Southamericaplanet (Amazing Holidays Sac), sabe que está en buenas manos. Siempre daremos un paso más para asegurarnos de que estas sean sus mejores vacaciones, lo cual ha sido reconocido por nuestros clientes que nos han ayudado a mantener 19 años en el mercado turístico. Estamos emocionados de conocerlos a todos y llevarlos a una experiencia peruana verdaderamente única y memorable.
GROUP SOUTH AMERICA PLANET
1/Amazing Holidays Tours
RUC : 20600751850
2/America Trek SAC
RUC :20600794737
Office Cusco, Perú
CALLE SAN AGUSTIN #307/ OFF. 116 dept. F/ Operations + Trekking
Tel: +51 84 251145
Customer service
Office: Monday to Friday. Saturday till 1pm – Sunday closed.
Business hours: 8 AM to 1 PM and 4 PM to 8 PM.
Contact information
Emergency number
Cel phone: (+51) 984 112 504
WhatsApp: (+51) 984 577 011
Certified company