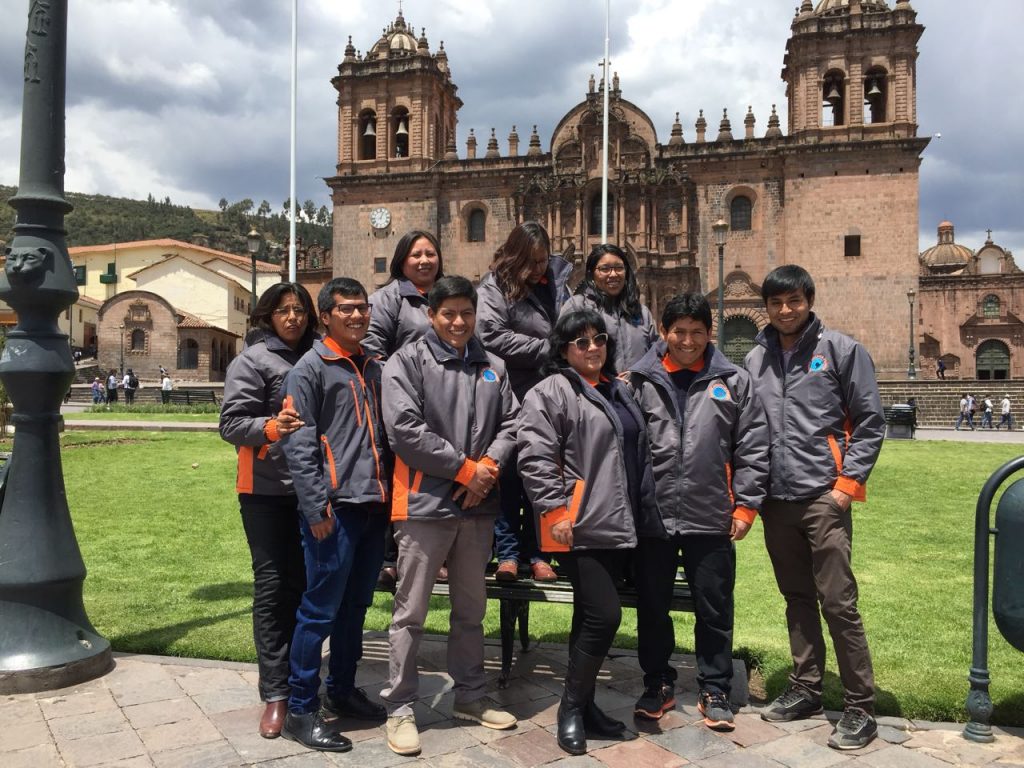 Our Licenses
Southamericaplanet is a 100% Peruvian tour operator based in Cusco and Lima – Peru. We are a a family owned company focused on quality of service and sustainability. We have a passion for social projects, nature and happy clients. We are fully licensed – a copy of all relevant licenses are shown below. These are all obtained from the government and from Peruvian authorities of tourism. We are compliant with all Peruvian laws including paying proper taxes and following all employment rights laws for all of our staff. When you choose to travel with Southamericaplanet ( Amazing holidays Sac ) you know you are in safe hands. We will always go the extra step in making sure that this is your best vacation – which has been recognized by our clients who have helped us maintain 19 years in the tourism market . We are excited to meet you all and take you on a truly unique and memorable Peruvian experience.
[ngg src="galleries" ids="154″ display="basic_slideshow"]GROUP SOUTH AMERICA PLANET
1/Amazing Holidays Tours
RUC : 20600751850
2/America Trek SAC
RUC :20600794737
Office Cusco, Perú
CALLE SAN AGUSTIN #307/ OFF. 116 dept. F/ Operations + Trekking
Tel: +51 84 251145
Customer service
Office: Monday to Friday. Saturday till 1pm – Sunday closed.
Business hours: 8 AM to 1 PM and 4 PM to 8 PM.
Contact information
Emergency number
Cel phone: (+51) 984 112 504
WhatsApp: (+51) 984 577 011
Certified company