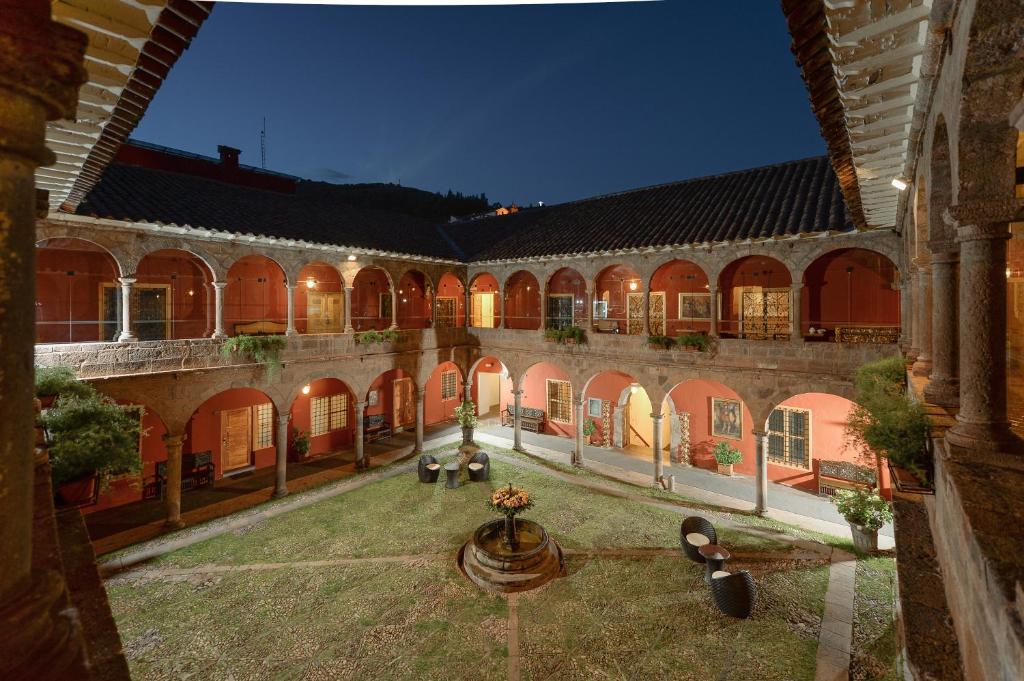 Picoaga Costa del sol 4* Cusco
Our Hotel Costa del Sol Ramada Picoaga Cusco is the perfect base for discovering the beautiful heritage of the Inca civilization. Located in Cusco's Centro Historico, our Cusco setting is housed in a 17th-century colonial mansion that combines historical architecture and murals with all the comforts of a modern, contemporary hotel.
---
In the 1600s, the Marquis de Picoaga constructed an elegant mansion as his new home in the New World. The mansion was renovated into a hotel, and some of the stonework and even murals from the original building still stand. The hotel is located two blocks from the Plaza de Armas
Located 300 m from Cathedral of Cuzco in Cuzco, Costa del Sol Ramada Cusco features a restaurant and bar.
Each room comes with a private bathroom. Extras include free toiletries and a hairdryer. A flat-screen TV is available.
Cusco City Centre is a great choice for travelers interested in food, culture and history.This property also has one of the top-rated locations in Cuzco!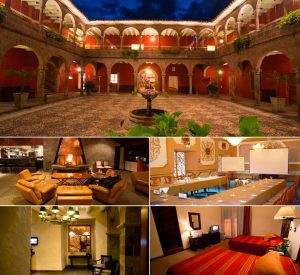 https://southamericaplanet.com/en/picoaga-costa-del-sol-4-cusco/
https://southamericaplanet.com/es/picoaga-costa-del-sol-4-cusco-2/
https://southamericaplanet.com/nl/picoaga-costa-del-sol-4-cusco-3/