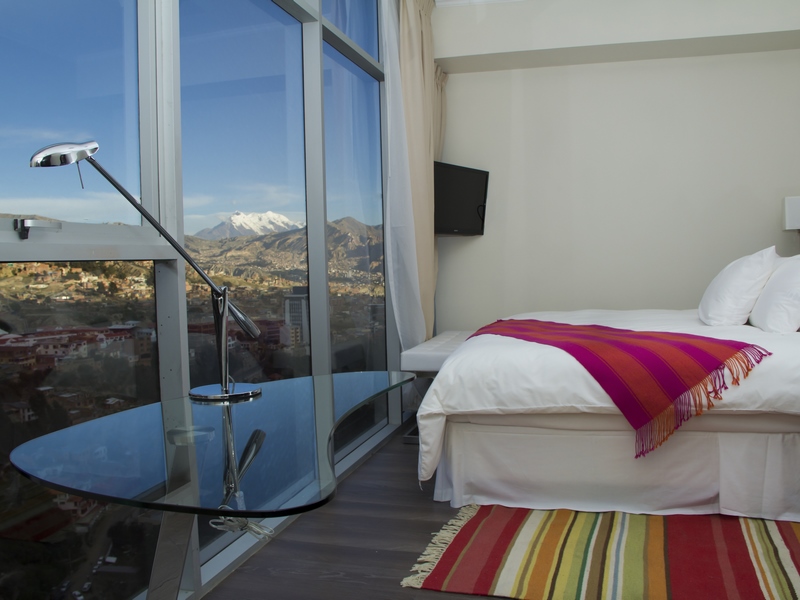 Stannum boutique hotel 4* La Paz
Stannum Boutique Hotel & Spa offers you so much more than just an elegant accommodation; it is really an escape to a modern world with a touch of luxury and technology with the best location in La Paz without the hassle of the inner city. Enjoy the stunning views of the Snow-capped Mountain "Illimani" and the city.
Our lavishly decorated rooms offer the máximum comfort, located in a modern building sorrounded by amazing views of the Mountains and the city.
Each of the rooms have a unique style and are well equipped, they are perfect whether you are in a business or leisure travel.
The special  location in a modern mall , different views of the mountains and city and personalized service are the perfect combination for maximum comfort , making of each stay a pleasant and memorable experience.
We are located in the best entertainment center of La Paz with easy access to cinema, gym, restaurants, shops, bank , game rooms, ATMs, etc. A few steps from the historic and businesscentre in the heart of the city and relatively close to many touristic attractions. This whole area is the most accessible and safe area of the city..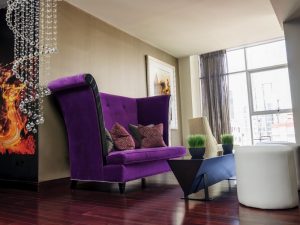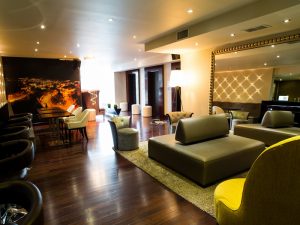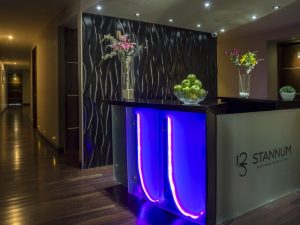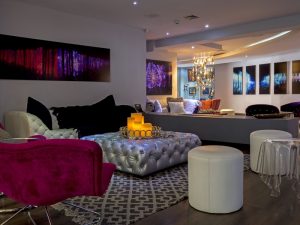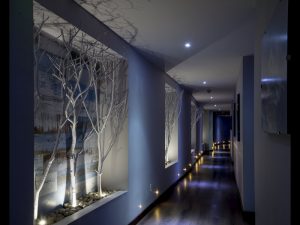 https://southamericaplanet.com/en/stannum-boutique-hotel-4-la-paz/
https://southamericaplanet.com/es/stannum-boutique-hotel-4-la-paz-2/
https://southamericaplanet.com/nl/stannum-boutique-hotel-4-la-paz-3/