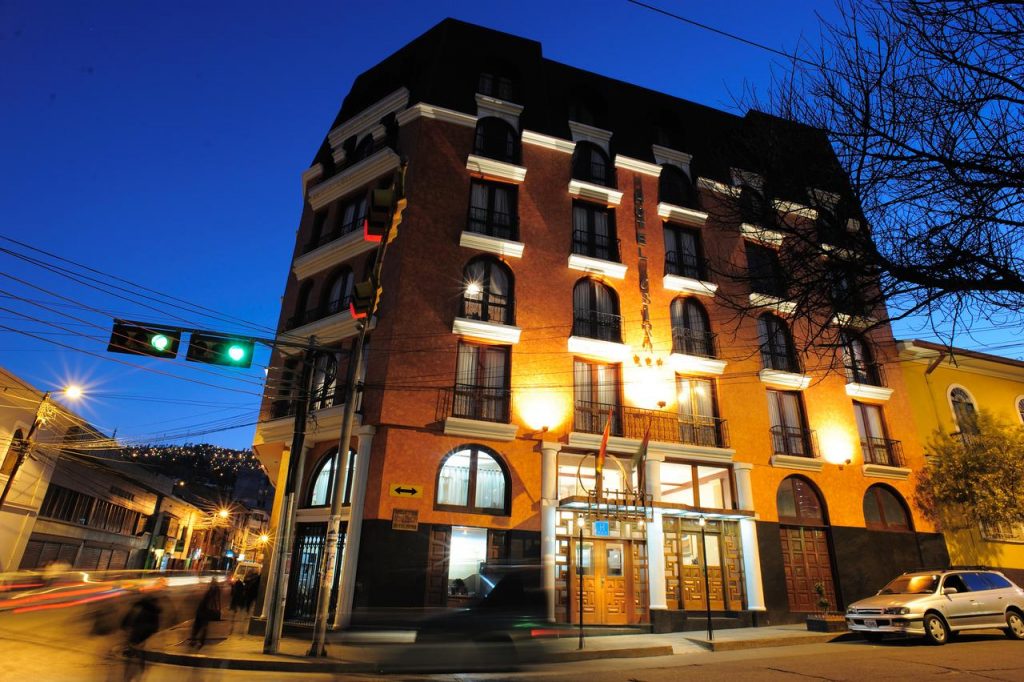 ALTUS hotel ( before Osira) 3* La Paz
This hotel is centrally located so it is only a short walk to many of the sights. The staff is friendly and helpful. You can store bags here. The rooms are basic but clean. You can use North American
plugs without needing an adapter. There are about 4 power points in the room, which is generous compared to other places. The breakfast buffet offers a good variety of choices. The free wifi works in your room.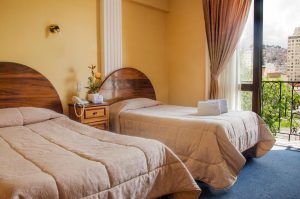 ---
At Hotel Altus guests will find a 24-hour front desk and a terrace. Other facilities offered at the property include a tour desk and luggage storage. The property offers free parking.
The Hotel is located in front of San Pedro Square and is a 30-minute drive from El Alto International Airport.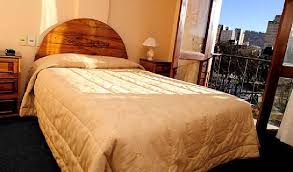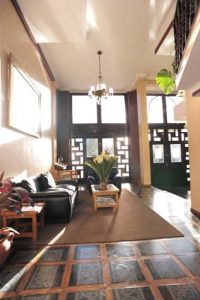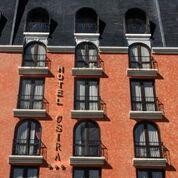 https://southamericaplanet.com/en/altus-hotel-before-osira-3-la-paz/
https://southamericaplanet.com/es/altus-hotel-before-osira-3-la-paz-2/
https://southamericaplanet.com/nl/altus-hotel-before-osira-3-la-paz-3/