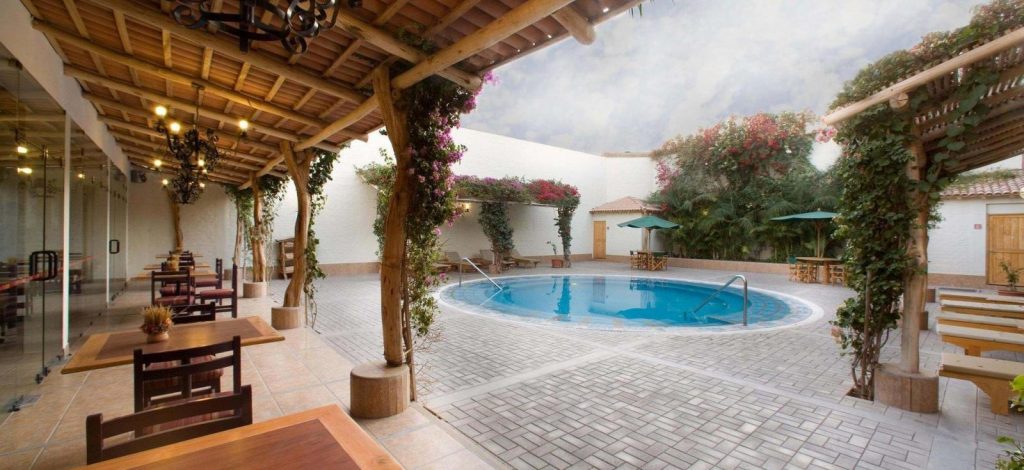 Casa andina 3* Hotel Nasca
Our Casa Andina Standard Nasca is a practical,safe and nice hotel, with 61 rooms, 100% non-smoking, distributed over 3 floors. It has a perfect location, just a few blocks from the Plaza de Armas of Nasca in the main street, perfect to know one of the wonders of this destination: The Nazca Lines.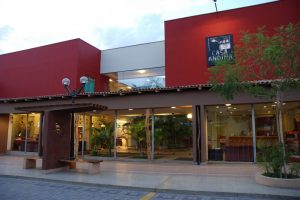 ---
Among the services offered are: breakfast buffet, room service, free WiFi, ATM and parking and transportation subject to availability.
Discover the local food and drink in our restaurant during your opening hours 12:00 a.m. to 10:30 p.m.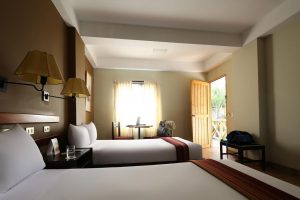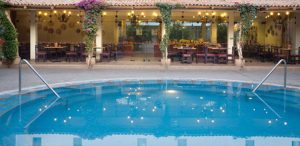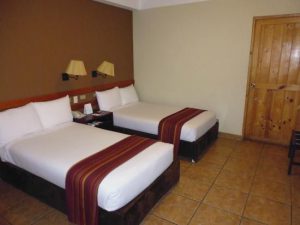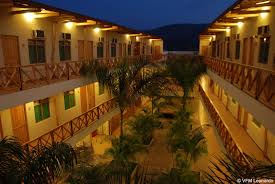 https://southamericaplanet.com/en/casa-andina-3-hotel-nasca/
https://southamericaplanet.com/es/casa-andina-3-hotel-nasca-2/
https://southamericaplanet.com/nl/casa-andina-3-hotel-nasca-3/