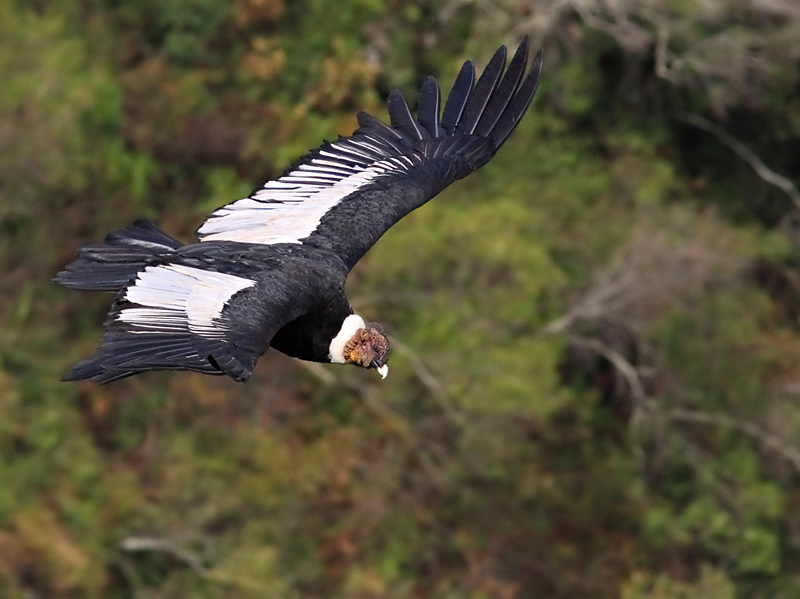 Condor Hike & La Pajcha waterval vanuit Samaypata
Condor Hike & La Pajcha waterval
De Condor Hike is een behoorlijk pittige wandeling van vijf uur. Je vertrekt vroeg uit Samaipata per auto naar het beginpunt van de wandeling, dit duurt ongeveer één uur en 45 minuten.
Onderweg over onverharde wegen kun je al genieten van het mooie landschap.
Het eerste deel van de wandeling is het zwaarste deel. Je zult in circa 2½ uur omhoog lopen, door open berggebied, naar de plek vanaf waar je de condors kunt zien.
Eenmaal daar aangekomen kun je je lunchpakket erbij nemen. Je wacht totdat de condors vanuit verschillende dalen het gebied binnen komen zweven. Ze komen naar deze plek om uit te rusten op de kliffen en te drinken uit een poel die voor andere dieren en mensen onbereikbaar is. Je zult de condors op korte afstand boven je zien cirkelen.
De tijd die je hier zult doorbrengen is circa twee uur. Daarna daal je weer af.
Na afloop van de Condor Hike rijd je in een half uur naar La Pajcha, waar je kunt relaxen of een bad nemen in het verfrissende water.
---
Inclusief:
Transport;
Spaanstalige, Engelstalige of Duitstalige gids, afhankelijk van beschikbaarheid;
Entreekosten
Exclusief:
Lunch;
Alle overige kosten die niet met name genoemd zijn.
https://southamericaplanet.com/en/condor-hike-la-pajcha-waterfall-from-samaypata/
https://southamericaplanet.com/es/caminata-del-condor-cascada-la-pajcha-desde-samaipata/
https://southamericaplanet.com/nl/condor-hike-la-pajcha-waterval-vanuit-samaypata/