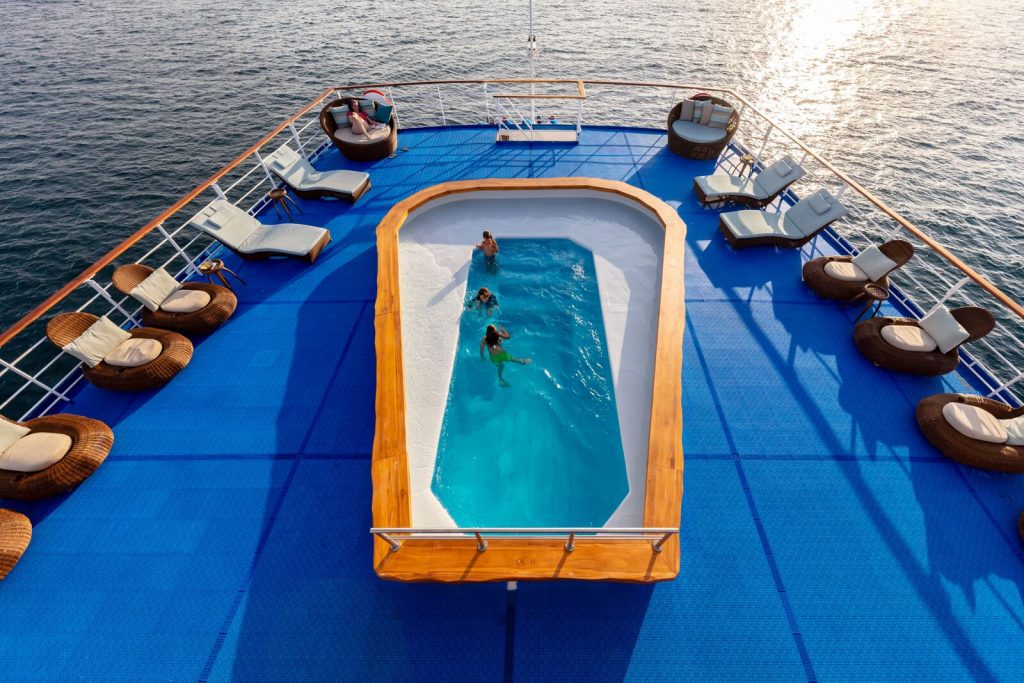 Galapagos-cruises op de Galapagos-legende 4- of 5-daagse cruises
Van Guayaquil of Quito in de Galapagos-legende
Hier vindt u volledige info over deze boten Klik hier Click here
Het belangrijkste hoogtepunt van Galapagos Legend is een nieuwe geïntegreerde en verbeterde dienstverlening aan boord die de grootste buitenruimte biedt van alle schepen die de Galapagos-eilanden bevaren.
We hebben 4 programma's A-B-C en D de 4 en 5 dagen kijk hieronder voor de programma's
Naast wat je zou verwachten, is de Legend uitgerust met een boot met glazen bodem, transparante kajaks, een kinderhoek, een naturalistisch centrum, een boetiek, een snorkeluitrusting, een eenzaam restaurant en een volledige auditorium die geschikt is voor zakelijke conferenties.
Haar vier dekken en de 56 hutten, volledig uitgerust met privéfaciliteiten, stellen u in staat te kiezen uit vier cabinecategorieën voor ontspanning, samen met onze eersteklas services: Standard Plus, Junior Suites, Balcony Suites en de Legend Balcony Suite
---
Dit prachtige schip, met een capaciteit van 100 gasten, heeft de charme van The Enchanted Islands; het is nog steeds klein genoeg voor een meer intieme ervaring met vrienden en familie. Met haar drie verschillende dekken biedt de Galapagos Legend een grote verscheidenheid aan comfortabele en ruime sociale ruimtes zonder het gevoel van intimiteit te verliezen. Op de fantastische open dekken kunt u de flora en fauna van het eiland bewonderen, 's avonds genieten van een barbecue of zonnebaden bij het zwembad en de bar.
Profiteer van het ruime auditorium aan de binnenkant voor belangrijke conferenties. Onze filosofie is gebaseerd op een omgeving zonder formalisme of strikte etiquette.
De M / V Galapagos Legend heeft 52 uitzicht op de oceaan, hutten met airconditioning plus 3 binnenhutten, elke hut heeft een lager bed en privéfaciliteiten waarin een huwelijks-, twee-, drie- of viervoudige optie beschikbaar is. We hebben een nieuwe cabineconfiguratie ontworpen om te zorgen voor plezier voor families en vrienden die samen reizen. Elke hut is inclusief: föhn, speciaal beddengoed en bijgewerkte meubels. Interne, lokale en internationale satelliettelefoondiensten worden aangeboden, internet is toegankelijk voor anker op de belangrijkste eilanden. De spanning is ingesteld op 110-220 volt / 60 Hz.
De balkonsuites hebben een eigen balkon en panoramische ramen om jezelf onder te dompelen in het uitgestrekte landschap dat je gaat zien en er privé van kunt genieten. De Junior suites hebben drie meter panoramische ramen om van het landschap te genieten.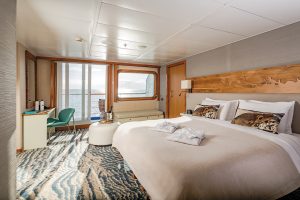 Klik hier voor informatie over alle hutten en het dekplan legend cabins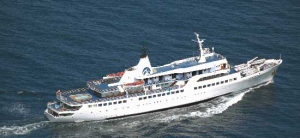 ---
Hier vindt u de programma's Klik op de blauwe links
Cruise-A-North-Galapagos-Legend 4 days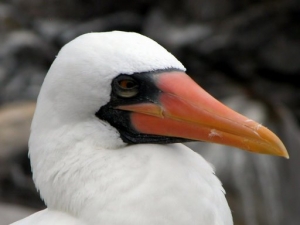 ---
Cruise-B-West-Galapagos-Legend-5 Days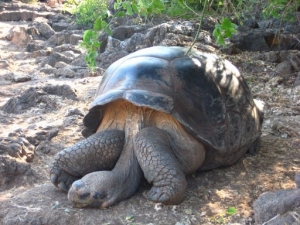 ---
Cruise-C-East-Galapagos-Legend 4 Days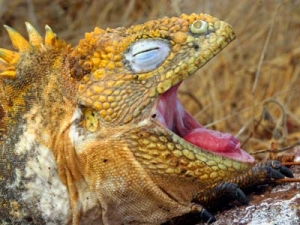 ---
Cruise-D-South-Galapagos-Legend- 5 Days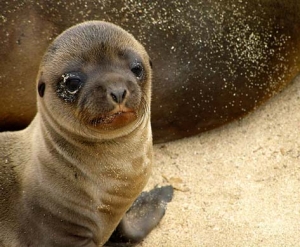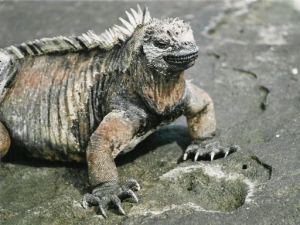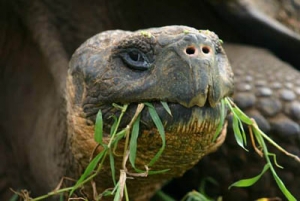 ---
Laag seizoen :
5 januari – 28 maart, 15 mei – 20 juni, 1 september – 30 september, 25 november – 15 december. Alle bovenstaande prijzen zijn voor daluren. Voeg voor prijzen voor piekdata $ 50,00 per persoon toe voor cruises van 3 of 4 nachten en $ 100,00 per persoon voor cruises van 7 nachten.
Hoog seizoen:
Rest van het jaar
Niet inbegrepen :
* Vliegtickets Quito of Guayaquil van / naar Galapagos: ongeveer US $ 470 per volwassene *, 50% korting voor
kinderen onder de 12 jaar. Tickets worden alleen gefactureerd en uitgegeven door KT om de ruimte te garanderen.
* Galapagos National Park Tax: US $ 100,00 per volwassene
*. Deze belasting kan rechtstreeks door de passagiers worden betaald (alleen contant) of kan op verzoek door KT worden gefactureerd en vooruitbetaald.
* Galapagos National Institute Migration Control Card INGALA: US $ 10,00.
* Snorkeluitrusting US $ 20,00 per korte cruise en wetsuits US $ 25,00 per korte cruise.
* Alcoholische en niet-alcoholische dranken.
* Medische diensten, reisverzekeringen en andere niet gespecificeerd.
* Tips & persoonlijke uitgaven.
https://southamericaplanet.com/en/galapagos-cruises-on-the-galapagos-legend-4-or-5-days-cruises/
https://southamericaplanet.com/es/cruceros-a-galapagos-en-la-galapagos-legend-cruceros-de-4-o-5-dias/
https://southamericaplanet.com/nl/galapagos-cruises-op-de-galapagos-legende-4-of-5-daagse-cruises/