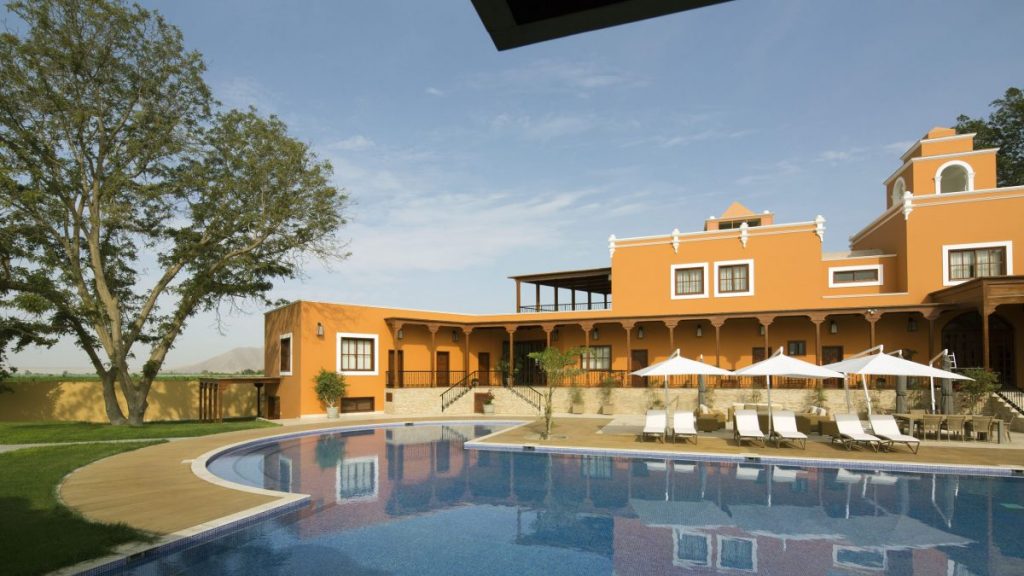 Hacienda La Caravedo, Ica
Nestled in the Ica Valley of Peru, amidst the foothills of the Andes, lies the oldest, continuously operating distillery in the Americas–Hacienda La Caravedo established in 1684
From here, Caravedo Piscos are handcrafted in small batches with the same quality, authenticity, and heritage distinctive to Hacienda La Caravedo. Resulting in the most exquisite expression of Peru's national spirit, pisco.
All of our piscos are made entirely from the finest, estate grown grapes.
Distilled entirely from wine and unaltered without even the addition of water. Caravedo Piscos are a mixable and versatile white spirit dedicated to honoring the spirit of tradition, craft, and adventure.
Caravedo Piscos smooth flavors go back centuries, almost four to be exact.
The hotel is situated in this amazing old mansion. Relax between the vineyards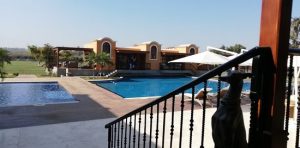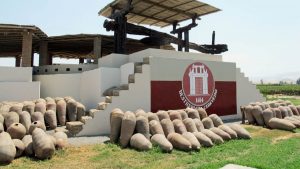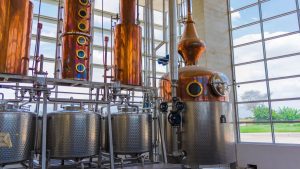 https://southamericaplanet.com/en/hacienda-la-caravedo-ica/
https://southamericaplanet.com/es/hacienda-la-caravedo-ica-2/
https://southamericaplanet.com/nl/hacienda-la-caravedo-ica-3/