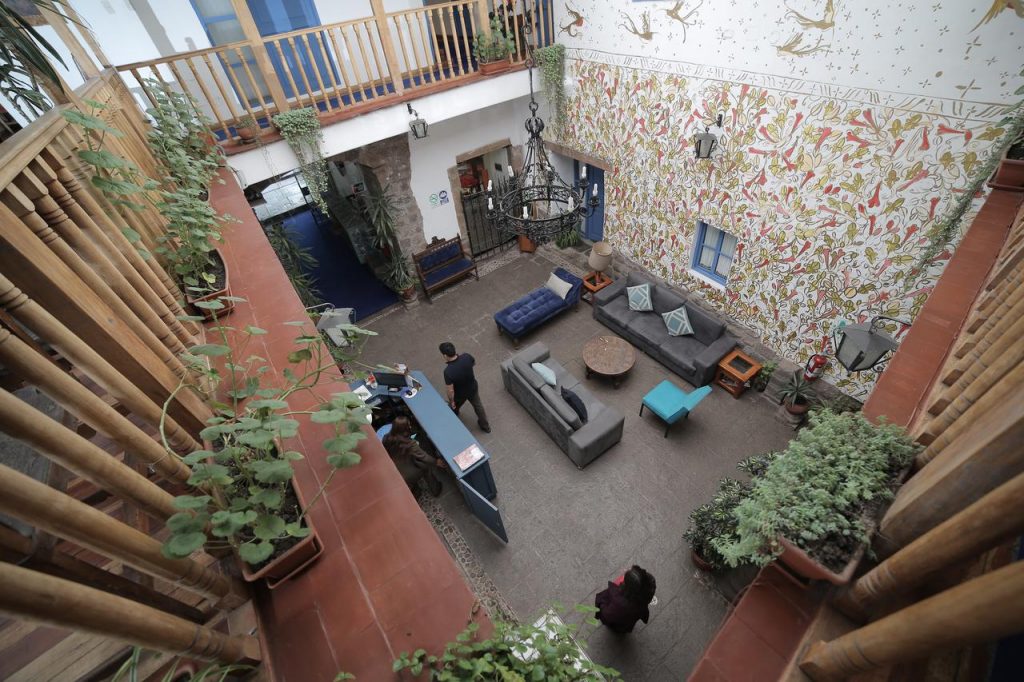 Hostal Villa Mayor 3* Cusco
Discover the Rich History of Our Hotel
A retreat of peace and serenity since 2005, the Posada Villa Mayor sits in the heart of the exclusive "Historical Downtown of Cusco " one of South America's Favorite City, the site was the historic capital of the Inca Empire.Travelers visiting our Posada in Cusco -Peru, are drawn by our personalized service and unmatched location.
The hotel connects naturally with the life in city , to be in Cusco and see from the inside , feel and be part in a real life experience. Historic, magic and energetic.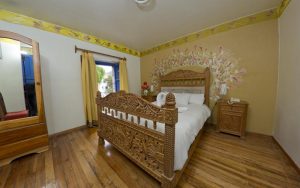 ---
The Posada Villa Mayor is only a short walk to the shops and restaurants of Cusco and a quick drive to the Archeological renewed places like Saqsaywaman, Qenqo , etc.
Enhance Your Stay in Posada Villa Mayor
One of the top lodgement located in the downtown Cusco, the Posada Villa Mayor provides services and amenities designed to provide a comfortable and memorable visit to Cusco Peru. Each overnight stay includes a complimentary buffet breakfast served daily in our Breakfast room close to front desk between the hours of 6:00 a.m. and 10 a.m.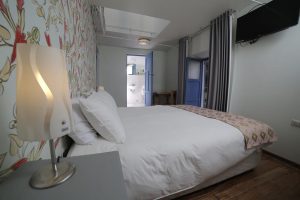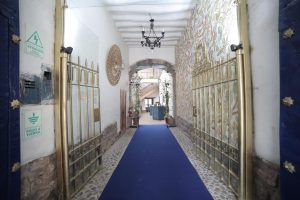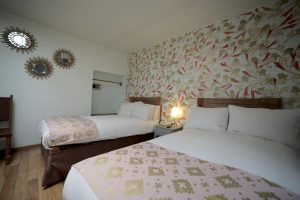 https://southamericaplanet.com/en/hostal-villa-mayor-3-cusco/
https://southamericaplanet.com/es/hostal-villa-mayor-3-cusco-2/
https://southamericaplanet.com/nl/hostal-villa-mayor-3-cusco-3/