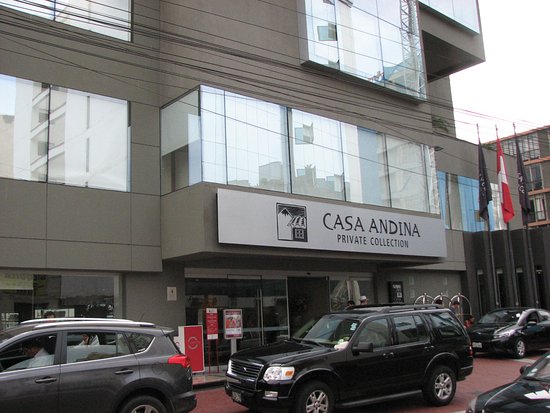 Hotel Casa Andina private collecion 4* Lima Miraflores Peru
Ask our Special promotion price
Strategically located in the heart of Miraflores.
Casa Andina Private Collection Miraflores provides all the facilities and services of a first class hotel with a contemporary design and an unmistakable local style.
Among their attributes exhibits an exquisite contemporary art collection, along with valuable colonial antiques that decorate the rooms and common areas.
The hotel features 148 rooms distributed among 18 floors.
Among the facilities offered, the hotel provides fitness Center, sauna, swimming pool, event rooms, corporate facilities, internet center, Wi-Fi available, ATM, parking and valet parking,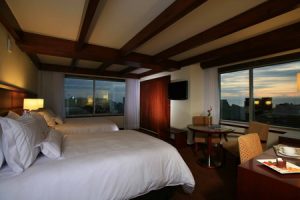 Included Services
*Buffet Breakfast
*Fitness Center
* Pool
*Sauna
*ATM
*Concierge
*Free WiFi", complimentary wireless internet in public areas
*Coffee Kit
*Virtual concierge
*Complementary parking
*Internet Center
*Boarding Pass Printer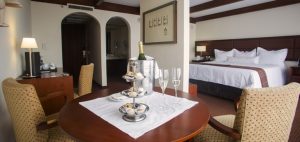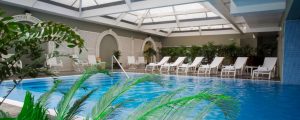 https://southamericaplanet.com/en/hotel-casa-andina-private-collecion-4-lima-miraflores-peru/
https://southamericaplanet.com/es/hotel-casa-andina-private-collecion-4-lima-miraflores-peru-2/
https://southamericaplanet.com/nl/hotel-casa-andina-private-collecion-4-lima-miraflores-peru-3/