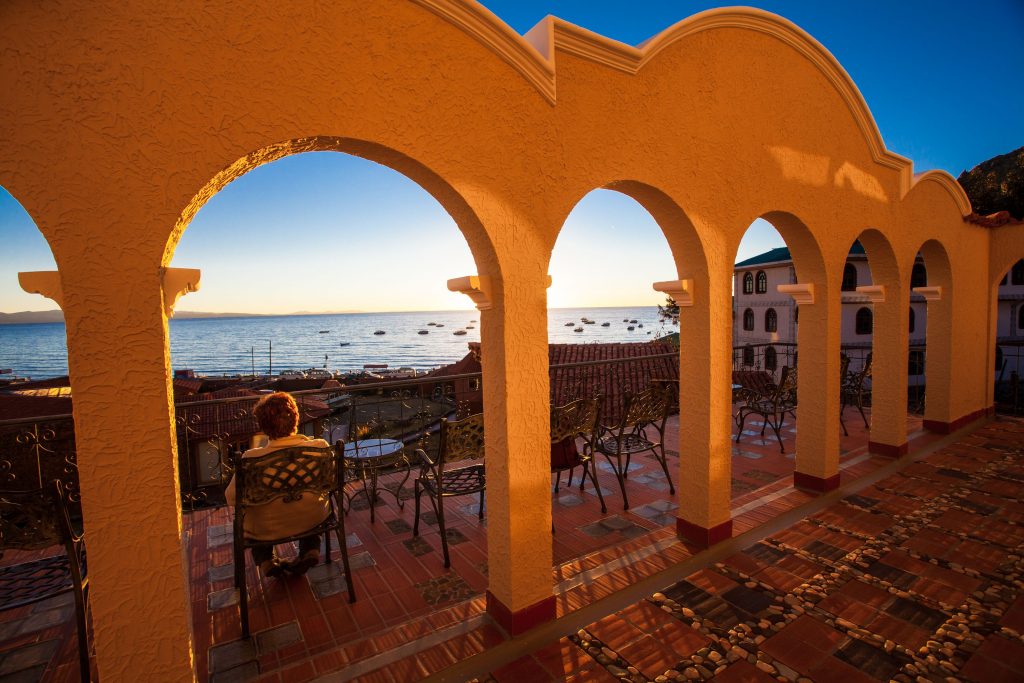 Hotel Rosario Coppacabana 4*
Each one of the Rosario hotels is an expression of Andean art and architecture reflected in the design of the rooms, patios and gardens inviting you to discover the impressive cultural manifestations of each different area where the hotels are located.
Our guests are greeting with a friendly smile of welcome and the staff is more than willing to help them in any way so they can enjoy their stay. We are committed to protecting the environment and preserving an appreciation of the cultures where our hotels are located.
And so, together with our guests we have created a great community which is Rosario hotels, and in the most beautiful corners of the Andes you will find one of our hotels.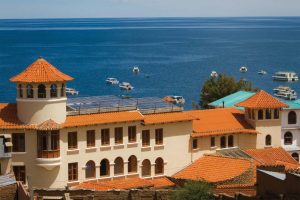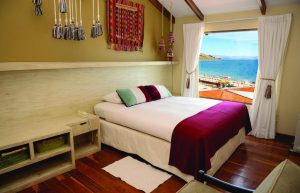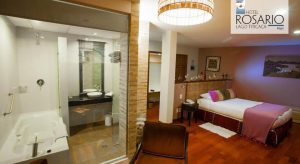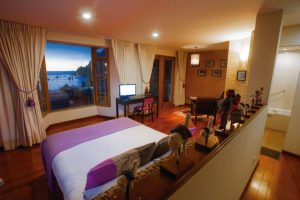 https://southamericaplanet.com/en/hotel-rosario-coppacabana-4/
https://southamericaplanet.com/es/hotel-rosario-coppacabana-4-2/
https://southamericaplanet.com/nl/hotel-rosario-coppacabana-4-3/