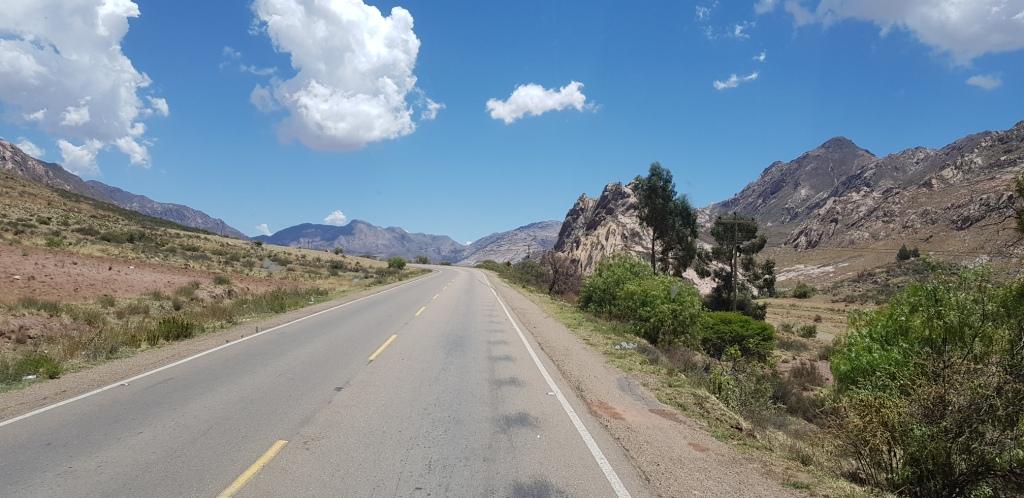 Inca trail – halve dag- enkel afdalen vanuit Sucre, Bolivie
Inca Trail (halve dag);
deze eenvoudige maar zeer mooie wandeling van circa drie uur start bij de kapel van Chataquila op de kam van de Cordillera de los Frailes.
Je volgt de Inca trail naar Chaunaca terwijl je geniet van indrukwekkende vergezichten naar alle kanten. De wandeling is voor 95% afdalen en erg gemakkelijk. Vanaf Chaunaca zal de auto je naar de Ravelo rivier brengen. Hier kun je uitrusten, je voeten laten bungelen in het water van de rivier of zwemmen in het koude water.
Hier krijg je fruit, koffie of thee en koekjes om de tour af te sluiten.
---
Inclusief:
Transport;
Engelstalige gids;
Entreekosten;
Fruit, koffie/thee, koekjes.
Exclusief:
Alle niet vermelde dingen
lunch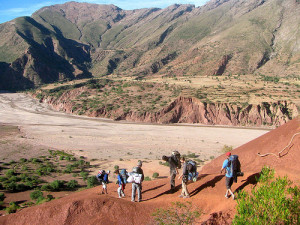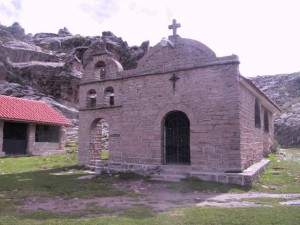 https://southamericaplanet.com/en/inca-trail-half-day-trekking-from-sucre-bolivia/
https://southamericaplanet.com/es/1-2-dia-camino-inca-desde-sucre-bolivia/
https://southamericaplanet.com/nl/inca-trail-halve-dag-enkel-afdalen-vanuit-sucre-bolivie/