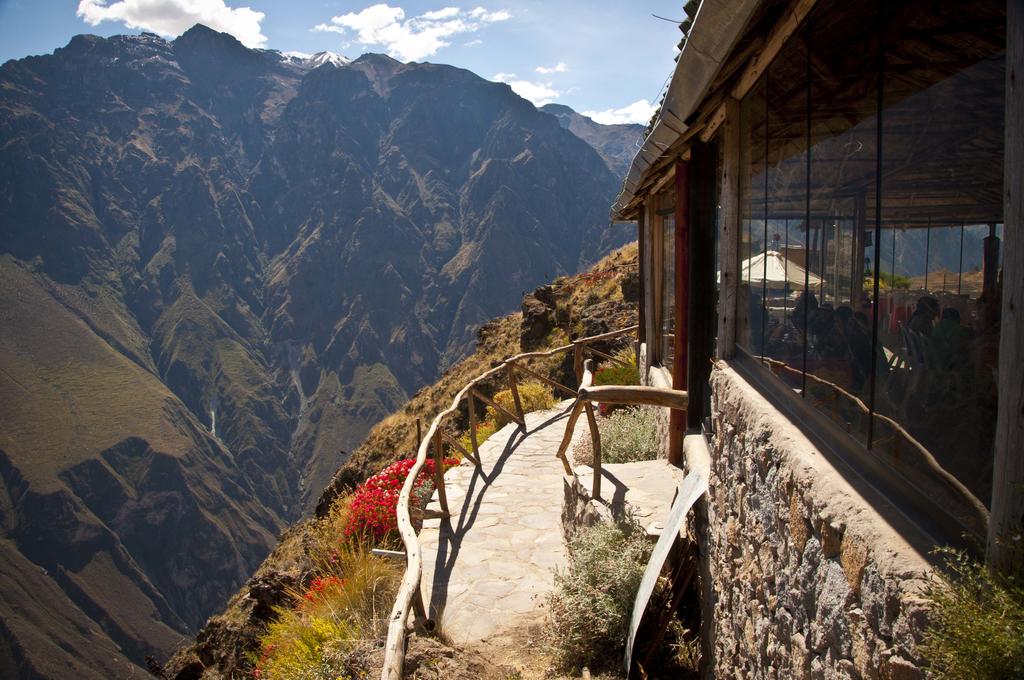 LA GRANJA DEL COLCA, Cabanaconde
The authentic shelter and refuge for nature lovers is in the Colca Valley-CABANACONDE village. It has been built under the ethos of respect and harmony with the environment and sustainable tourism. After many years of patient work, we have completed the first stage of our hostel the LA GRANJA DEL COLCA, located very close to the viewpoint of Cruz del Condor. Our new premises are original, break with conventional patterns of accommodation, and have been designed to offer quiet comfort and safety during your stay. Surrounded by beautiful gardens and fields, you will be able to experience the magnificence of the canyon and authentic wildlife. We can now offer relaxation in our bar, restaurant, beautiful bedrooms with spectacular panoramic view to the canyon that will amaze your senses. We have recently installed solar panels, which provide hot water and night lighting system in the premises.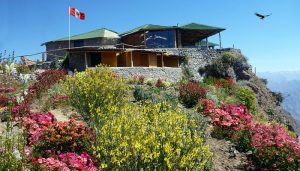 LA GRANJA DEL COLCA is a great option to stay in an exclusive and comfortable shelter, with hot water and lighting system at night. You will be able to explore the trails of the canyon, rest peacefully in the open air, take walks, taste delicious food prepared with organic products and much more….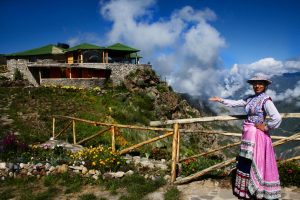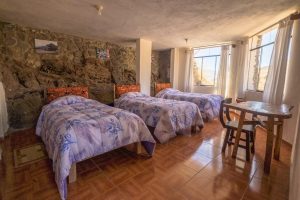 https://southamericaplanet.com/en/la-granja-del-colca-cabanaconde/
https://southamericaplanet.com/es/la-granja-del-colca-cabanaconde-2/
https://southamericaplanet.com/nl/la-granja-del-colca-cabanaconde-3/