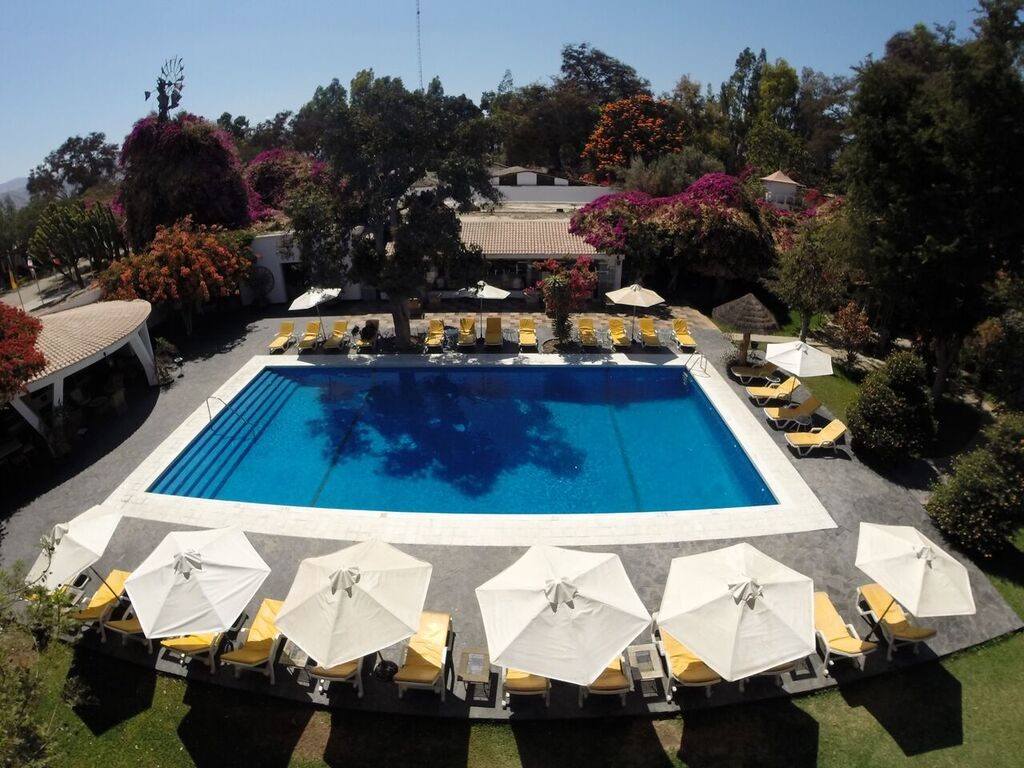 Majoro hotel 3* Nasca
The Hotel Majoro is one of the best places to spend time with your family and enjoy your holidays in a beautiful and peaceful place to remember.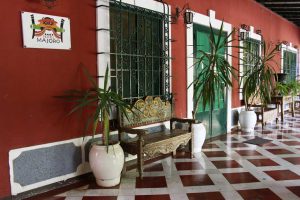 ---
The Santiago de La Nasca Villa was founded by the Head Chief of the valley, Don García de Lanasca in the times of Viceroy Don Luis de Velasco (1596-1606), dividing the land between the Spaniards that lived in that region.
Majoro derives from the Quechua Lenguaje MA = place, and Qoro = thickets, adding them up, it means place of thickets.
In 1698 the premises were given to the Saint Augustus Convent, until 1910 when it became a private property run until the Agrarian Reform by the aristocratic De la Borda family who remodeled the old convent into a Casa Hacienda and in the 1980's into what today is the Hotel Majoro
In 2005, Inversiones Majoro S.A.C decided to restore and modernize the premises, without loosing its original enchantment.
At Majoro, we are certain that you will spend unforgettable relaxing moments surrounded by 30 hectares of nature, allowing you the peacefulness to meditate over the wonders left by the Nazca culture to all mankind.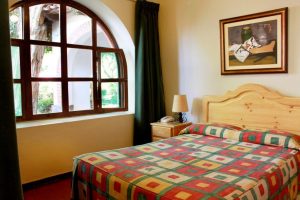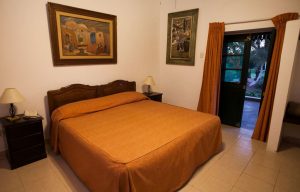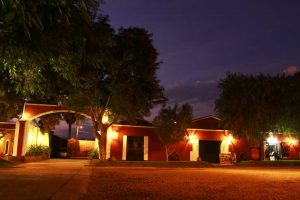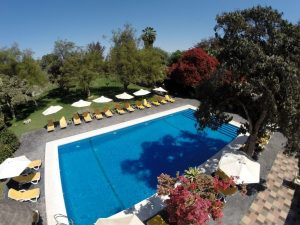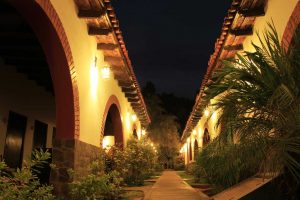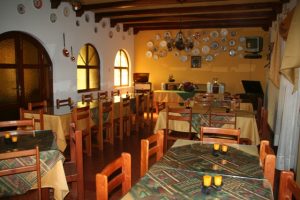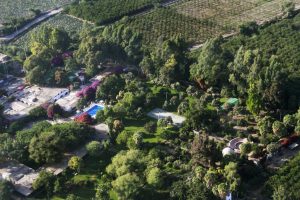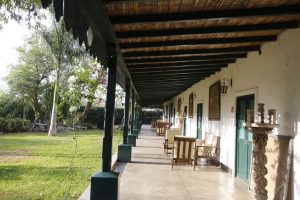 https://southamericaplanet.com/en/majoro-hotel-3-nasca/
https://southamericaplanet.com/es/majoro-hotel-3-nasca-2/
https://southamericaplanet.com/nl/majoro-hotel-3-nasca-3/