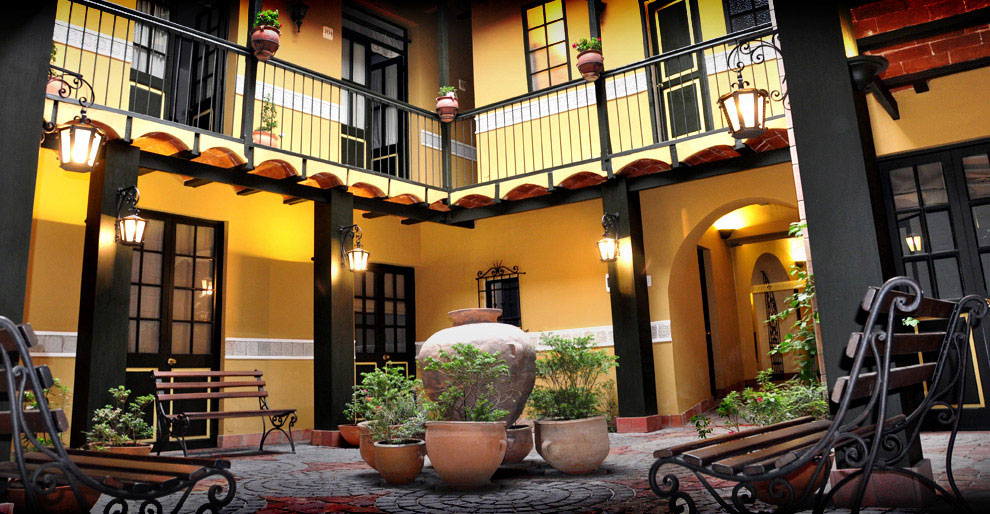 Naira hostal 3* La Paz
With the majestic Illimani background and nestled in a basin in the Bolivian Altiplano, at 3600 MASL lies the beautiful and impressive city of La Paz. Fascinating, mysterious, vital, colorful andabove all welcoming and hospitable to visitors, a fusion of the traditional and modern. A city within a post-modern is the masterpiece of colonial architecture. Discover ancient tradition and the vibrant business and shopping district of the city. Whatever your passion, find it here.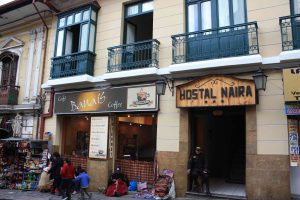 ---
The Hostal Naira and location
Charming and intimate, Hostal Naira is characterized by its quiet and friendly atmosphere. Strategically located in Sagarnaga Street, next to the Basilica of San Francisco and half a block from Avenida Mariscal Santa Cruz, that means it is right in the Historic Center and just steps from the main sightseeing sites, 20 minutes from El Alto International Airport and 5 minutes from the bus station, features that distinguish it as one of the best lodging options in the city. Personal attention is one of the essential components that, after 14 years of experience, turn the guest into the protagonist of his trip, everything revolves around him and the goal is to satisfy all his desires, since his arrival until he leaves. The constant fluid dialogue and guidance are some of the main tasks of the staff at Hostal Naira.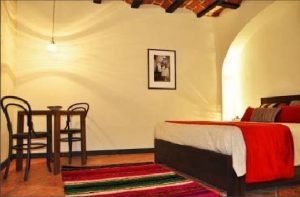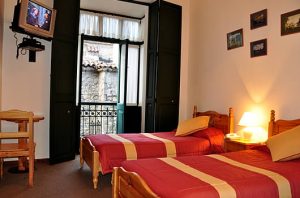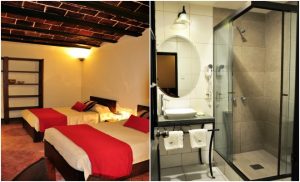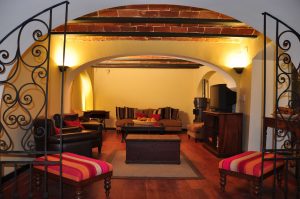 https://southamericaplanet.com/en/naira-hostal-3-la-paz/
https://southamericaplanet.com/es/naira-hostal-3-la-paz-2/
https://southamericaplanet.com/nl/naira-hostal-3-la-paz-3/