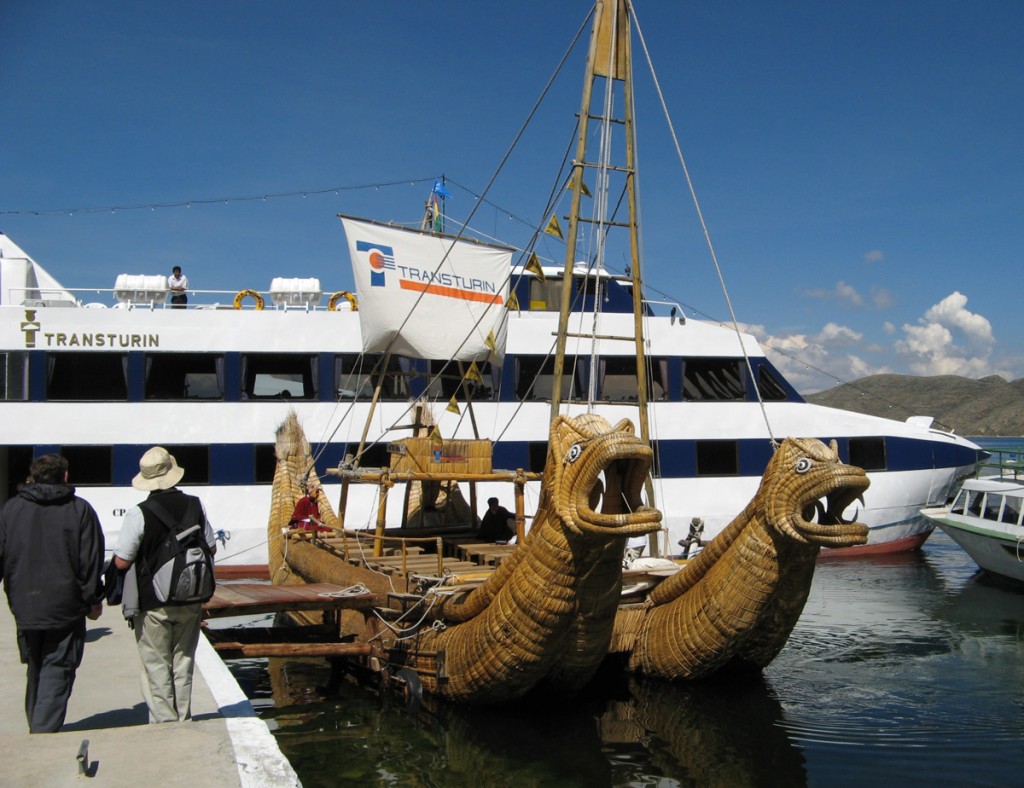 Start pakket – bouwsteen Peru- Bolivia/van Puno naar la Paz/ Catamaran Cruise transtourin, Titicaca op 1 dag
Hier is een mooie optie Puno naar La Paz / over Copacabana in 1 dag met bus en boot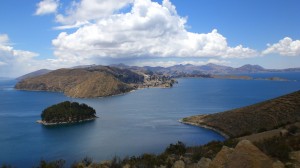 ---
Je kan deze tour reserveren in 3 opties met 1 nacht hotel in la Paz of Puno
1 Budget tour : in hostals
2 classic tour: in 3* hotels
3 Luxe tour: in 4 * hotels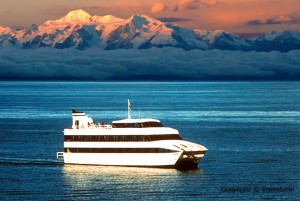 Transfer: Puno / Copacabana 2 ½ uur
Bezoek: Copacabana Sanctuary ½ uur
Cruise: Copacabana / Sun Island 1 uur
Bezoek: Incatuin, trappen en fontein ½ uur
Bezoek: Inti Wata Cultural Complex 2 uur
Cruise: Sun Island / Copacabana 1 uur
Transfer: Copacabana / La Paz 3 uur
Je kan deze tour van Puno naar La Paz doen of van La Paz naar Puno
Beschrijving 1 dag tour
Vroeg transfer per bus naar Copacabana voor een kort begeleid bezoek en waar je de catamaran cruise boot neemt. Aan boord onderweg naar het eiland van de zon krijg je een lunch geserveerd. Dit eiland is de legendarische geboorteplaats van het Inca rijk. Bezoek de Incatreden, de tuin, de fontein en het Inti Wata Cultureel Complex met het Ekako ondergronds museum, de traditionele medicijnen, de Titikaka Rietboot bouwers en de Pachamama agricultuur Inca terrassen, een souvenirs centrum, de Intica lounge en klim naar de Manco Kapac look out. Je ziet de grootste variëteit lama's en alpaca's. Bezoek ook het Inti Wata Complex op het eiland van de zon en vaar met de traditionele rietboot. Bezoek het Pilkakaina Inca Palace.
Daarna gaat u weer aan boord van de catamarancruise om te vare terwijl u geniet van een lunchbuffet. Zodra de Catamarancruise aankomt In de haven van Copacabana wordt u over land naar de stad La Paz gebracht.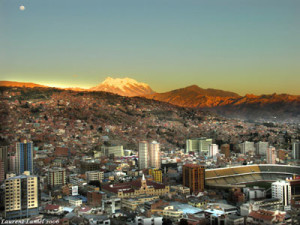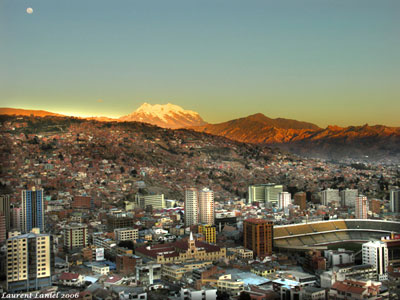 Inbegrepen:
-SIC landtransfer hotel naar hotel
-SIC-navigatie
-snack & lunch
-in het programma genoemde rondleidingen
-tweetalige gids (Spaans-Engels).
-1 nacht hotel – Hostal in La Paz of Puno
Beleid voor baby's en kinderen
• Van 0 tot 1 jaar en 11 maanden gratis (exclusief maaltijden, bed of zitplaats in bus).
• Van 2 tot 8 jaar en 11 maanden, half tarief
Opmerkingen: • inscheping kosten niet inbegrepen
• Uros Floating Island kan op verzoek aan het begin van de reisroute worden opgenomen tegen een meerprijs.
• Speedboot voorzien wanneer er geen catamaran beschikbaar is tussen Copacabana en Sun Island.
• Voor Kerst- en Nieuwjaarsvakantie worden de prijzen verhoogd.
Deze tour kan starten uit Puno, kasani, coppacabana of la Paz. Vertel ons welke optie je wenst
---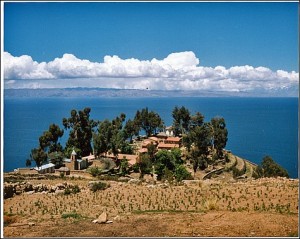 https://southamericaplanet.com/en/start-packet-peru-bolivia-from-puno-to-la-paz-catamaran-cruise-transtourin-titicaca-in-1-day/
https://southamericaplanet.com/es/paquete-de-inicio-peru-bolivia-de-puno-a-la-paz-crucero-en-catamaran-transtourin-titicaca-1-dia/
https://southamericaplanet.com/nl/start-pakket-bouwsteen-peru-bolivia-van-puno-naar-la-paz-catamaran-cruise-transtourin-titicaca-op-1-dag/