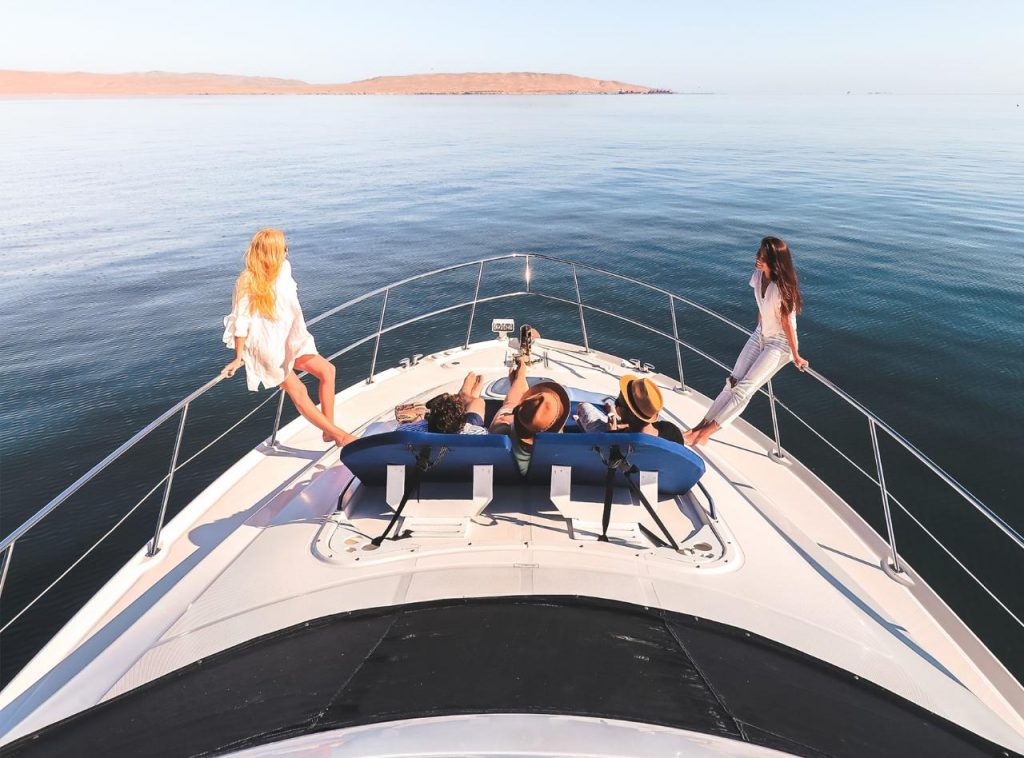 Vast vertrek in a Luxe jacht in Paracas
Vaste vertrekken in een luxe jacht
Anderhalf uur varen in een luxe jacht in de baai van Paracas.
Unieke navigatie- en jachtervaringen in Paracas
Veel dingen maken Paracas tot een werkelijk unieke maritieme bestemming: de intense wind, de natuurlijk gevormde abstracte rotsen, de rijke fauna en de prachtige zonsondergangen. Gewoon op het zand zitten en veel meer. Maar omdat we altijd streven naar grootsheid, biedt ons team u een beetje extra om uw ervaring op te krikken … een ontspannen excursie langs de wateren van deze beroemde baai en eilanden. Bekijk onze verschillende opties voor navigatiereizen in de wateren van Paracas.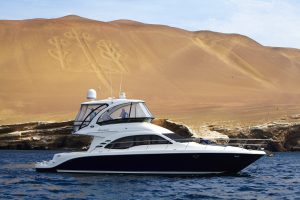 ---
Activiteiten route en beschrijving:
Vertrek vanaf het dok bij Hotel Paracas, een Luxury Collection Resort. 09:00, 11:00 of 13:00 uur.( wandel er zelf heen)
Vaar rond de baai van Paracas.
Keer terug naar het hoteldok.
Geschatte activiteitstijd: 1,5 uur.
Inbegrepen services:
Water of een frisdrank.
Gedeelde service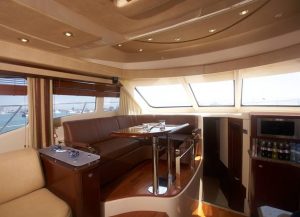 ---
Aanbevelingen:
Breng camera, zonnebrandcrème, hoed, verrekijker, windjack en zonnebril mee.
We vragen gasten vriendelijk om 15 minuten voor het geplande vertrek aan te komen, zodat we alle passagiers kunnen registreren bij het Havenbedrijf.
Maximale capaciteit:
Belangrijk:
vertrektijden kunnen variëren.
NOTA / ook mogelijk in privétour 1/2 of hele dag paracas baai
https://southamericaplanet.com/en/fixed-departures-in-a-luxury-yacht/
https://southamericaplanet.com/es/salidas-fijas-en-un-yate-de-lujo-paracas/
https://southamericaplanet.com/nl/vast-vertrek-in-a-luxe-jacht-in-paracas/