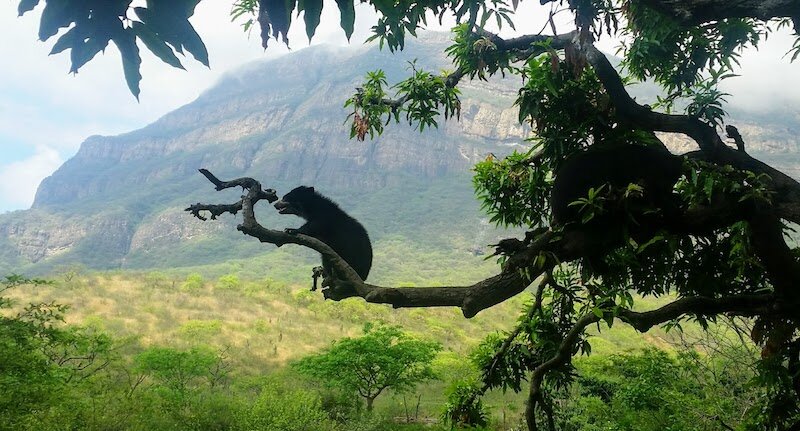 Chaparri Nature Reserve Full Day Tour
The 84,000-acre (34,000-ha) Chaparri Nature Reserve is largely made up of dry forests. The reserve is named for the spectacular Chaparri Mountain that dominates the landscape. This mountain is sacred for the Muchik people and is still revered by shamans throughout Peru.
The reserve's goal is to reintroduce and protect endangered species, including the spectacled bear, white-winged turkey, Sechuran fox, and Andean condor, which is the largest flying bird in the world. The reserve is a community-led conservation and ecotourism project. It's also the center for scientific investigation into dry forest ecosystems.
A tour to the Chaparri Nature Reserve provides you with an excellent opportunity to spot wildlife in Peru's dry forests. Bring hiking shoes and a good camera, you'll surely want both!
08:00h Transfer to Chongoyape (place of departure to the reserve)
Visit following the path and sighting of flora and fauna; Spectacled bear, coastal foxes, Pavas Aliblanca (endangered species), and hummingbirds among others.
16:00h. Arrive at Chiclayo end of the tour
---
Included
English speaking guide
Entree fees
Transport
Not included
https://southamericaplanet.com/en/chaparri-nature-reserve-full-day-tour/
https://southamericaplanet.com/es/toer-naar-ecologica-de-chaparri/
https://southamericaplanet.com/nl/chaparri-nature-reserva-excursion/