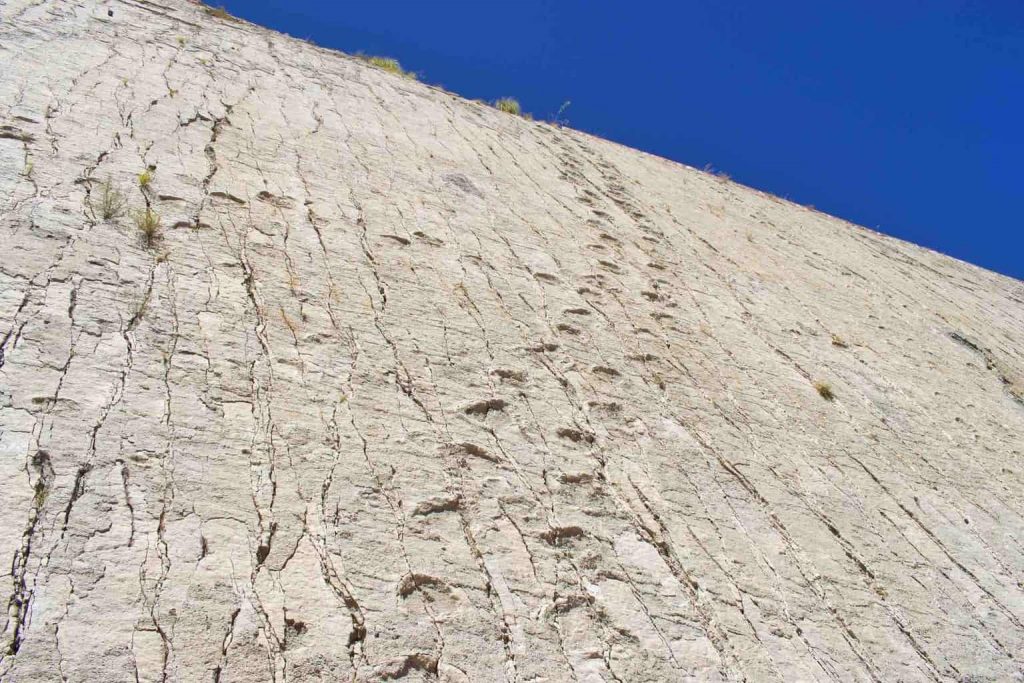 Dino Tour, dinosaur tracks Sucre 1/2 day
Dino Tour, half day private tour
In 1994 at a cement factory a limestone wall of 25,000 m² literally covered by dinosaur tracks was discovered.
To visit the site you will be picked up at nine and you will be brought to Parque Cretácico in about half an hour.
Your guide at the site will take you around for an hour between huge real size replicas of the dinosaurs. From a viewpoint you can watch the over 5,000 footprints of 294 different dinosaurs.
Afterwards you can enter the visitor´s centre and the small museum.
Then you will be brought back to Sucre and to your hotel. This will be around noon.
---
Included:
Transport;
English speaking guide;
Entrance fee.
Not included: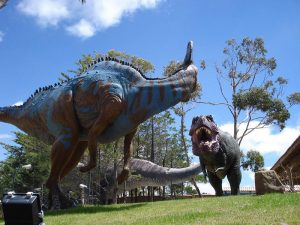 https://southamericaplanet.com/en/dino-tour-dinosaur-tracks-sucre-1-2-day/
https://southamericaplanet.com/es/tour-dino-sucre-medio-dia-tour-privado/
https://southamericaplanet.com/nl/dino-tour-halve-dag-prive-tour/