Onkel inn hotel torres de coppacabana, titicaca, Bolivia
The ONKEL.INN Hotel "TORRES DE COPACABANA"(Copacabana Towers) is located on the shores of Lake Titicaca, Copacabana, Bolivia. It is one of the seven energy points of the Earth, the Second Chakra.
Its location, approx. 500 mts from the port, turns to be the most quiet part of the beach. Far away from the noise and pollution of the village, providing joy and relaxation to our guests.
Our Hotel's architecture is simple and sophisticated. Presents a unique style in harmony with the stunning natural enviroment surrounding our location.
Enjoy a wonderful panoramic view from your suite. Watch the Lake at all times, its colors and sunsets. After a peaceful rest, have breakfast in our cristal Café located in front of the magnificent scenery of the Titicaca Lake.
In ONKEL.INN "TORRES DE COPACABANA", every detail has been thought to suit your visit.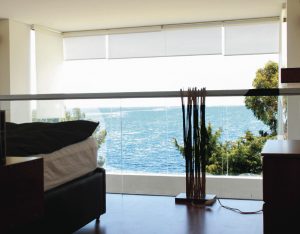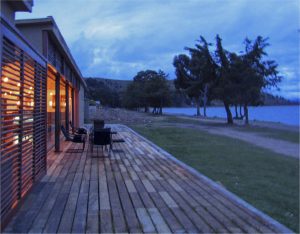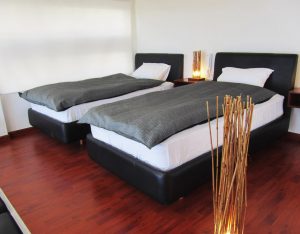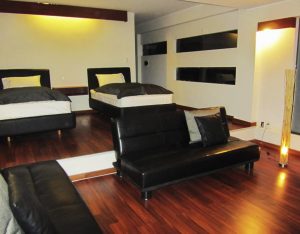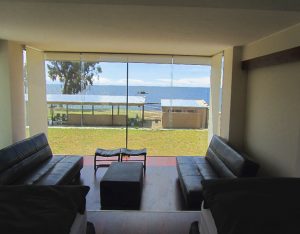 https://southamericaplanet.com/en/onkel-inn-hotel-torres-de-coppacabana-titicaca-bolivia/
https://southamericaplanet.com/es/onkel-inn-hotel-torres-de-coppacabana-titicaca-bolivia-2/
https://southamericaplanet.com/nl/onkel-inn-hotel-torres-de-coppacabana-titicaca-bolivia-3/